This week we welcome Tanapon Tongnoon to the CBFC Artist Spotlight!
Q. Where are you from?
A. I come from Thailand!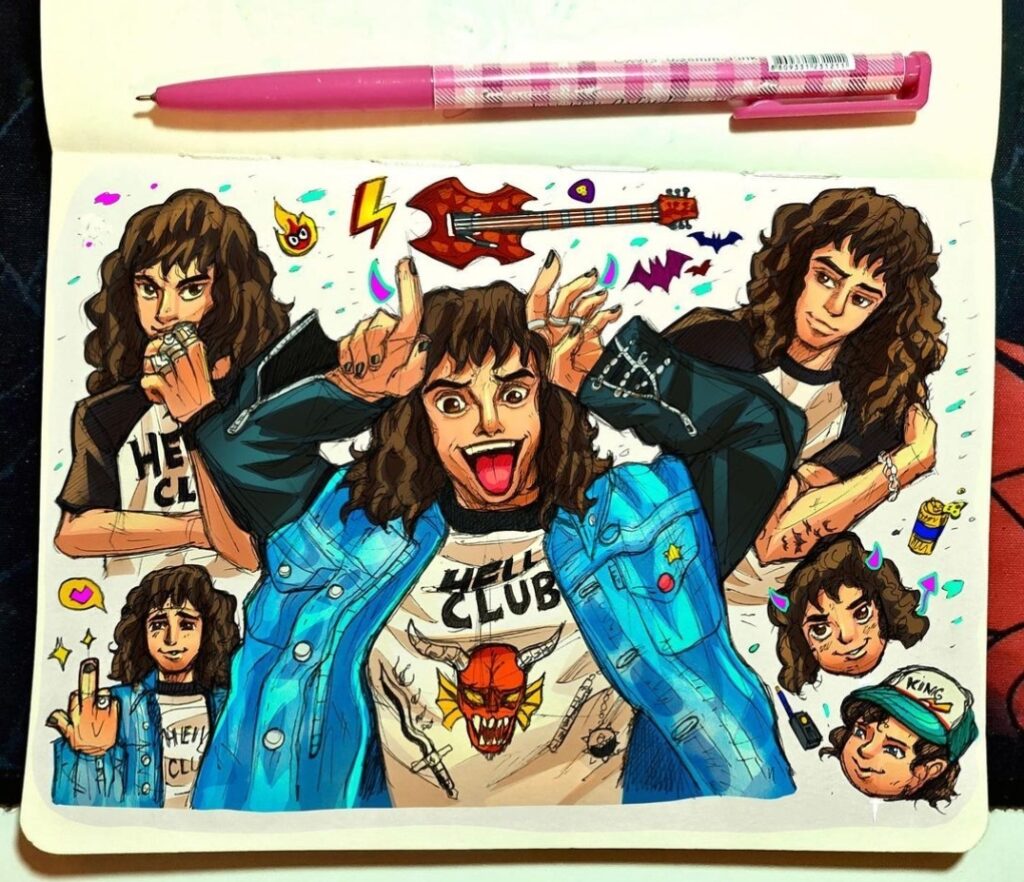 Q. How long you've been drawing?
A. I've been drawing since I was 4 but seriously since 18. Now I am 25 years old so 6 years.
Q. What materials do prefer to do your art with?
A. I started with pencil, ink, and pencil color. Now I am fully digital on Procreate.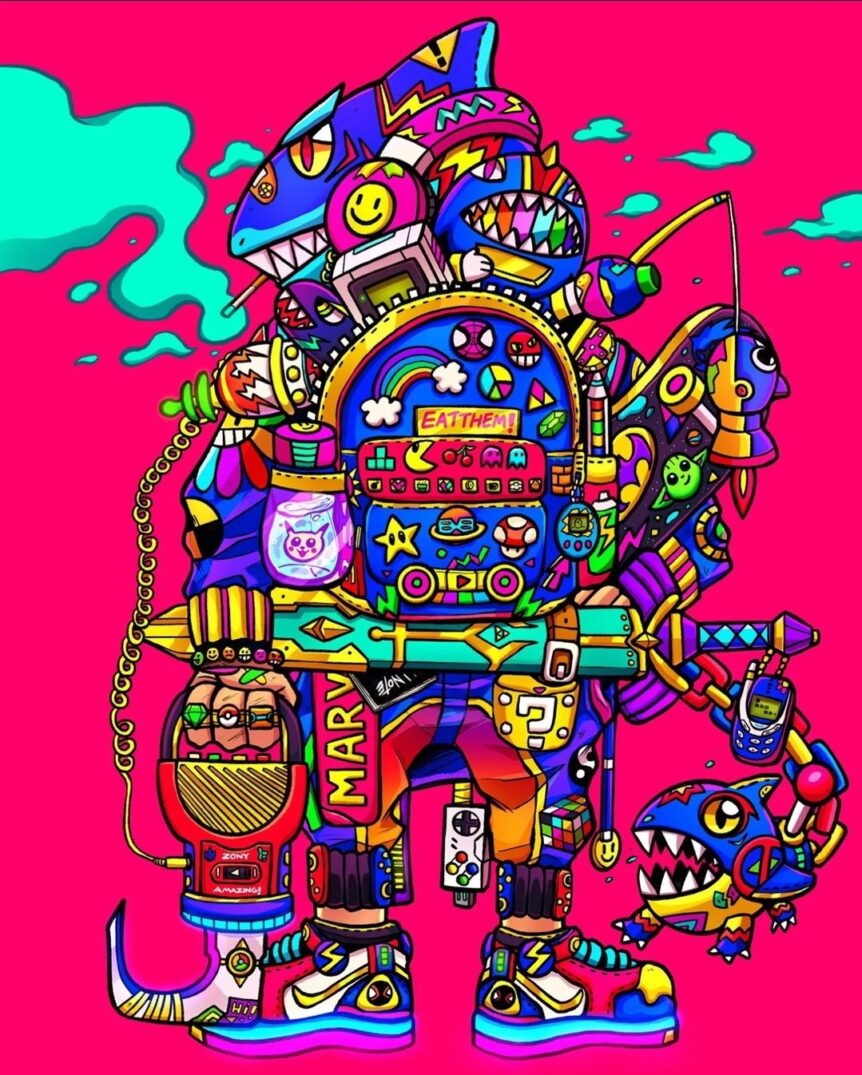 Q. Character do you love to draw?
A. I love to draw Spidy and some pop culture & my favorite movie/anime.I started to draw my original character that inspired from 90s vibe that I love too.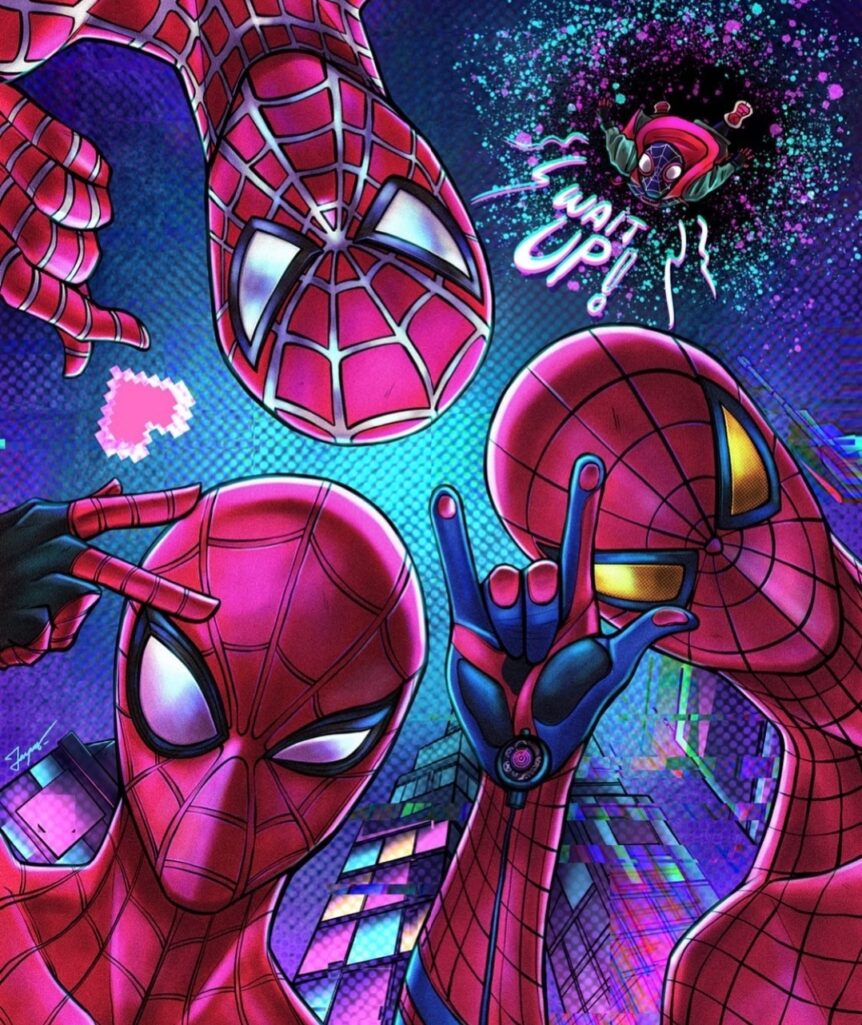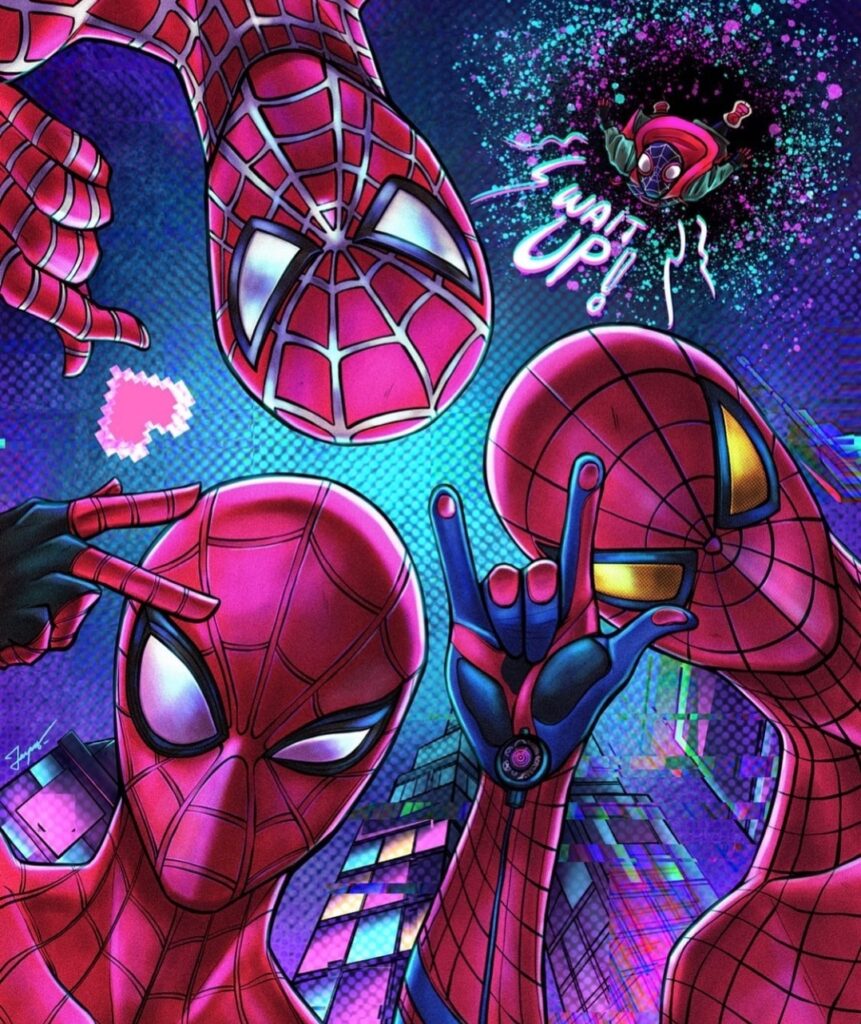 Q. Character that you want to draw that you haven't drawn yet?
A. I think more than 100 characters Haha. No.1 now that would be Moon knight.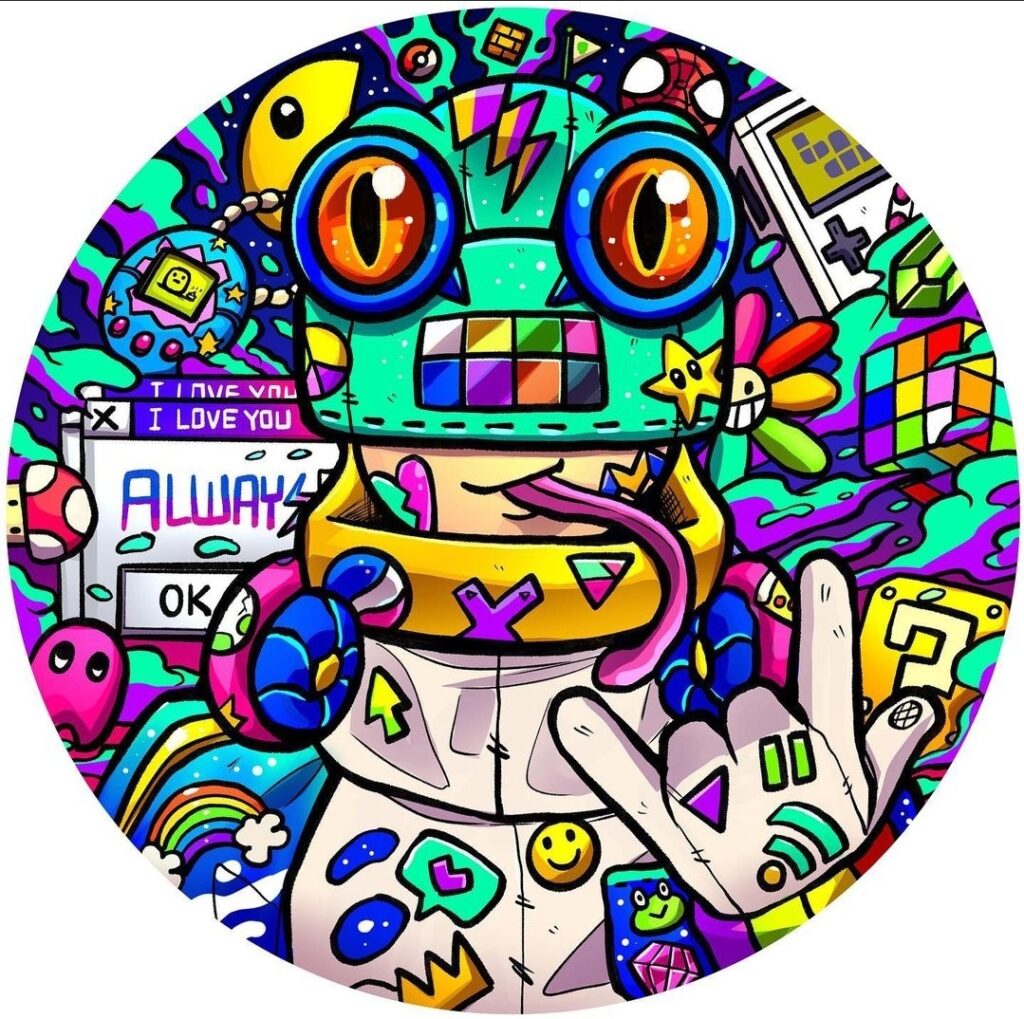 Q. What artist inspires you the most and why?
A. Humberto ramos.
He is the 1st one who inspired me to draw spidy. his style so fit for spidy comic. I've learned a lot from him.
Dan Mora
Really love his line art, the way he draw character. So dynamic!
J Scott campbell
Love his style and his composion when he drawn comic book cover.
Q. What was your first published work?
A.  As a physical comic book. Not publish yet. but I wolud like to. I have my original comic is "Mammothus Rising" story about my original superhero character. EP1 already publish on social media. Maybe when I have a chance. I will to continue his story.
Q. Which artist would you love to do a collaboration piece with?
A. Artist from above!
Humberto Ramos
Dan mora
J Scott campbell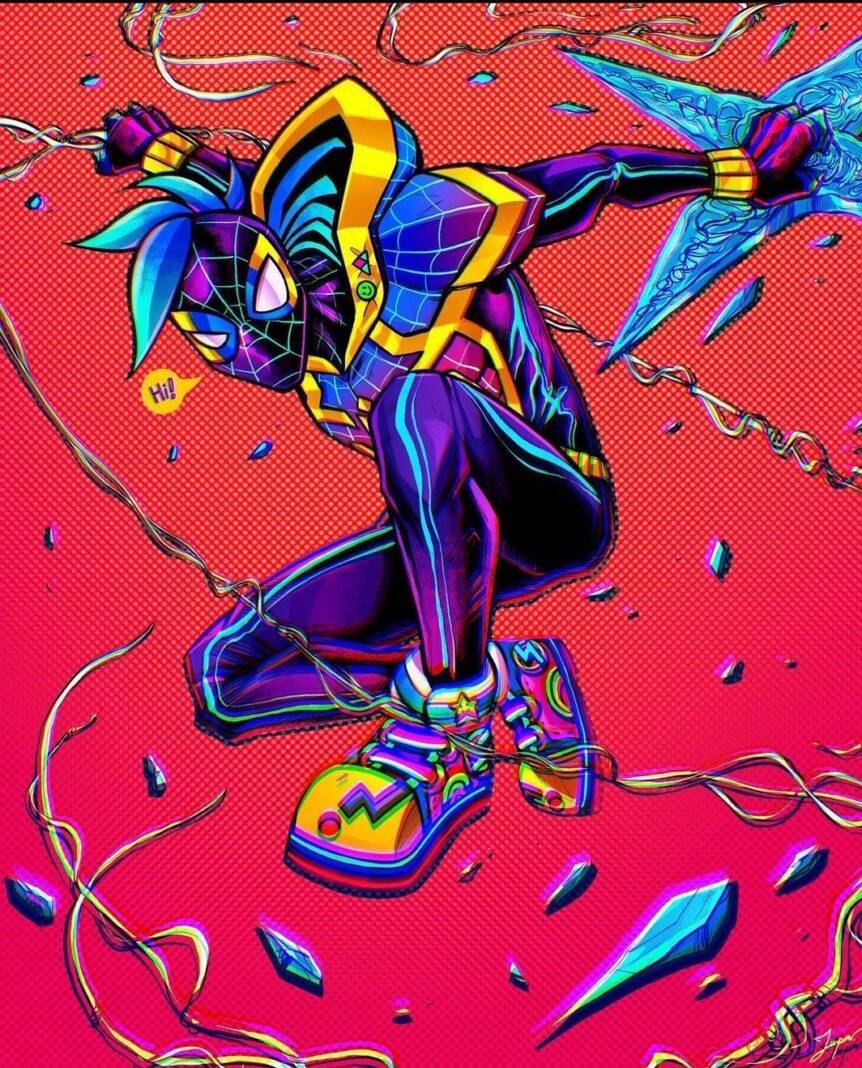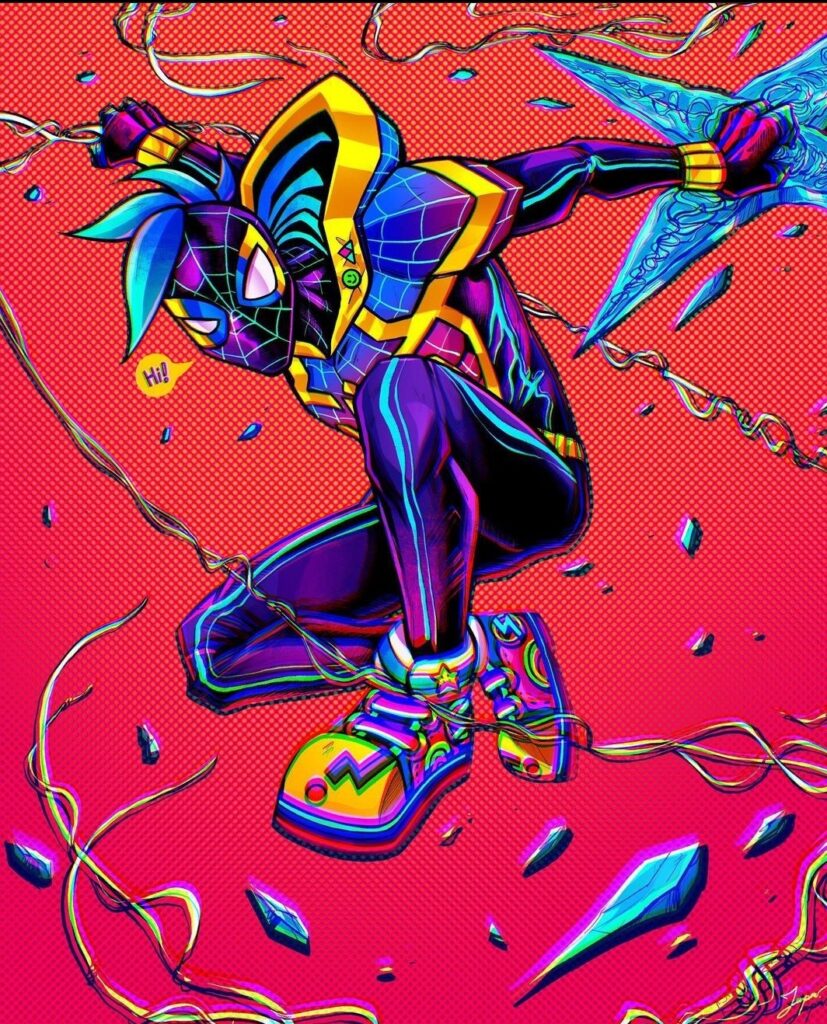 Thank Tanapon Tongnoon for taking the time to answer a few of our questions! Be sure to give him a follow!
Don't forget to check back next week for our next Artist Spotlight! If you're an artist and are looking to be featured on our page please hit me up here. I'd love to hear from you.
-Chris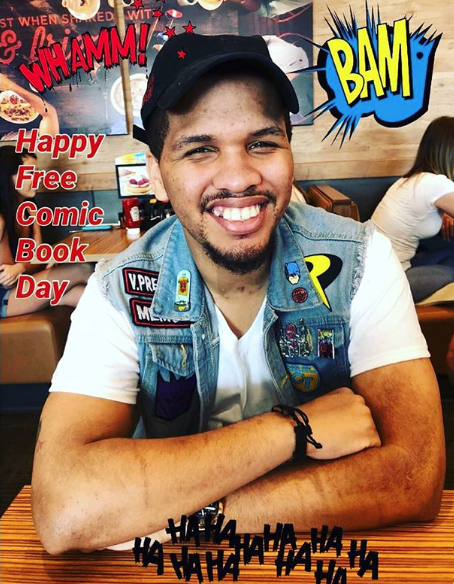 East Coast Member, Comic Book Fiend Club
Personal quest, search every dollarbin in Philly!