This week we welcome

Tiago Palma

to the CBFC Artist Spotlight!
Q. Where are you from?
A. I'm Brazilian, born in the capital, Brasília. I've lived in different countries as a kid, so I'm a collection of the experience from those places. Panama, Mexico, US…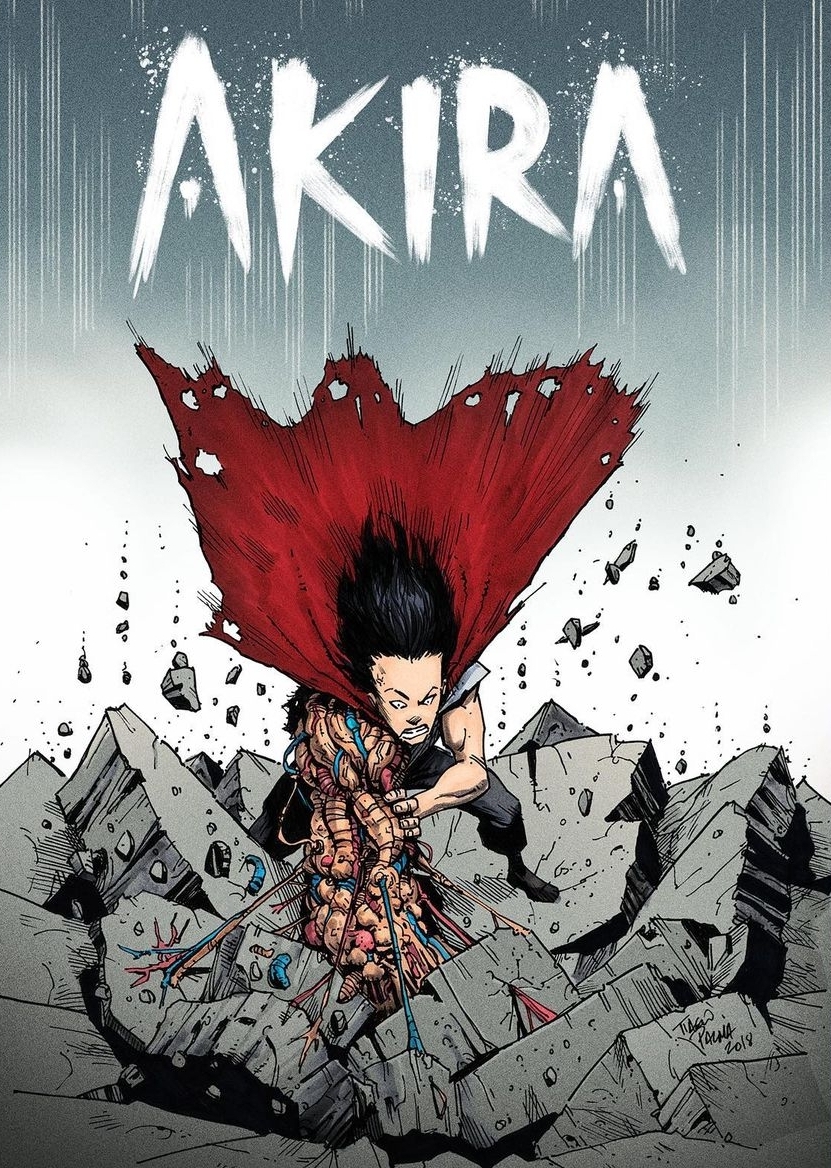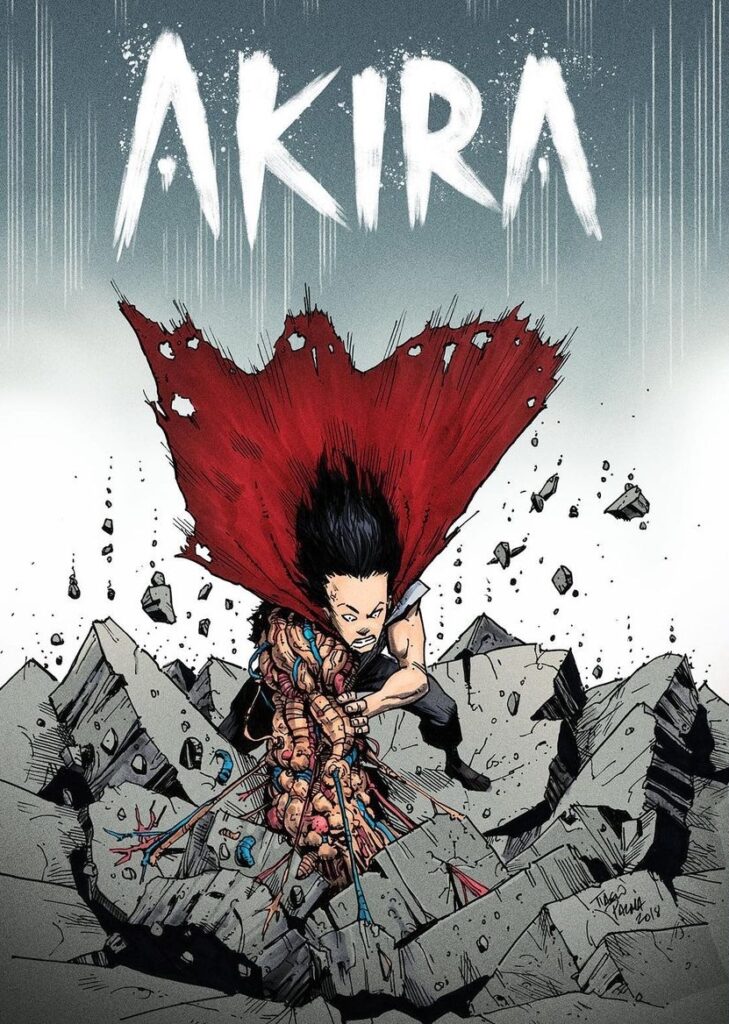 Q. How long you've been drawing?
A. Like most artists, I've drawn since I was little. But I suppose I started taking it more seriously as a teenager, around my 13, 14 years of age. And I began working as an artist at 17 and haven't stopped ever since.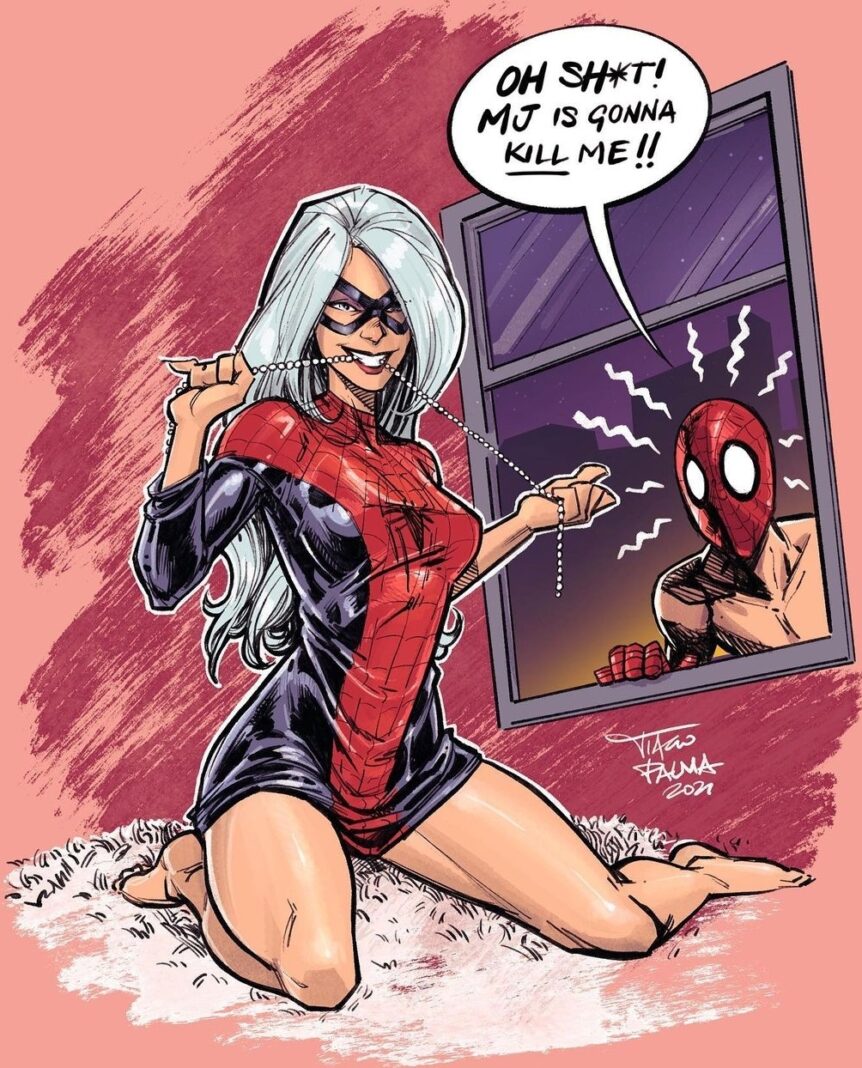 Q. What materials do prefer to do your art with?
A. I mostly work on digital, for a number of reasons. Mostly practical and less time consuming for my commercial projects. And also, I enjoy a certain freedom or the range of tools, textures and effects that digital art allows. If I wanted to get the same result in traditional art, the process could be a lot more complex. But I love to go back to pen and ink, pencil on paper every once in a while. I think it really adds to the artistic sense overall. But I'm also from a generation that had to work a lot on traditional mediums before digital was as approachable as it is like today.
Q. Character you love to draw?
A. Hellboy would be the easy answer. Don't know why exactly, but I really love the series. Or Daredevil, which is also one of my favorites. Lots of great poses and dark themes to explore.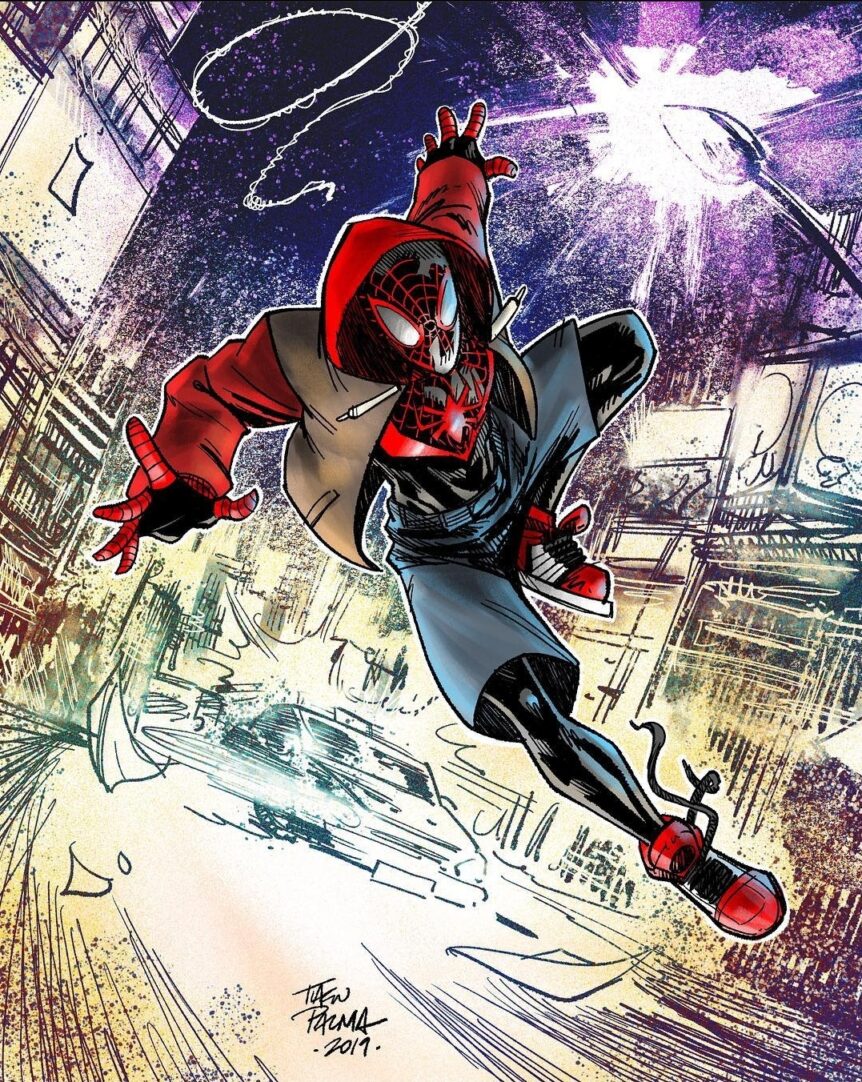 Q. Character that you want to draw that you havn't drawn yet?
A. Hmmm Good question. Maybe a complex one that we can shy away mostly out of laziness, like a Transformer robot like Optimus Prime or something.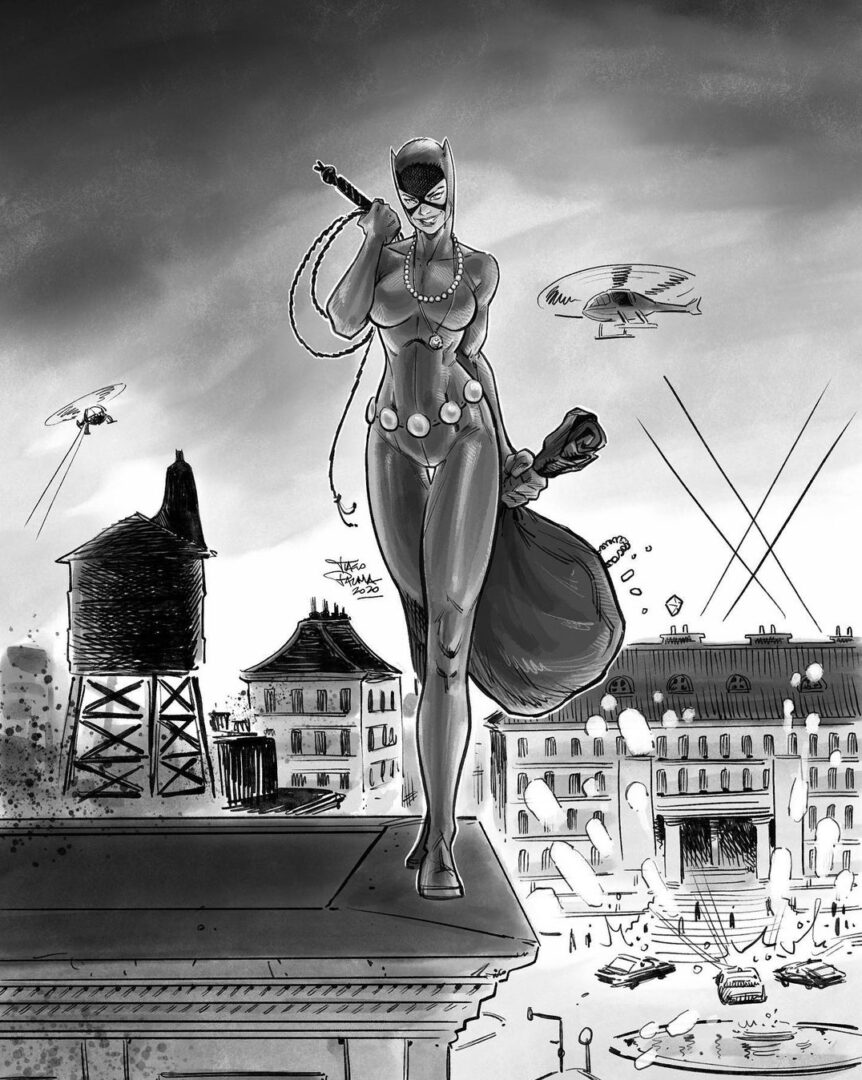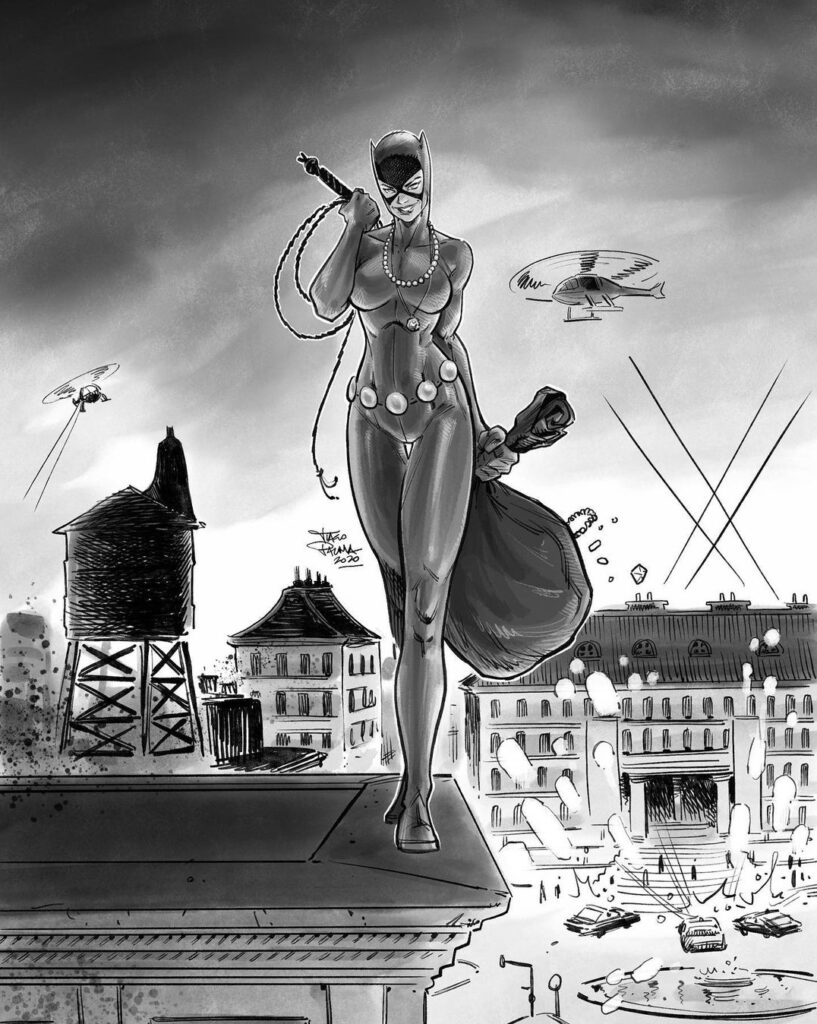 Q. What artist inspires you the most and why?
A. Well, Katsuhiro Otomo is a definite favorite due to the technical side but also his narrative and how he can give expressiveness and motion to simple objects and characters. But nowadays, Pepe Larraz really blows me away. His art is fenomenal, great sense of character and lighting. As well as his framing and storytelling. His pages flow beautifully and is just a joy to read. Moebius is one the pillars, obviously. And the artists that really gave me a boost towards comics as a kid were J Scott Campbell (Gen13, Danger Girl), Humberto Ramos (Crimson), Joe Mad (Battle Chasers), Travis Charest (Wildcats). Can't leave out Jim Lee and Todd McFarlane as greats as well.
Q. What was your first published work?
A. A story called "Cidade Cadáver" (Dead/Cadaver City) in the anthology "Imaginários em Quadrinhos vol. 5" by the brazilian publisher Editora Draco in 2016. After that I did another story for an Edgar Allan Poe inspired collection called "Delirium Tremens" in 2018 and later another horror anthology called VHS in 2019.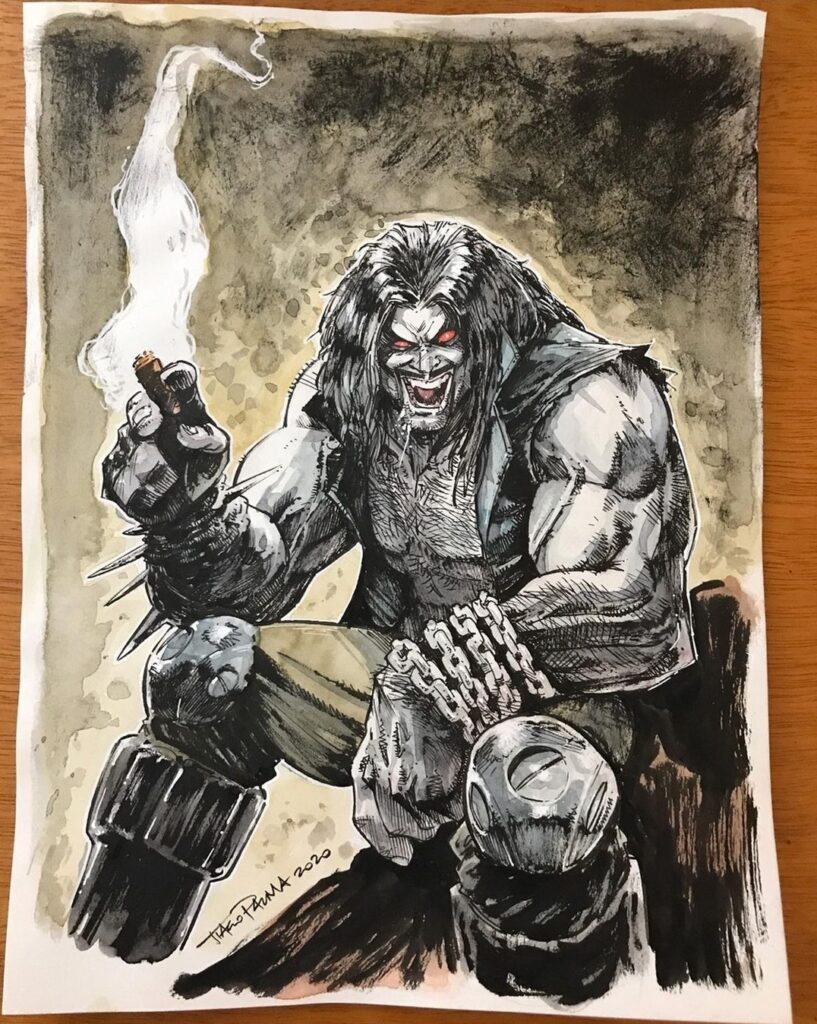 Q. Which artist would you love to do a collaboration piece with?
A. I wouldn't mind having my work colored by the great Dave Stewart or Marte Gracia which has been doing an insane job with Pepe's work too. And hey, wouldn't pass on working on one of Mike Mignola's scripts either!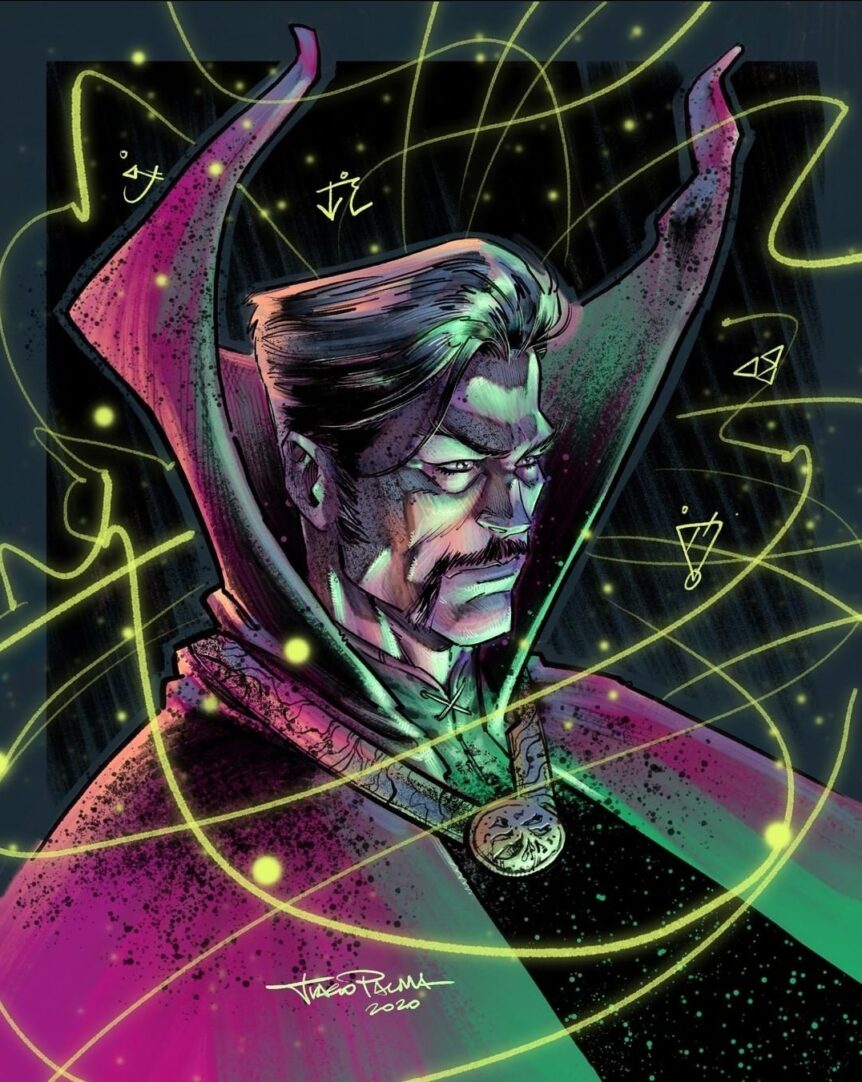 Big thanks

Tiago Palma

taking the time to answer a few of our questions! Be sure to give him a follow!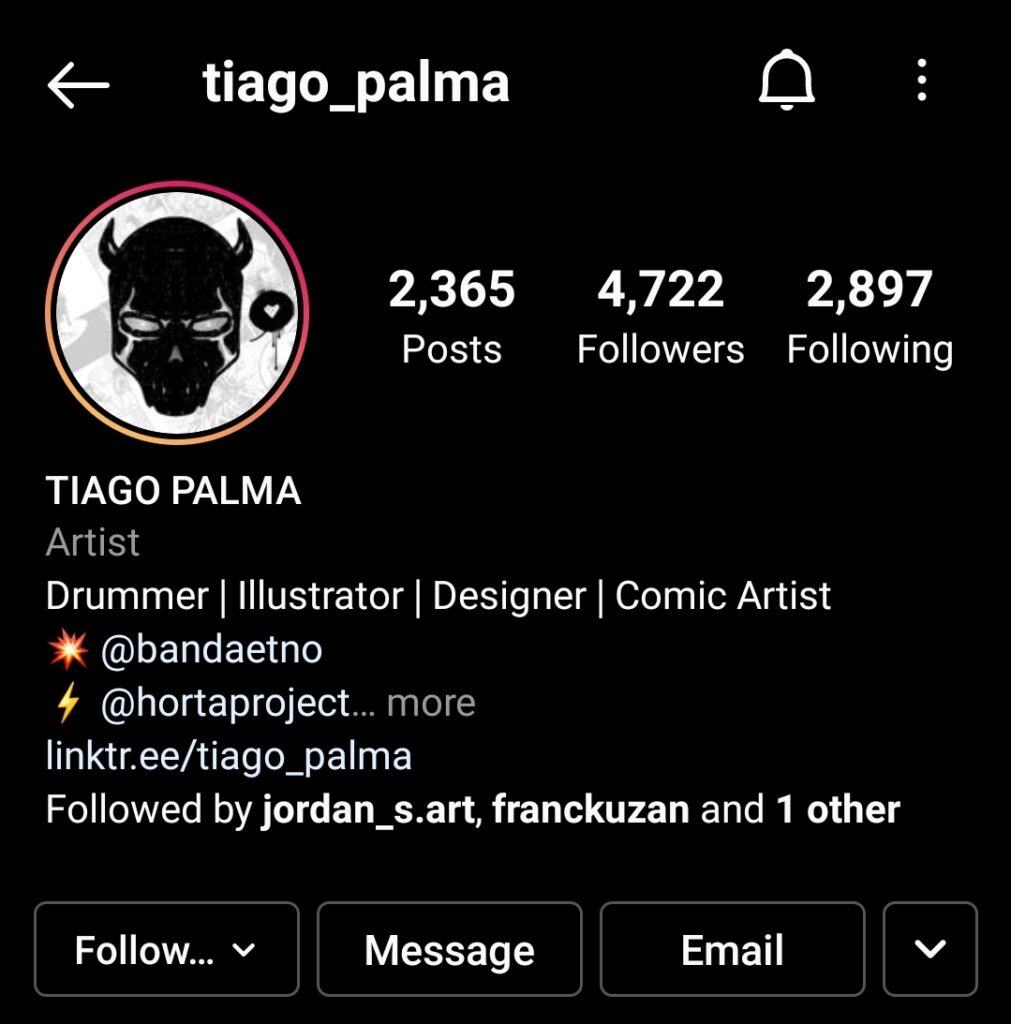 Don't forget to check back next week for our next Artist Spotlight! If you're an artist and are looking to be featured on our page please hit me up

here

. I'd love to hear from you.
-Chris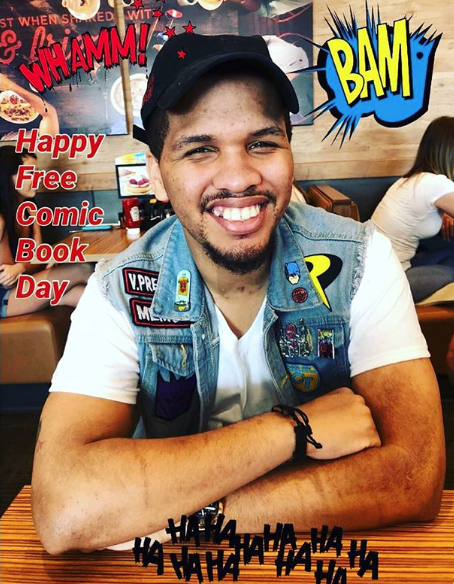 East Coast Member, Comic Book Fiend Club
Personal quest, search every dollarbin in Philly!