This week we welcome Tone to the CBFC Artist Spotlight!
Q. Where are you from?
A. I was born in Los Angeles California, Raised in North Hollywood, the Heart of the San Fernando Valley.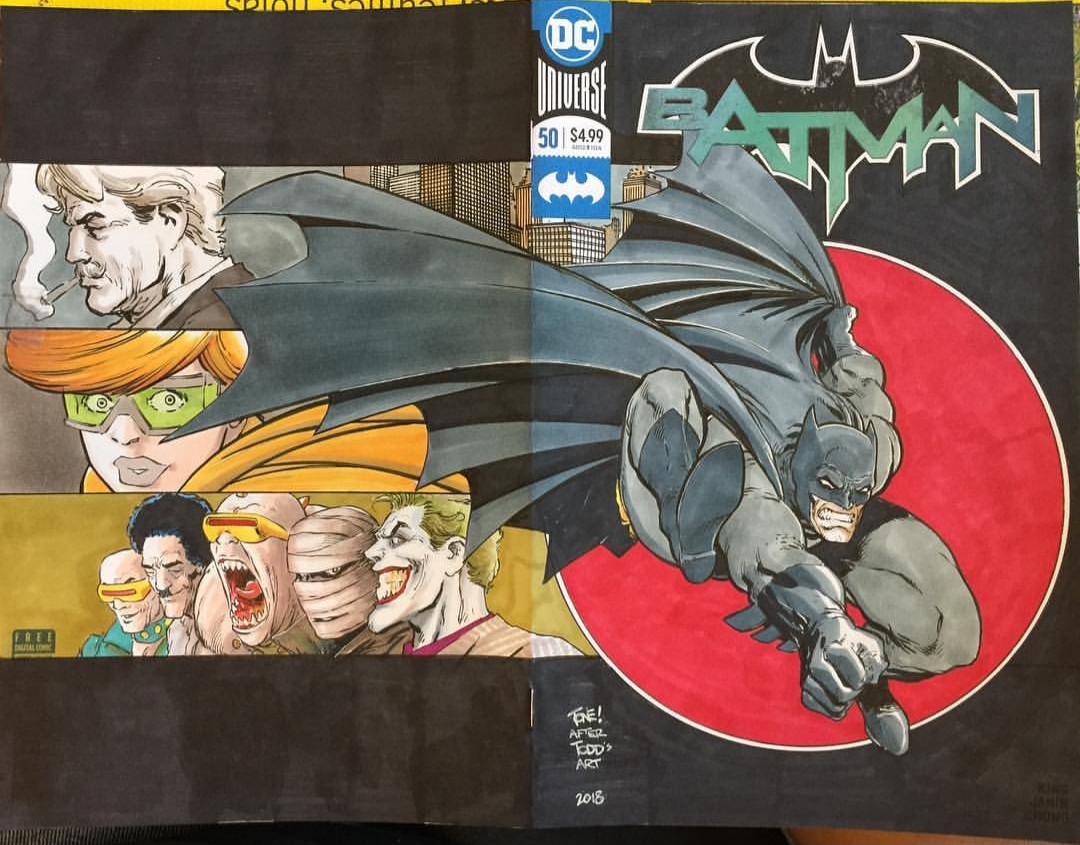 Q. How long have you been drawing?
A. I can't recall a time when I wasn't drawing, either for fun or for a living…. I've been drawing comics and graphic novels for over 20 years now.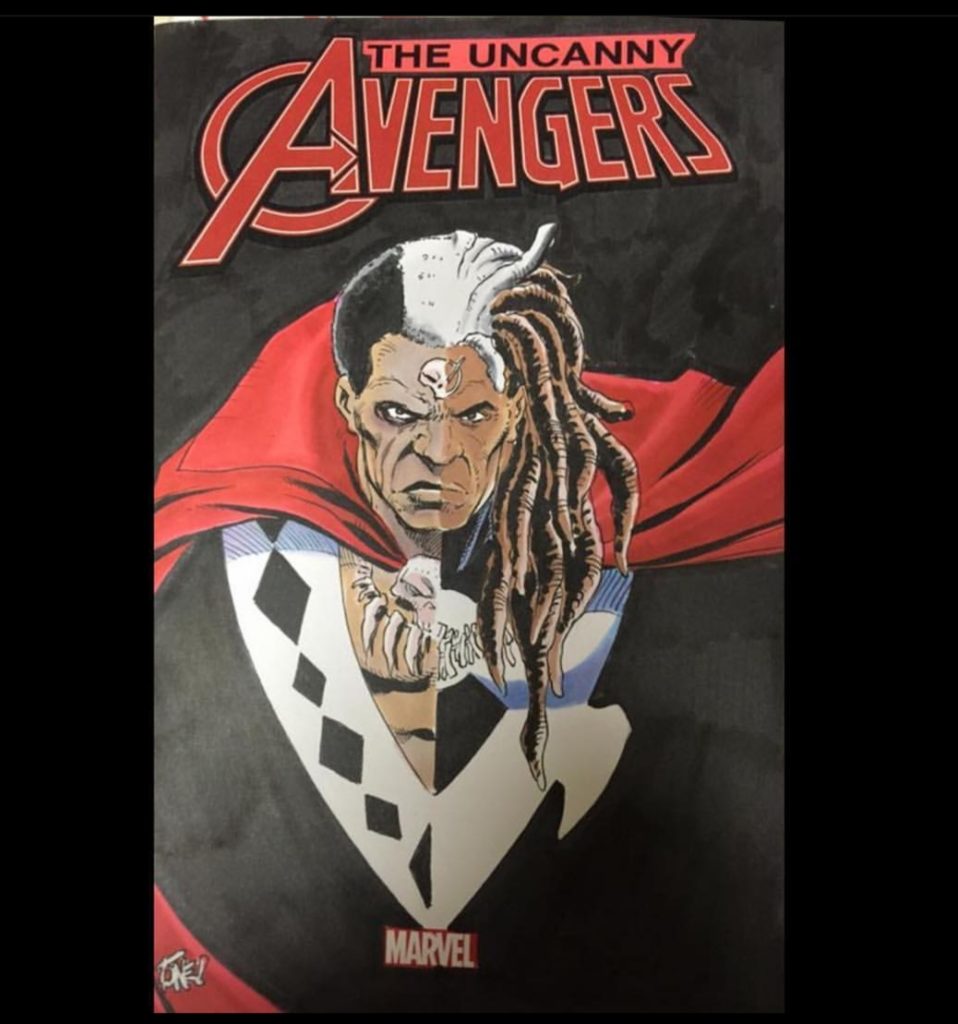 Q. What materials do prefer to do your art with?
A. I use whatever I can get my hands on, it's a "I can make do" kind of attitude about doing artwork.
Mostly I use a 2 to 4H Wooden pencil and a lot of cheap technical pens, my pen of choice is PIGMA MICRONS .03 -.08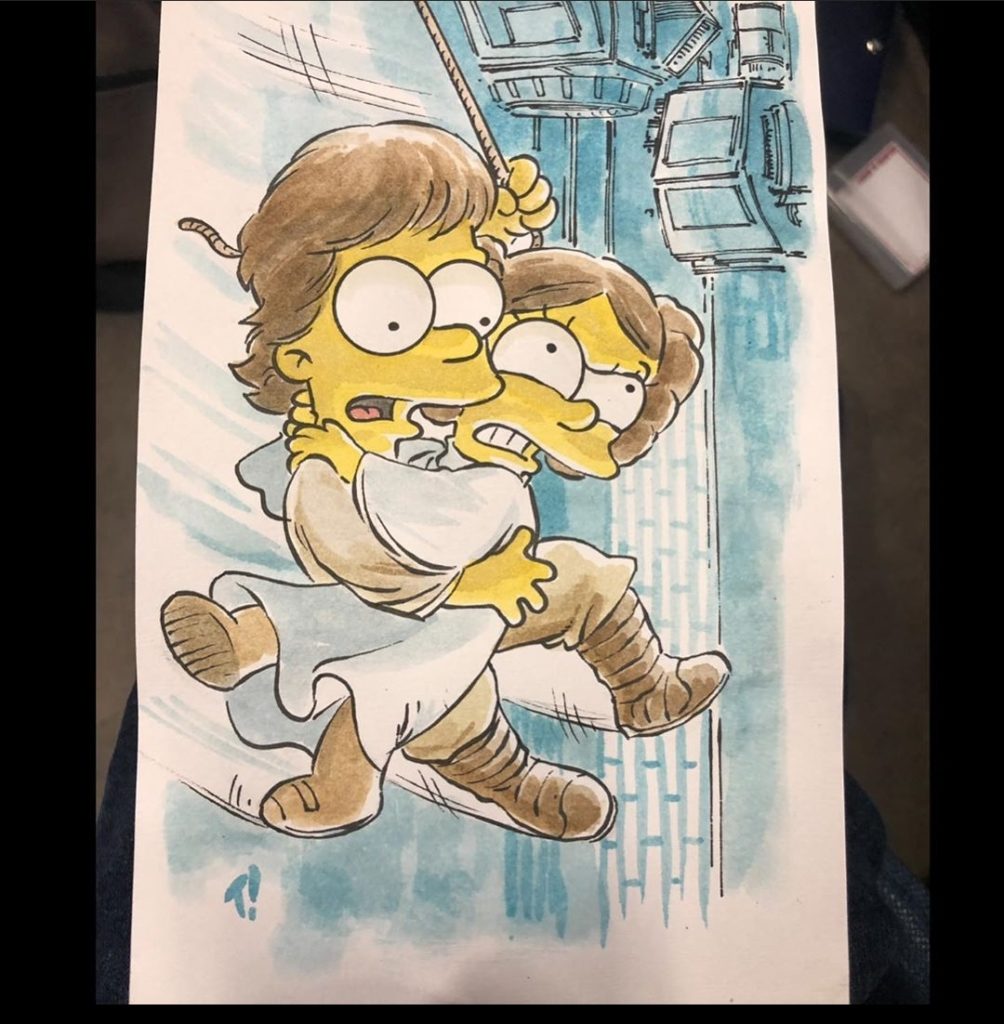 Q. Character you love to draw?
A. Batman is at the top of this list, Wolverine, Beta Ray Bill and Simpson-ized Characters.
Q. What Character would you want to draw that you haven't drawn yet?
A. You mean like professionally, Batman… but to be honest, I would dig drawing a Badrock from the Youngblood Series… I've always liked him.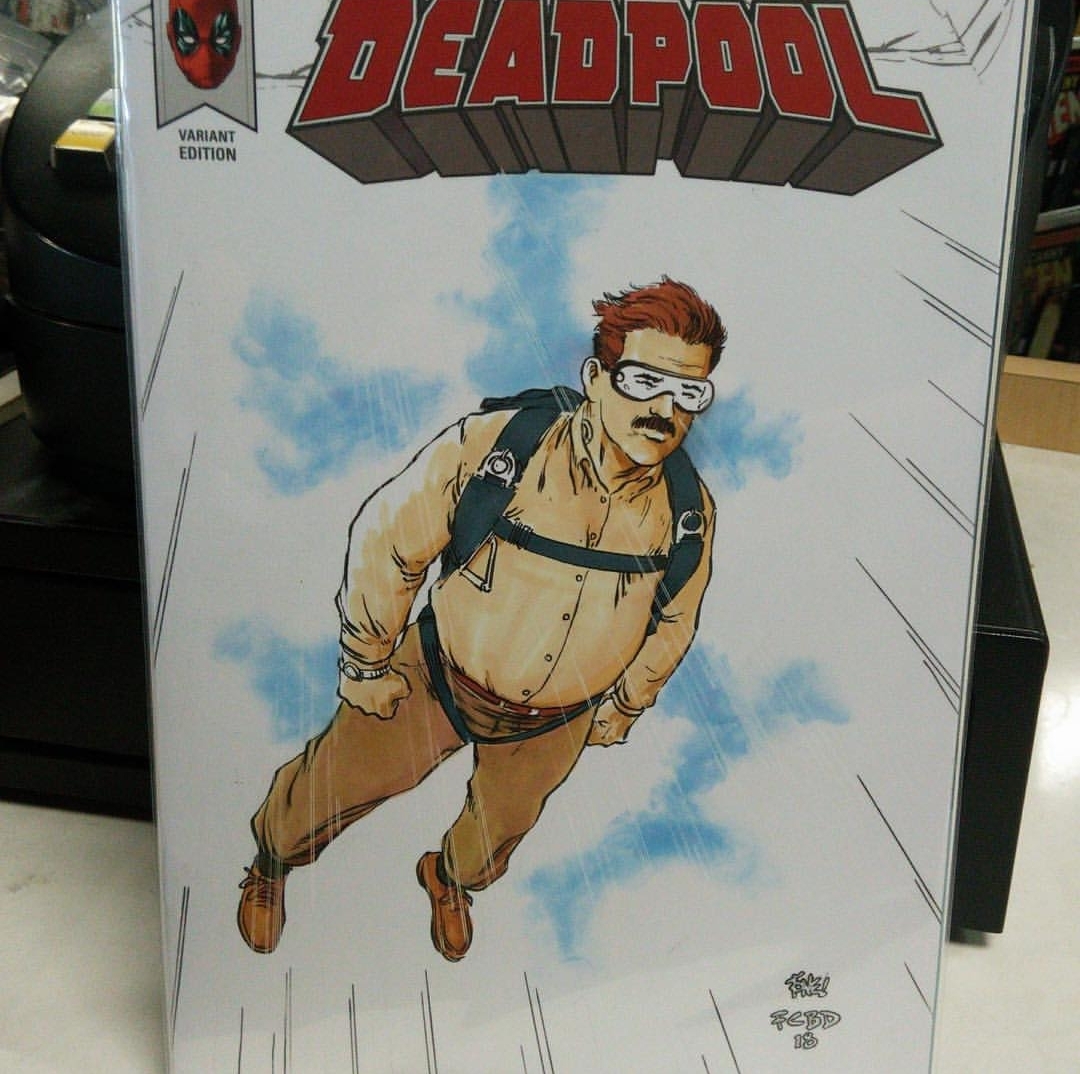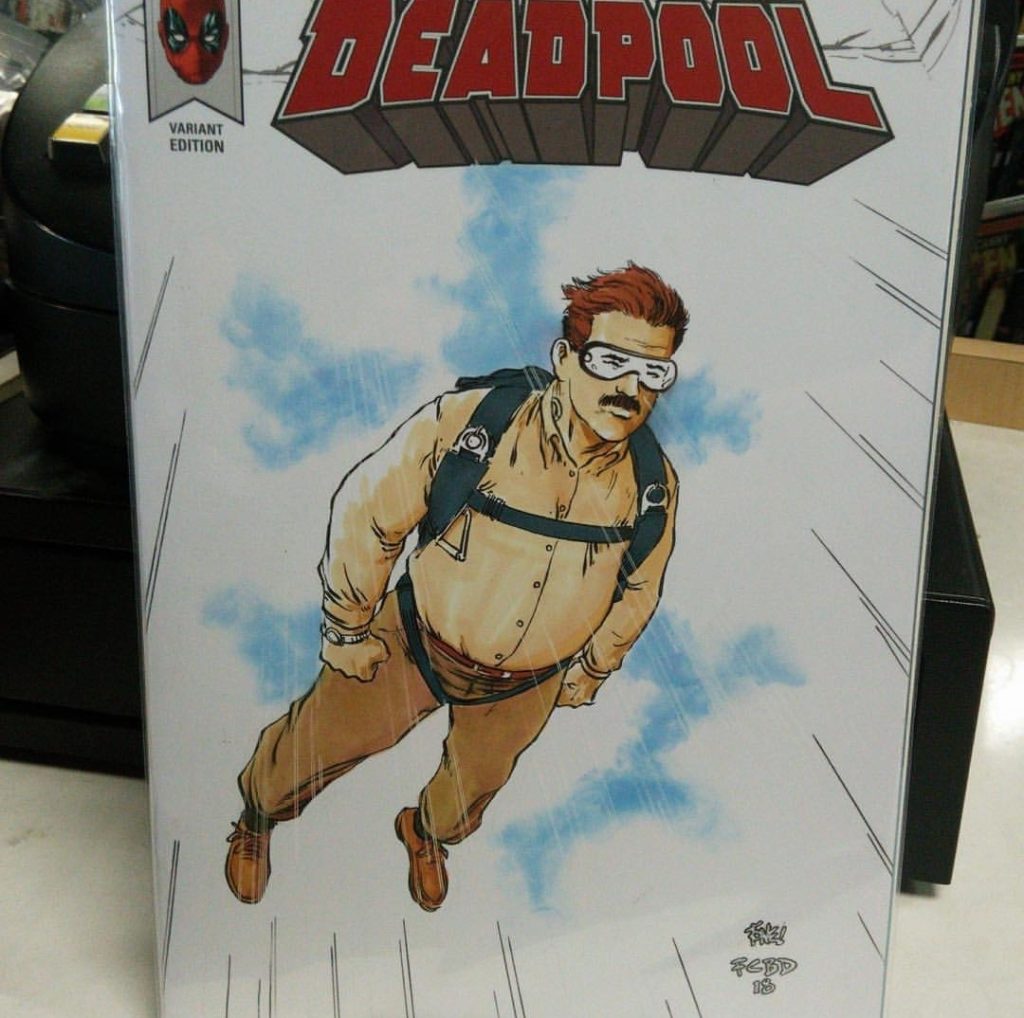 Q. What artist inspires you the most and why?
A. Loaded question, one of my all time favorite artists has always been Michael Golden or as I used to refer to him as Michael F=@#in' Golden, because he was the F=@#in' best!!! His work has always been a benchmark on how I view comic book art, I'll never be as good as him in a million years, but I always see something in his work that's new to me and I feel like I've seen almost all of it , plus he's such an awesome guy.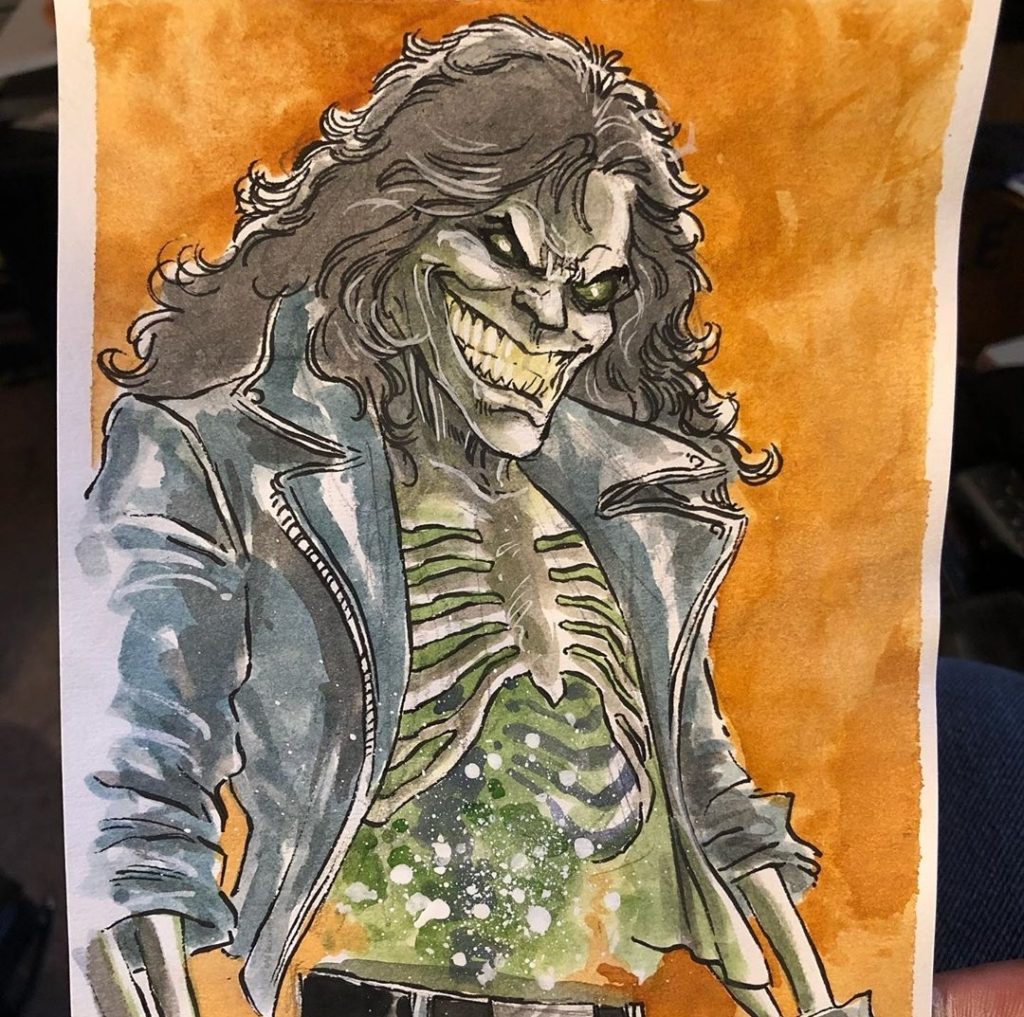 Q. What was your first published work?
A. Violent MessIiahs from Image Comics. I actually did scores of other stuff… but who knows if some of that stuff ever saw the light of day… independent comics in the later 90's.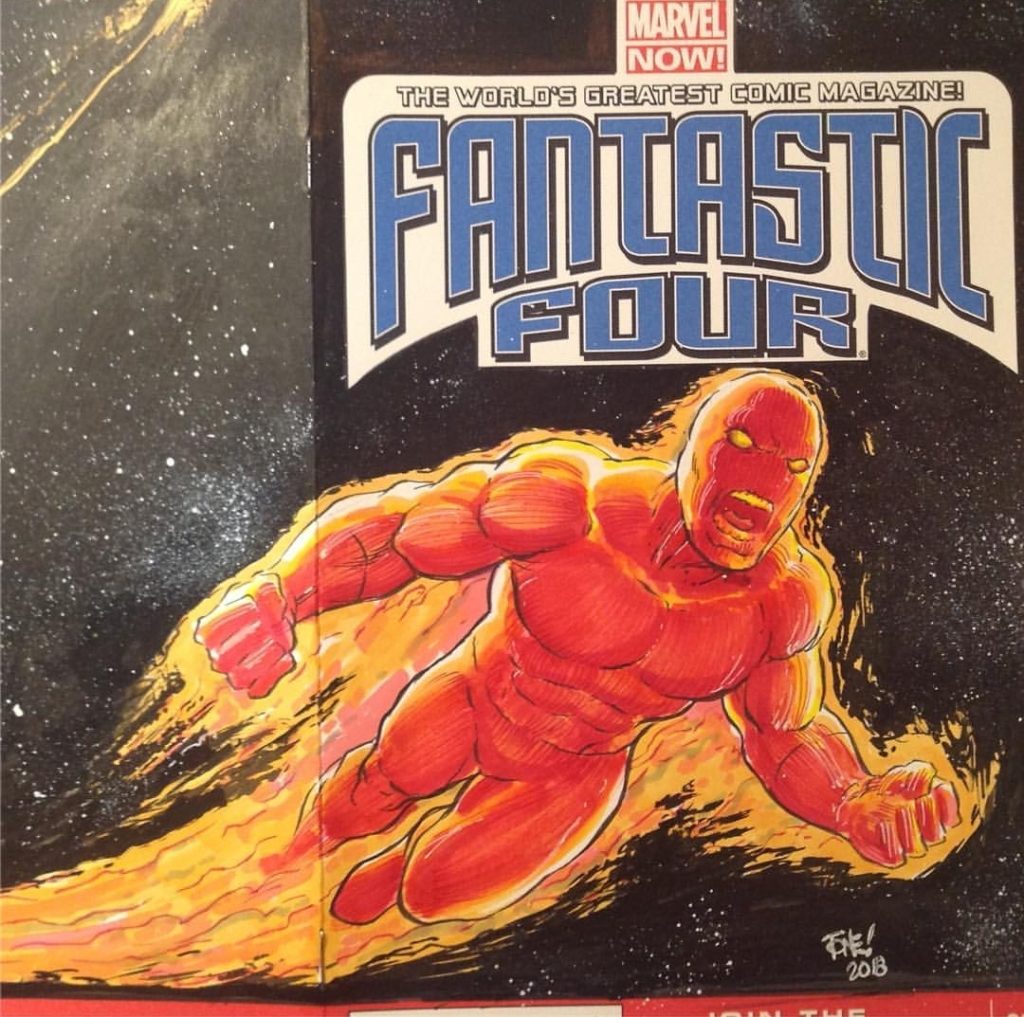 Q. Which artist would you love to do a collaboration piece with?
A. Hmmmm, now that's a great one I would have to say… (I've been sitting here thinking about this question for about 5 minutes.) ummmmmm (three more minutes go by) I'm not sure, the geek in me wants to say Kirby, but he's not really here anymore, so that's that. I was working with McFARLANE for a hot second and he was awesome, man, this is a great question… I'm just open to great collaborations, I'll just take em as they present themselves.
Big thanks to Tone for taking the time to answer a few of our questions! Be sure to give him a follow!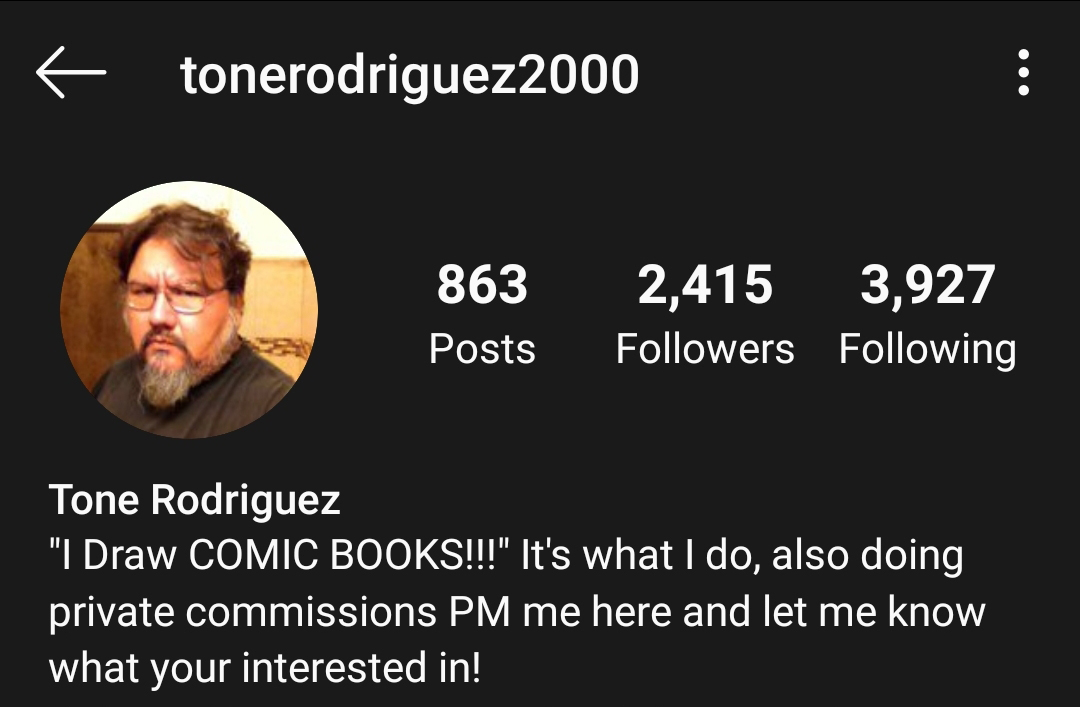 Don't forget to check back next week for our next Artist Spotlight! If you're an artist and are looking to be featured on our page please hit me up here. I'd love to hear from you.
-Chris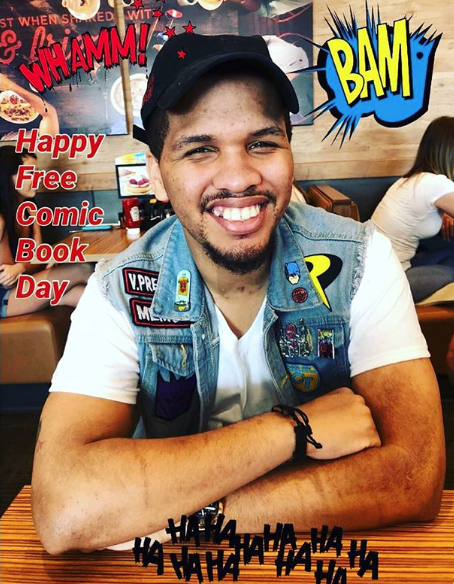 East Coast Member, Comic Book Fiend Club
Personal quest, search every dollarbin in Philly!