This week we welcome Tony Kordos to the CBFC Artist Spotlight!
Q. Where are you from?
A. Originally from Tampa Florida but I've been in Connecticut for the last year and a half now.
Q. How long you've been drawing?
A. I've been arting as I call it for as long as I can remember. Professionally tho for about 12 years now.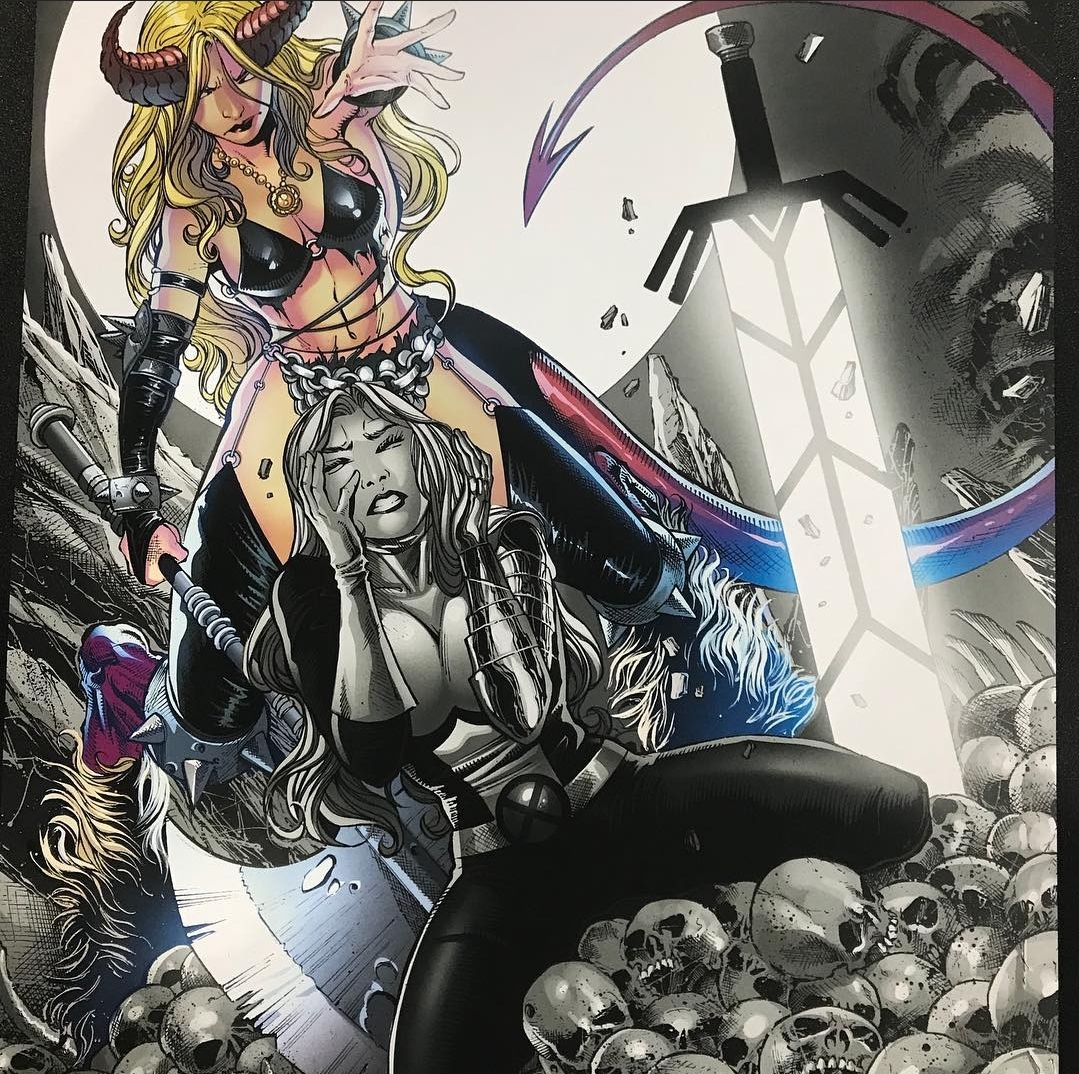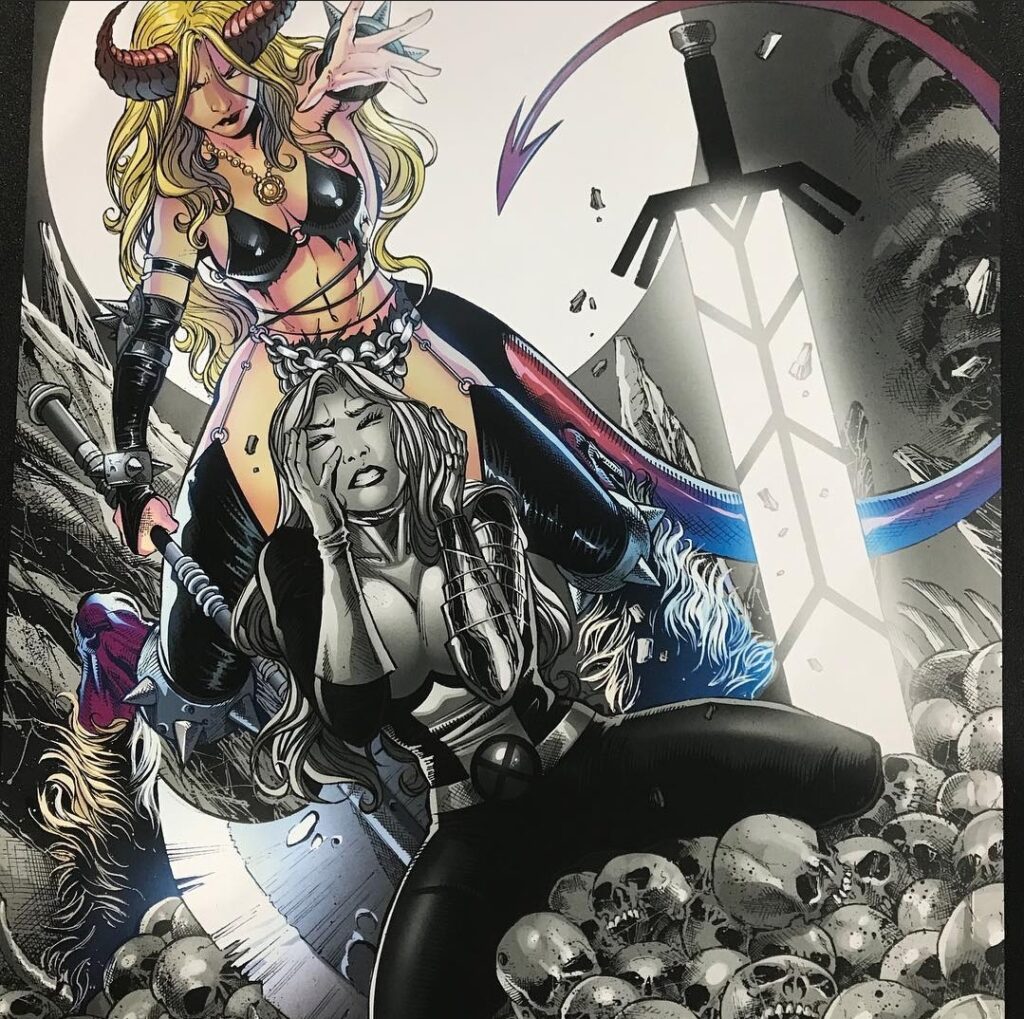 Q. What materials do prefer to do your art with?
A. I love my quill and nib with bottle of ink. I'm an inker by trade so I tend to use that even when doing art just for me. Tho I have begun to expand my horizons some. I'm trying to get a grasp on watercolors, which is really difficult because it's the opposite of what I usually do.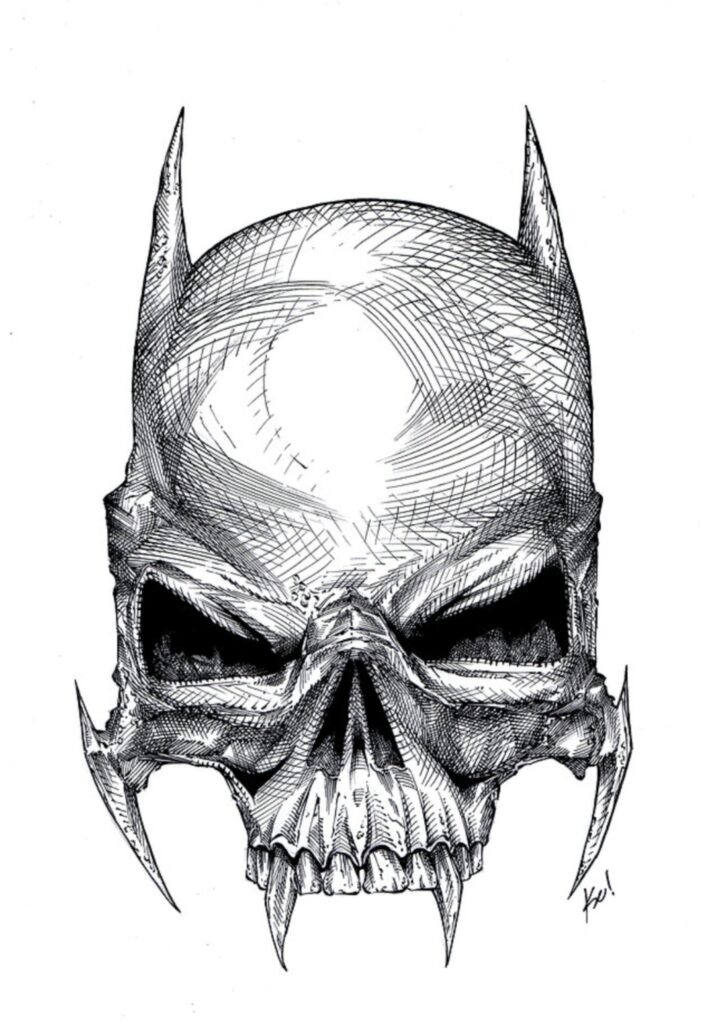 Q. Character you love to draw?
A. Hmm….not really a character per say but I love doing skulls and creepy stuff!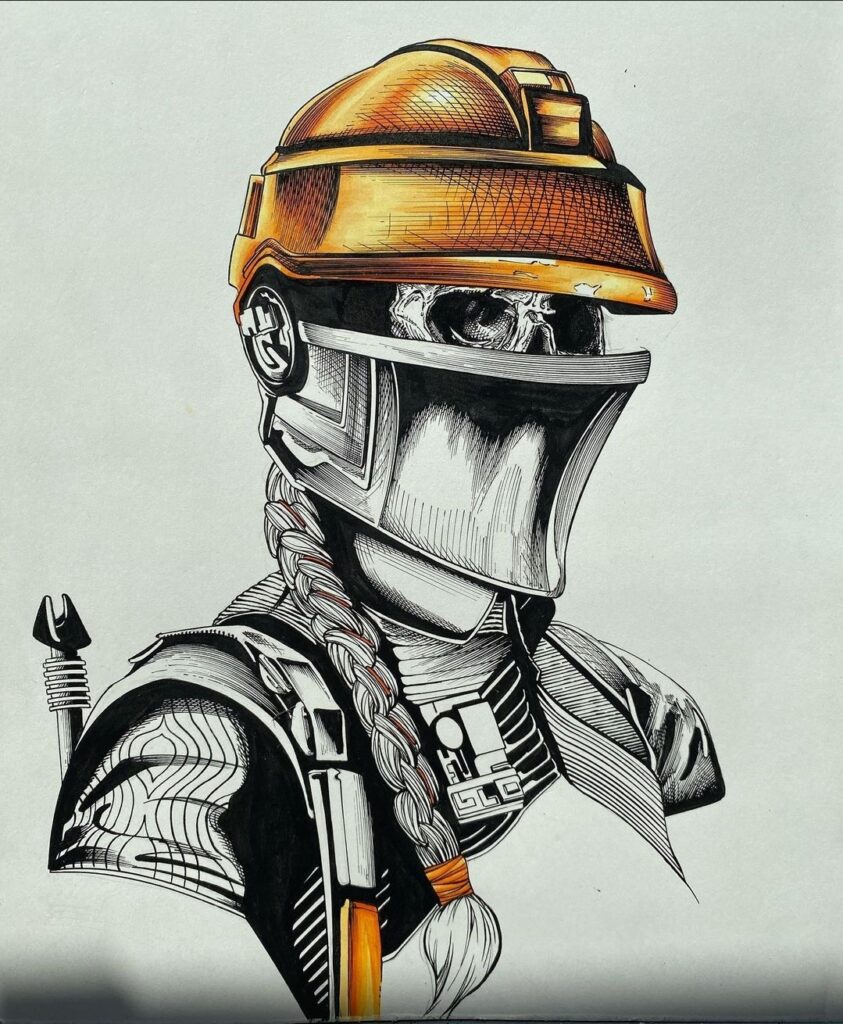 Q. Character that you want to draw that you haven't drawn yet?
A. I think right now the character I want to draw that I haven't yet is chainsaw man from the manga. Otherwise I would love to get the chance to work on x-men or a Star Wars book.
Q. What artist inspires you the most and why?
A. This is a hard question, there's so many. But I probably look up the most to Scott Williams.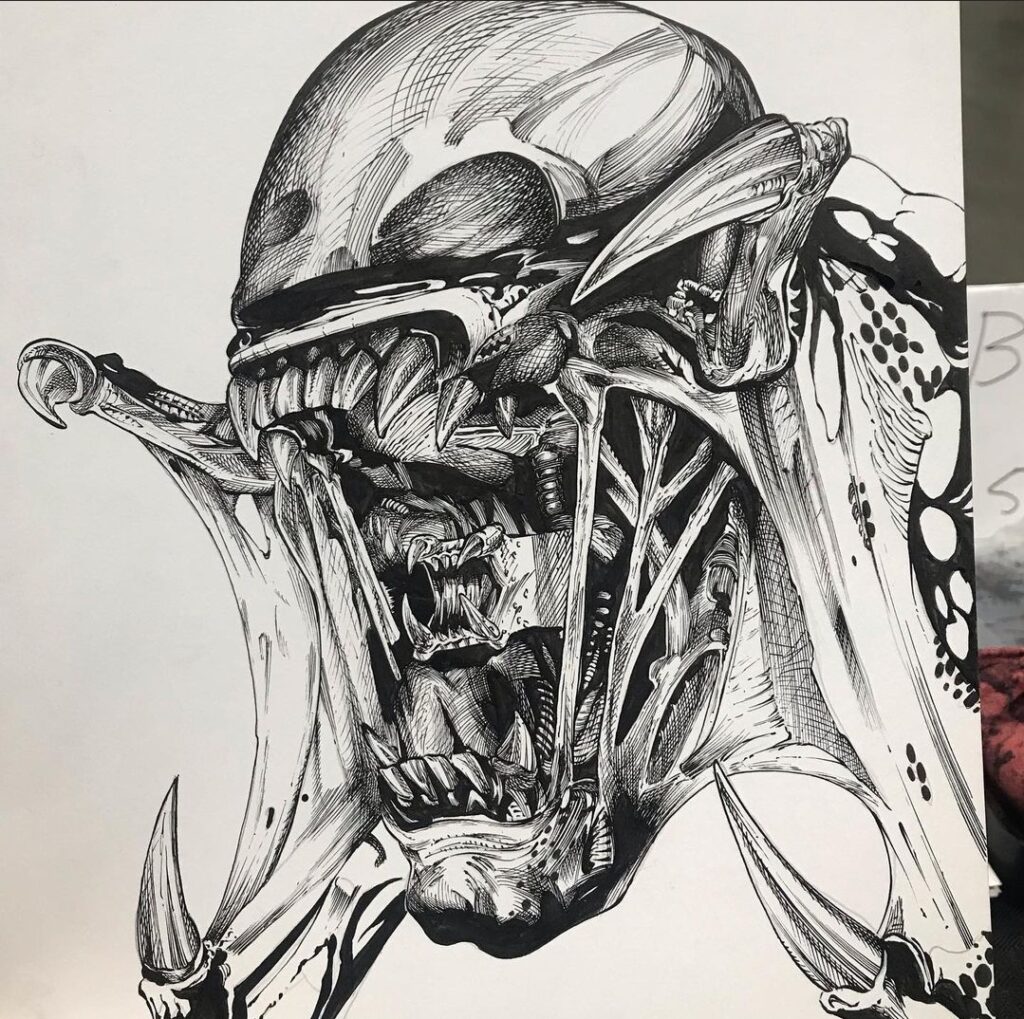 Q. What was your first published work?
A. My first published work was actually back in college when I had a piece chosen for a galleria magazine. Comic book wise my first published work was in the Image comic Ant.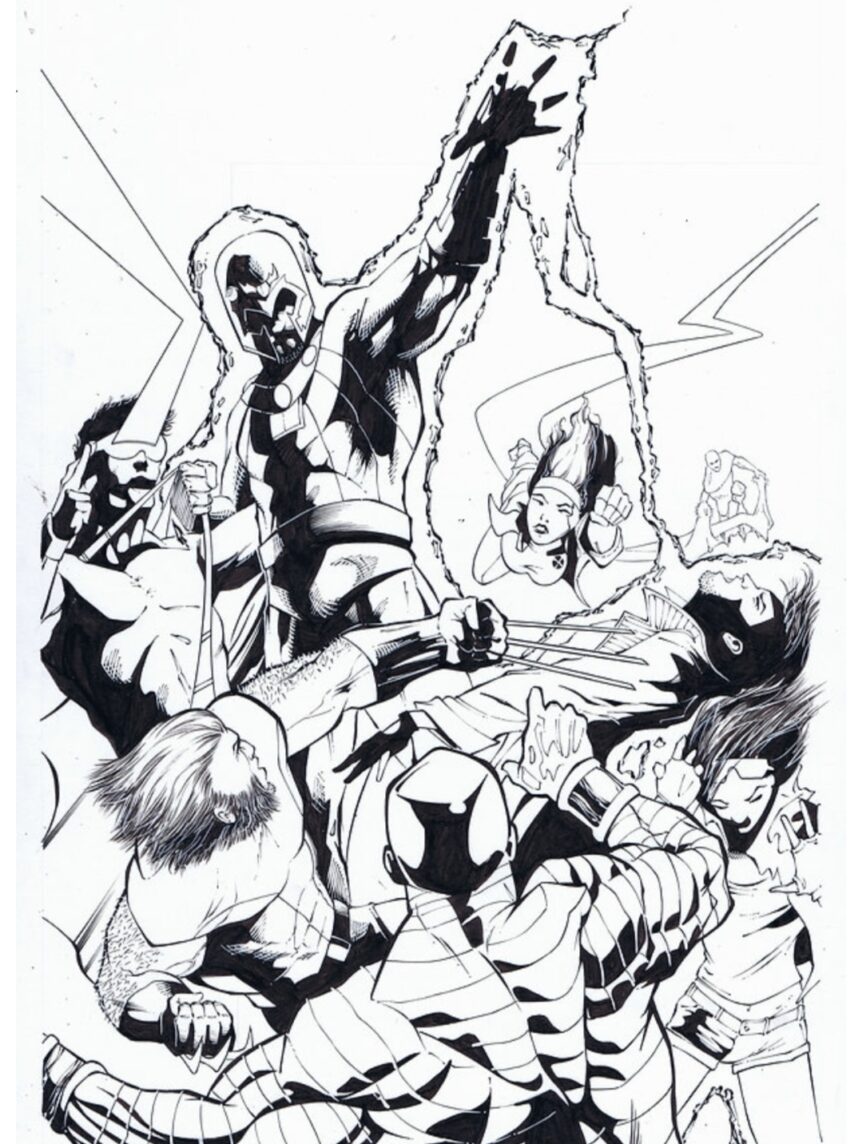 Q. Which artist would you love to do a collaboration piece with?
A. I refuse to pick just one here. There's just way too many out there I want to work with. David finch, Chris bachalo, Stephen platt, Jim Lee just to name a few 
Thank Tony Kordos for taking the time to answer a few of our questions! Be sure to give him a follow!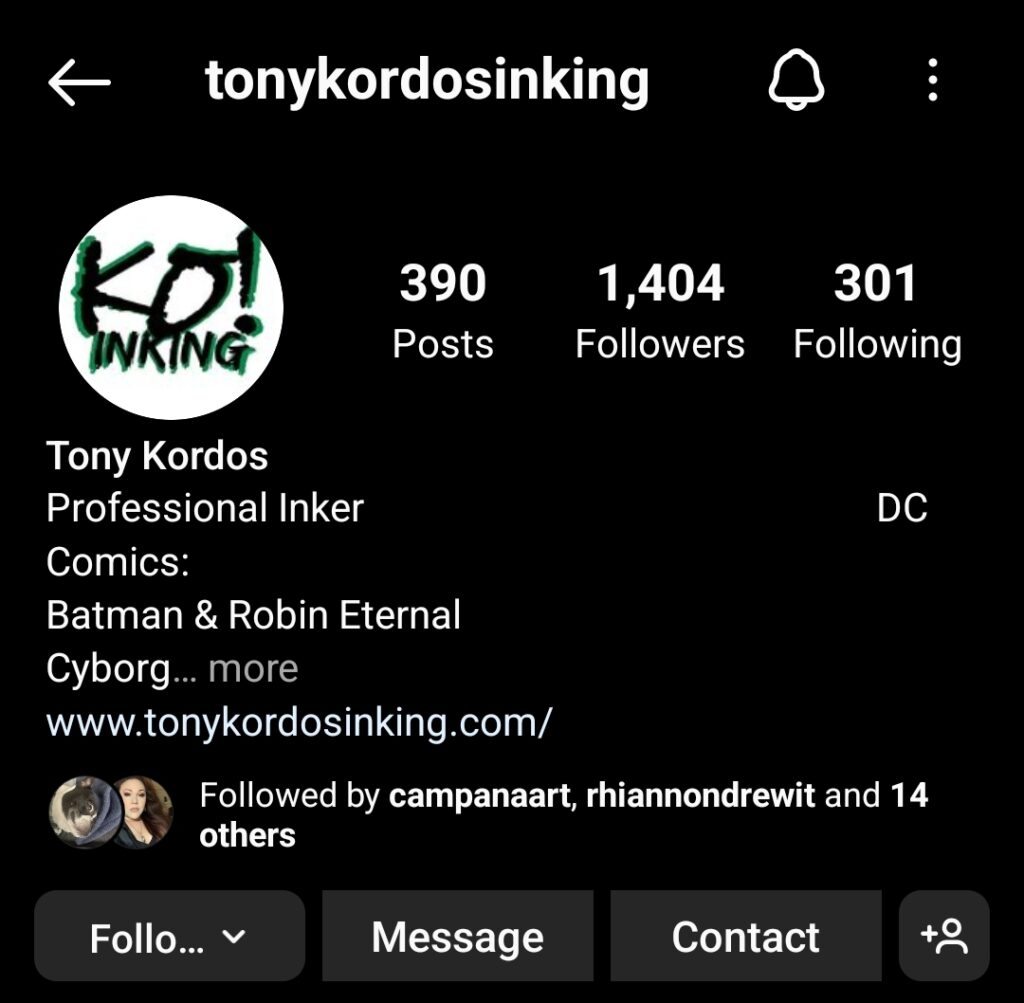 Don't forget to check back next week for our next Artist Spotlight! If you're an artist and are looking to be featured on our page please hit me up here. I'd love to hear from you.
-Chris
Deaf | Graphic & Web Designer | Comic Book Collector | West Chapter