This week we welcome Tressina Bowling to the CBFC Artist Spotlight!
Q. Where are you from?
A. I'm from Lexington KY
Q. How long you've been drawing?
A. The centuries old answer: As long as I could hold a pencil.
Q. What materials do you prefer to do your art with?
A. I prefer traditional materials over digital but mostly due to stubbornness in learning digital techniques. For inks my go to pens are Copic multi liners and Microns. I work primarily with Copic Markers in coloring. I love to add in color pencils, Posca, and my latest tool has been Arrtx acrylic markers.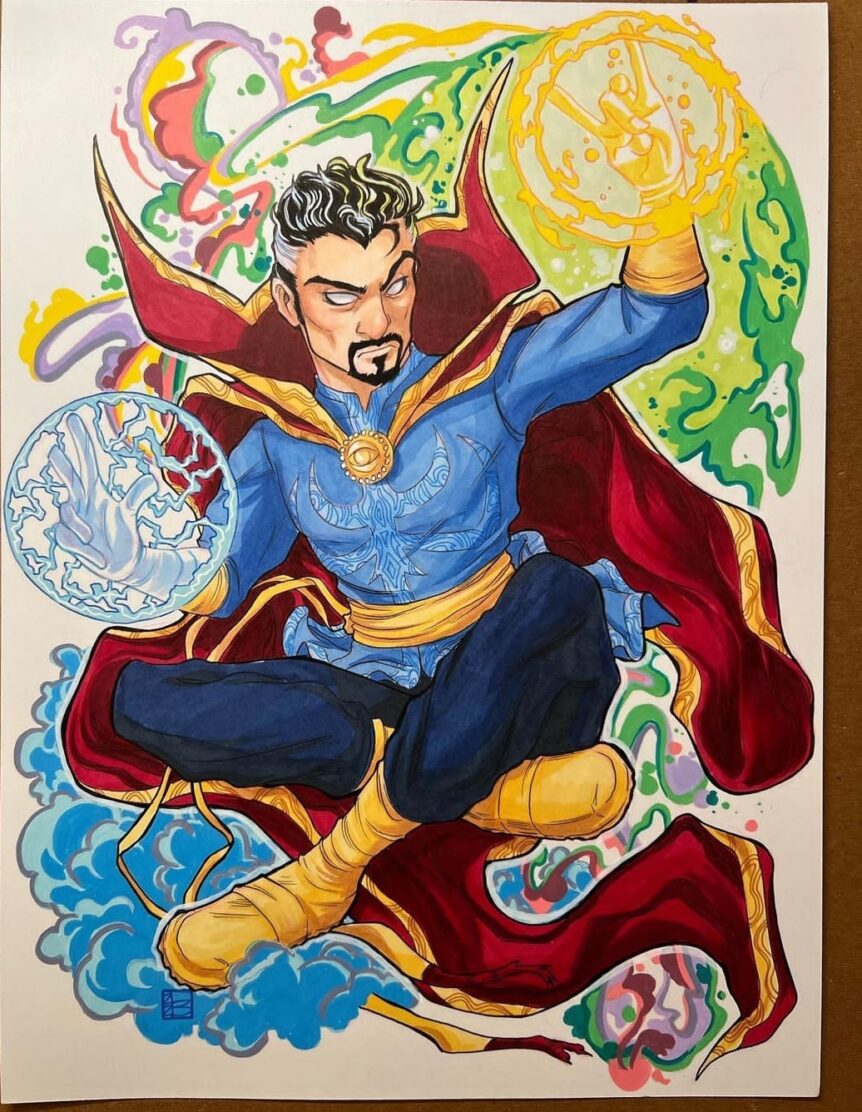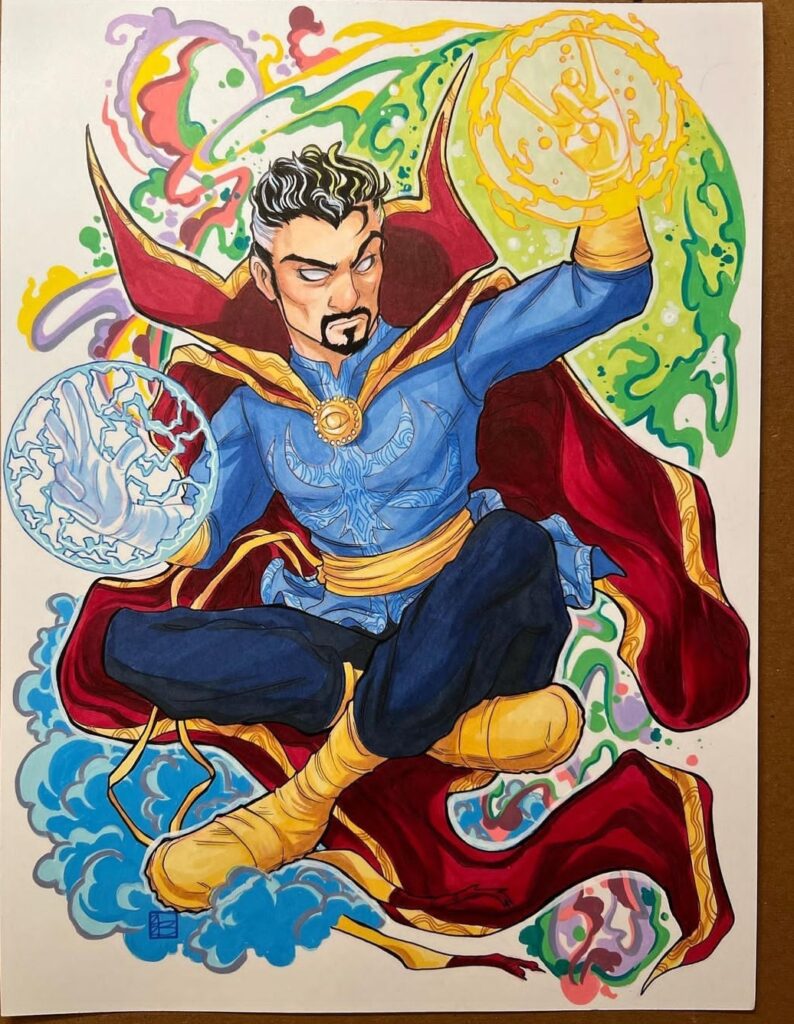 Q. Character you love to draw?
A. Just one character? That's hard to pin down, but if I had to choose it would be Storm. Lightning, flowing cape, and badass stare are all key points in a fun piece.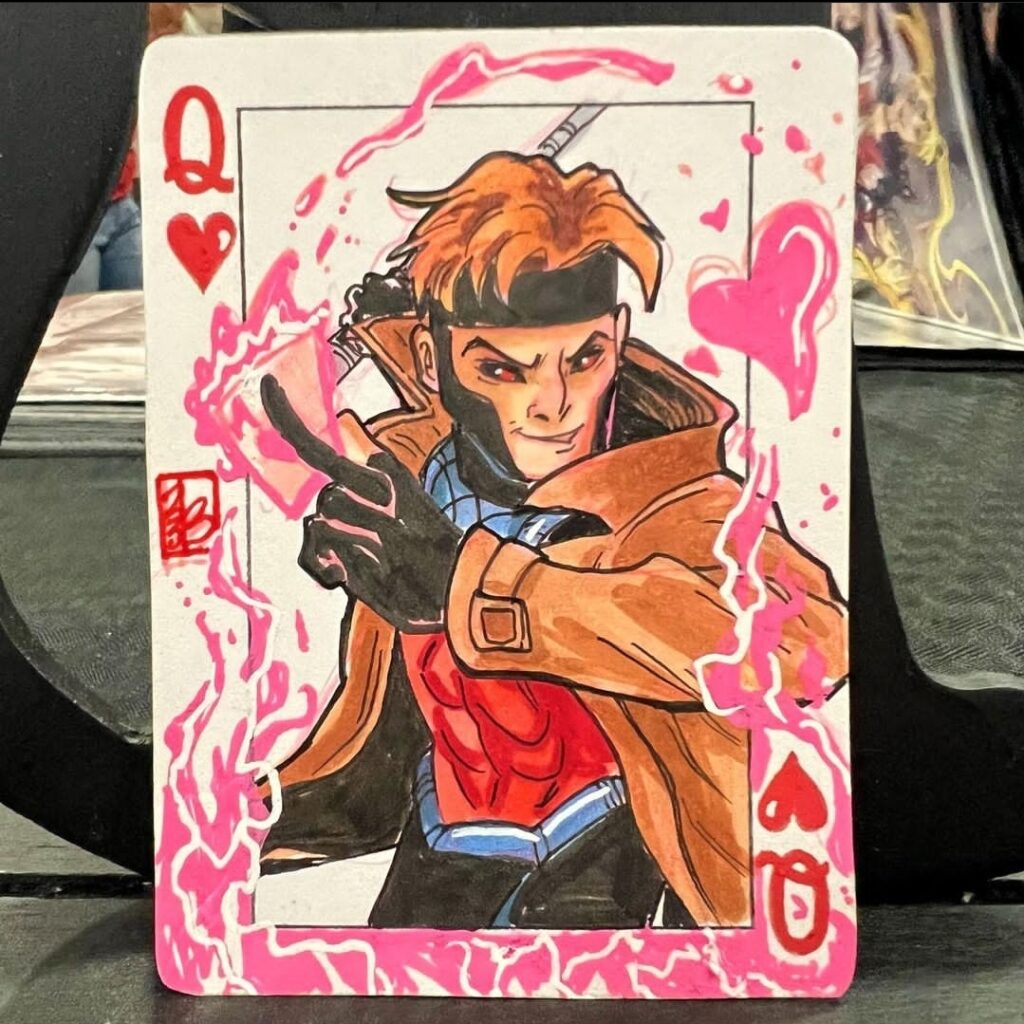 Q. Character that you want to draw that you haven't drawn yet?
A. Oh…I feel like I've drawn just about everything I've had a craving to draw. I loved the first season of Star Wars Visions. Any of those new characters introduced would be on my list, especially The Twins episode.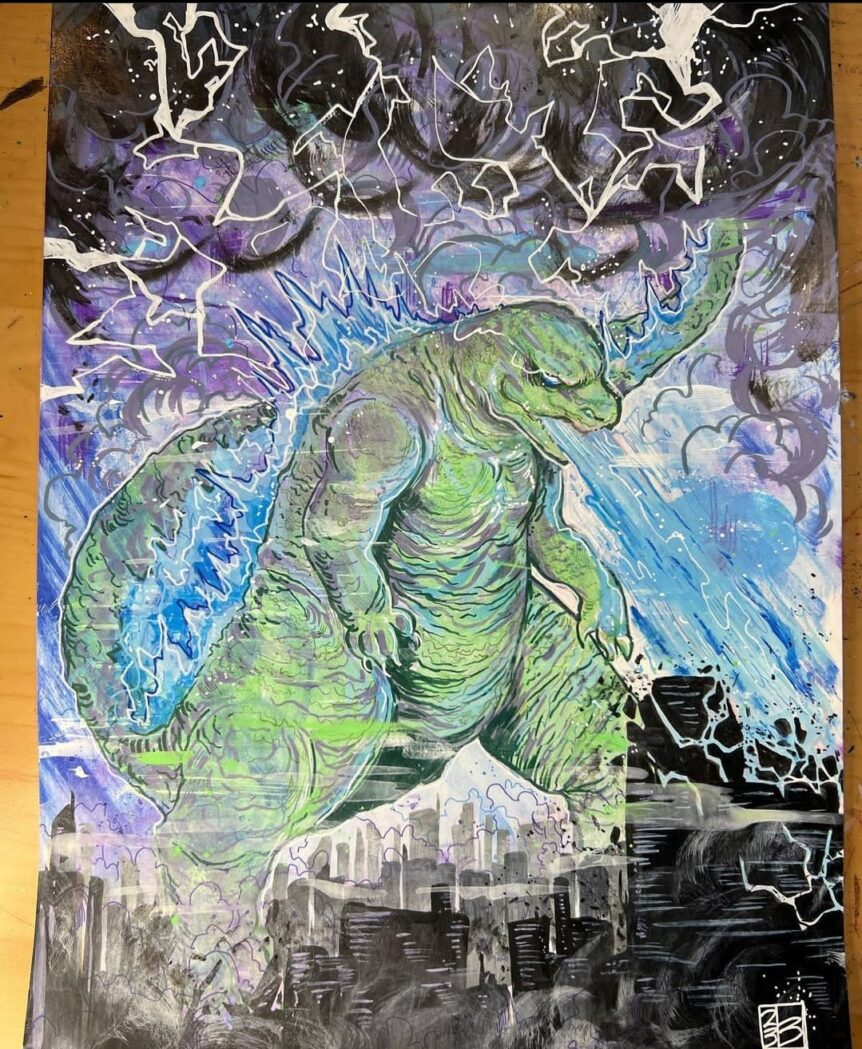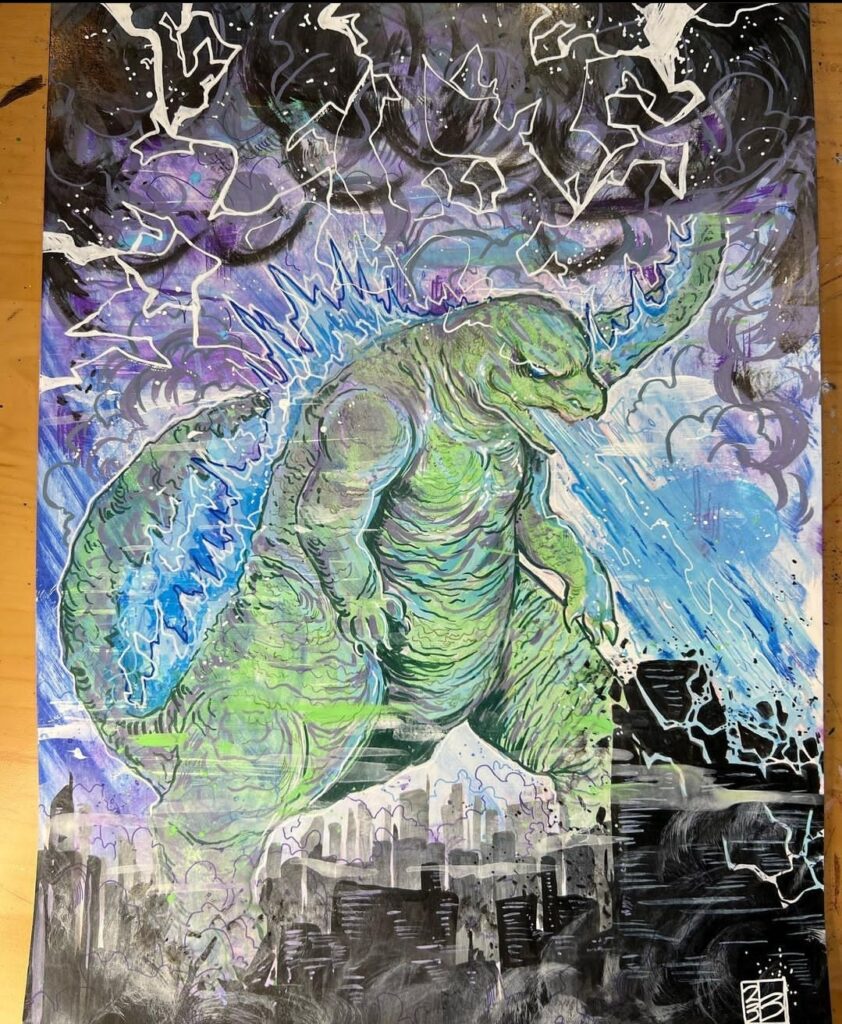 Q. What artist inspires you the most and why?
A. Sam Kieth. His work on The Maxx was a early inspiration for me. I remember as a kid, sneaking to watch Liquid Television at night and being enthralled with the animation and character style. My work might now look like anything he does but his work is always in my mind.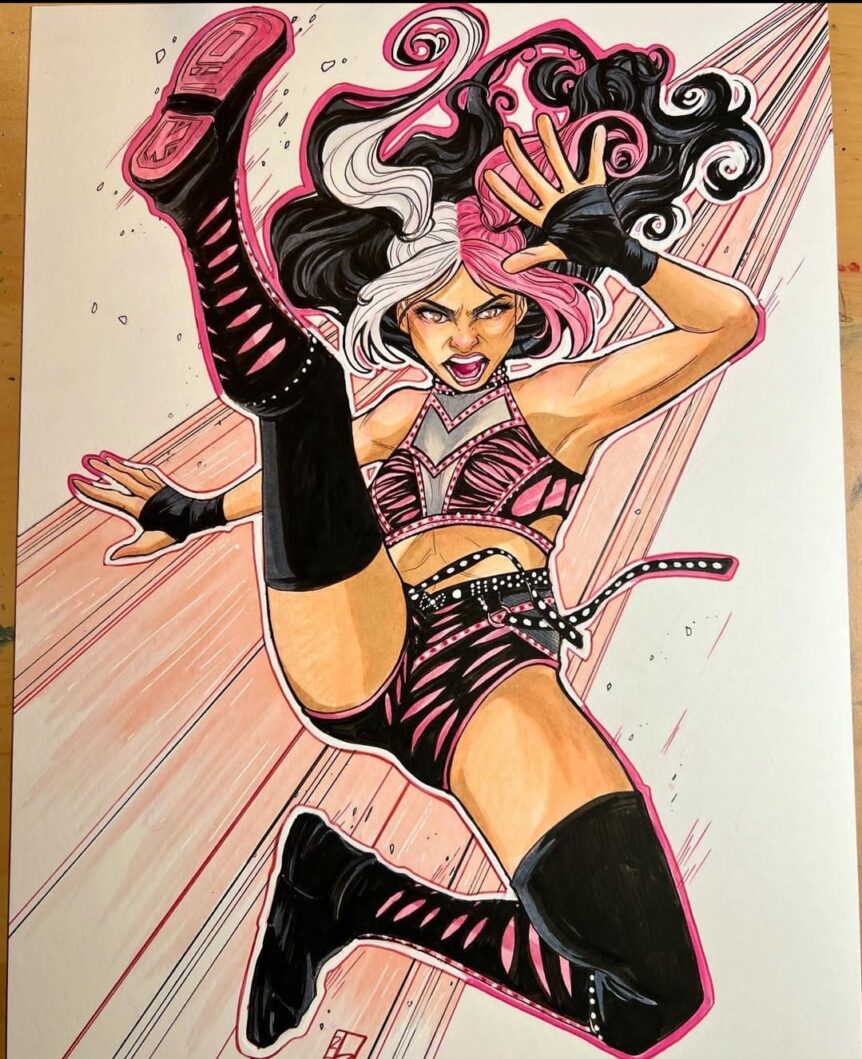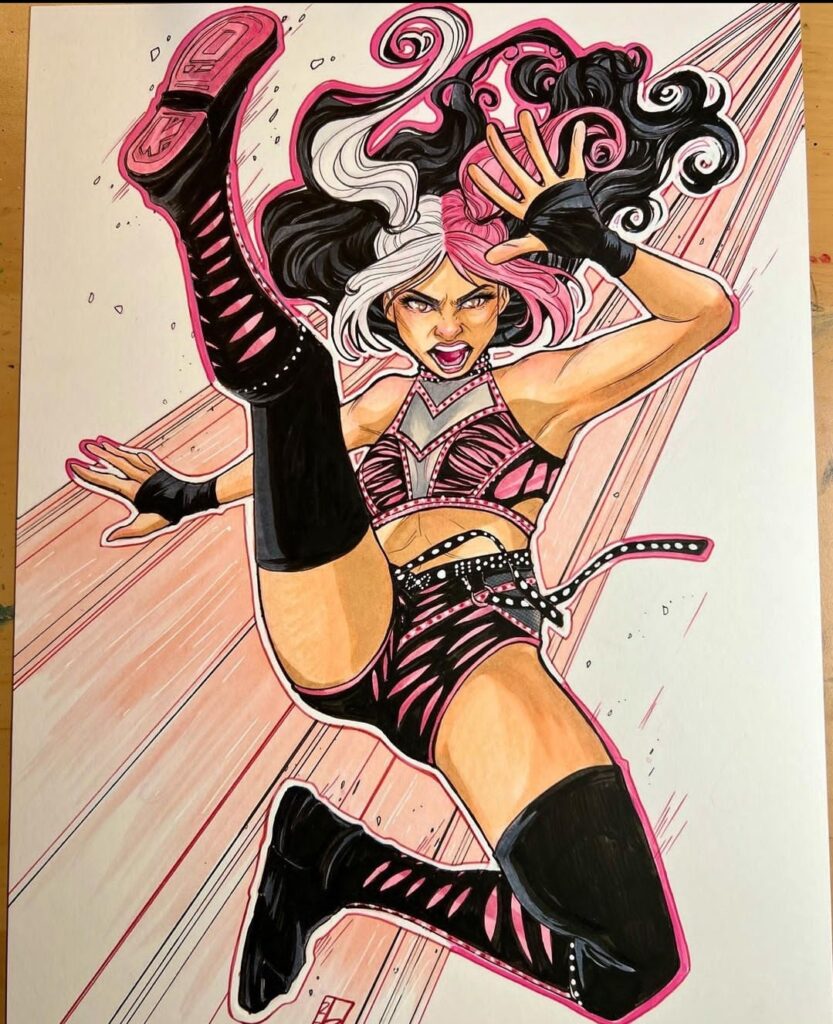 Q. What was your first published work?
A. First published work would have to be a splash page for Princeless through Action Lab at the time. I did a couple Marvel and Star Wars art card sets before that if you wanna get technical about "published" work.
Q. Which artist would you love to do a collaboration piece with?
A. Ya know, that answer changes every so often. Right now, I'd love to color a Tradd Moore piece some day. His line art is insane and tickles the trippy art part of my brain.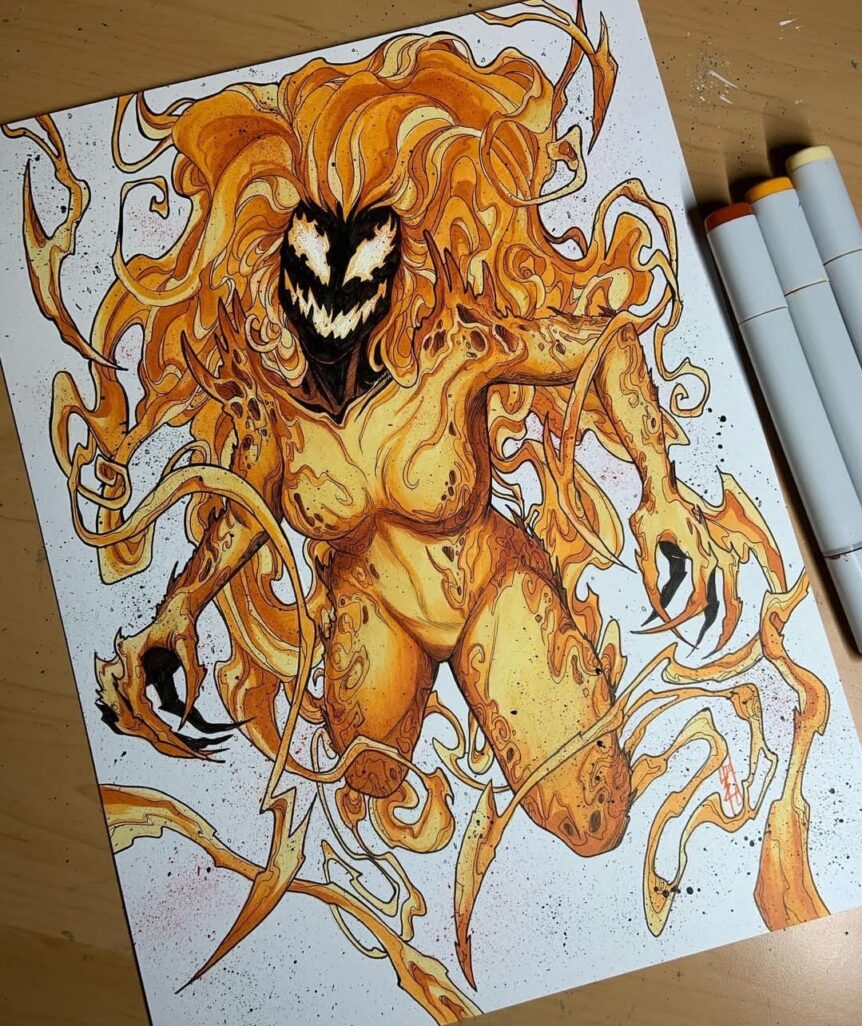 Thank Tressina Bowling for taking the time to answer a few of our questions! Be sure to give her follow!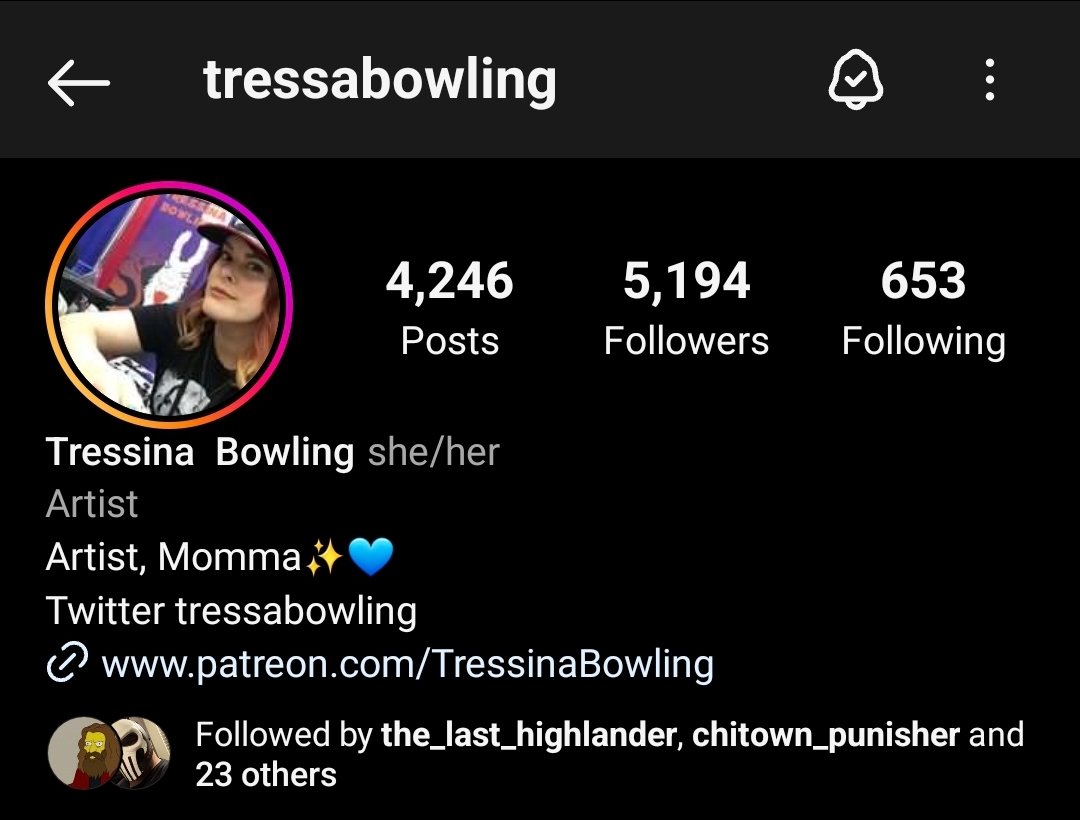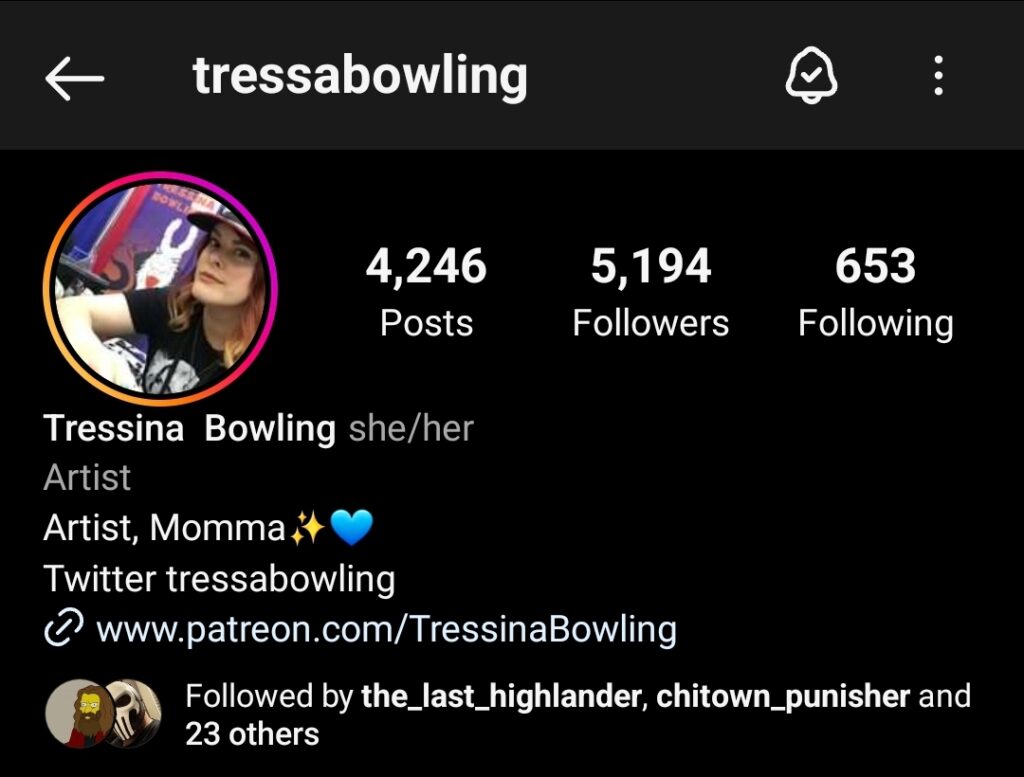 Don't forget to check back next week for our next Artist Spotlight! If you're an artist and are looking to be featured on our page, please hit me up here. I'd love to hear from you.
-Chris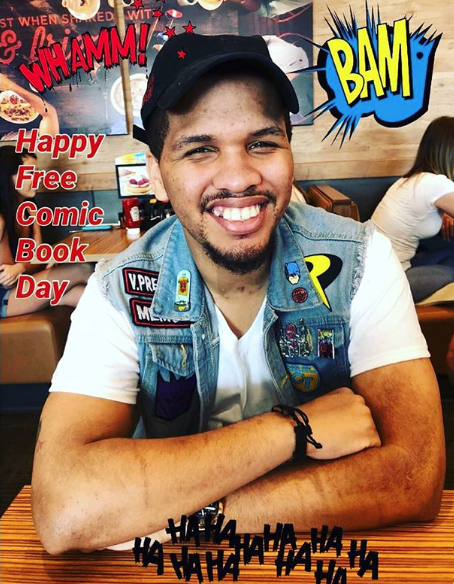 East Coast Member, Comic Book Fiend Club
Personal quest, search every dollarbin in Philly!