This week we welcome Alex to the CBFC Artist Spotlight!
Q. Where are you from?
A. Sydney Australia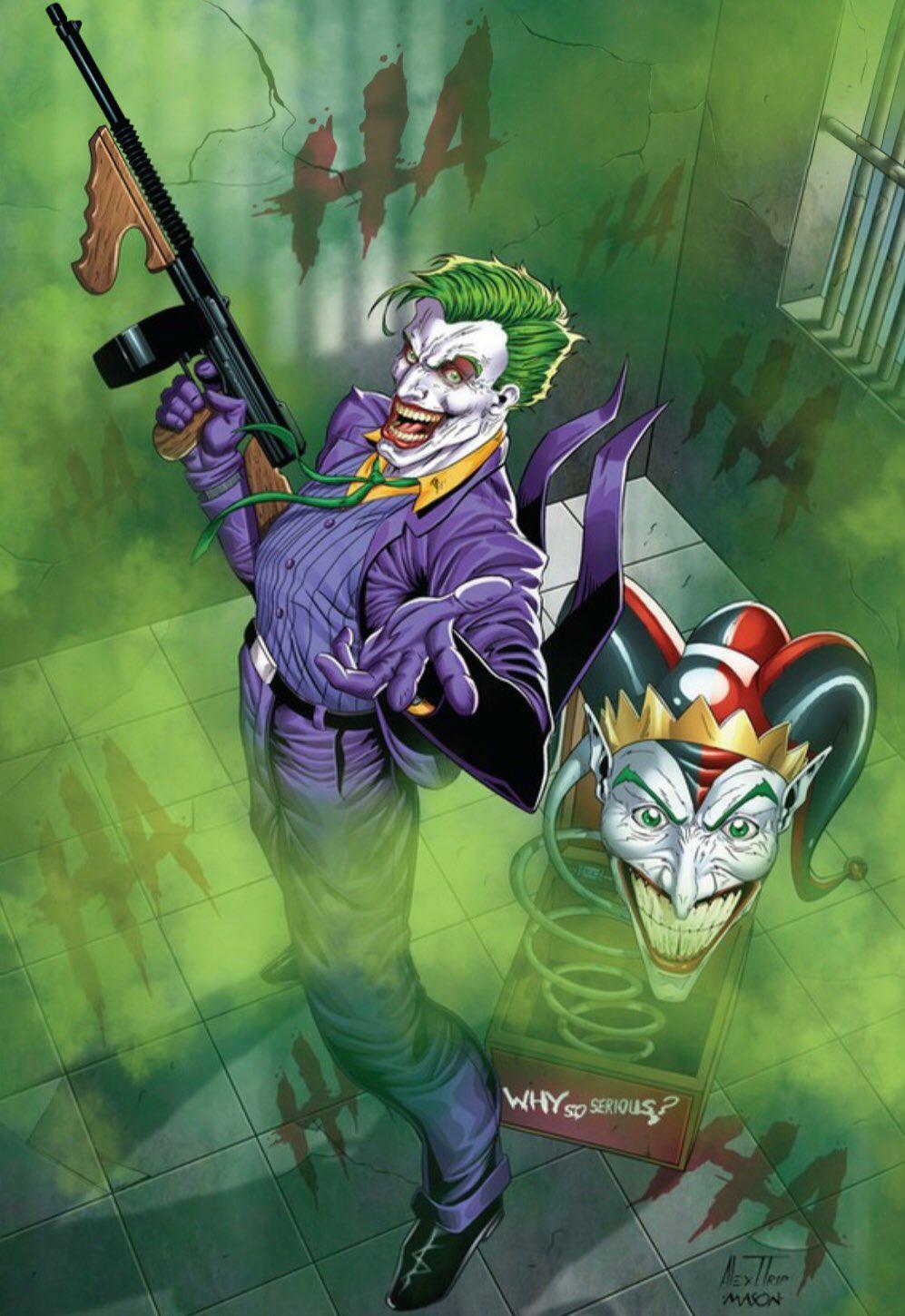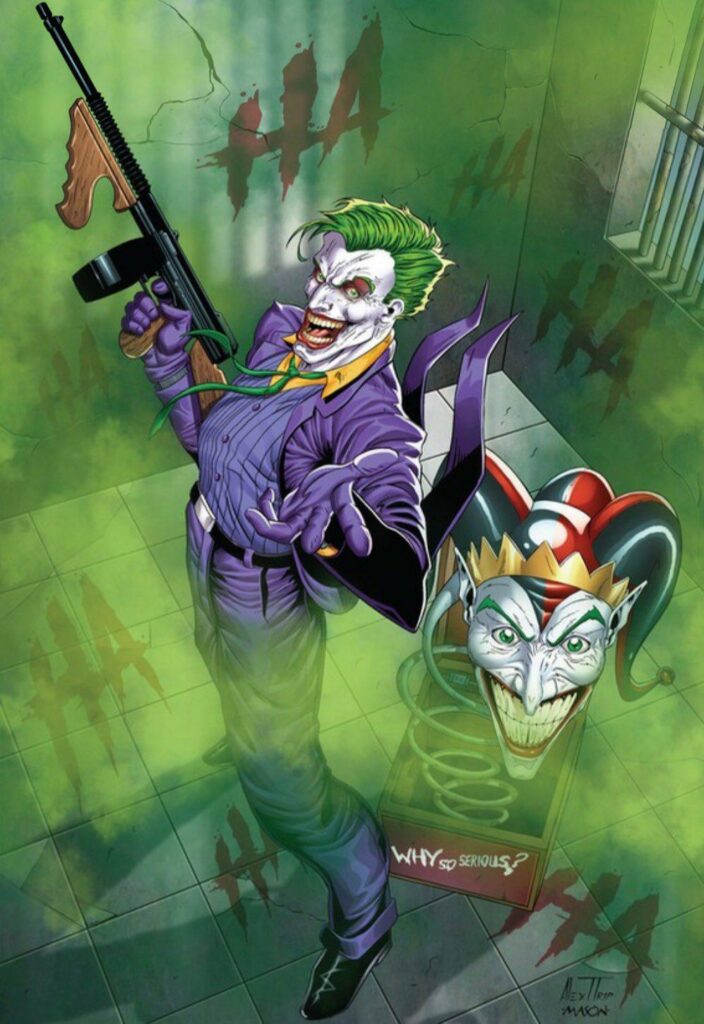 Q. How long have you been drawing?
A. Been doodling for a long time but taking it serious, only for about 5 Years now.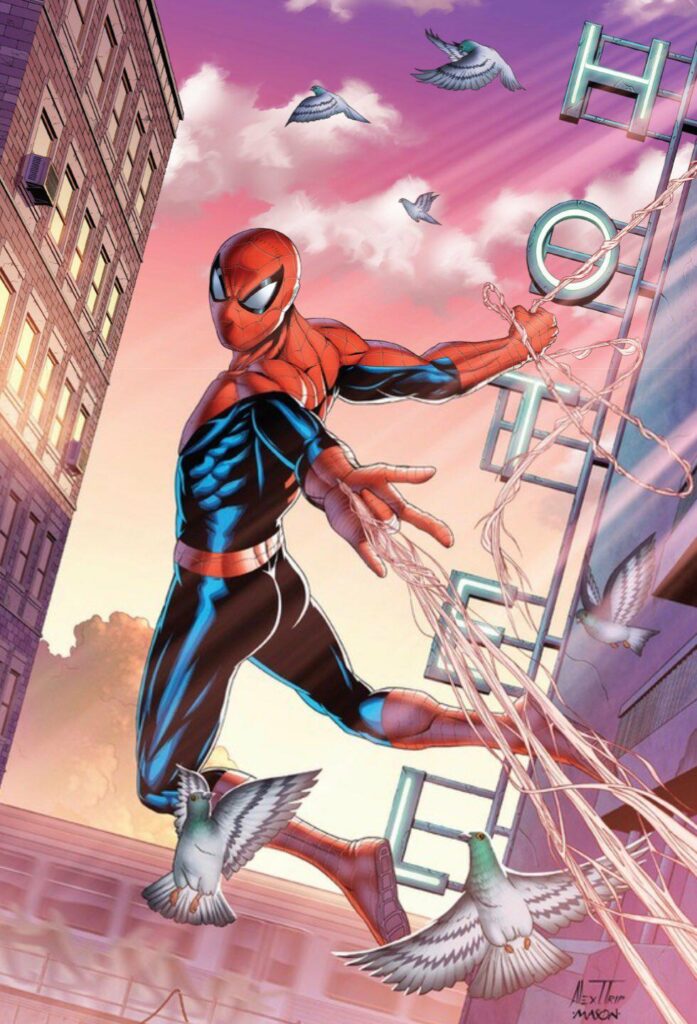 Q. What materials do prefer to do your art with?
A.  I very much use alot more Digital now. There's so much you could do with that then thought.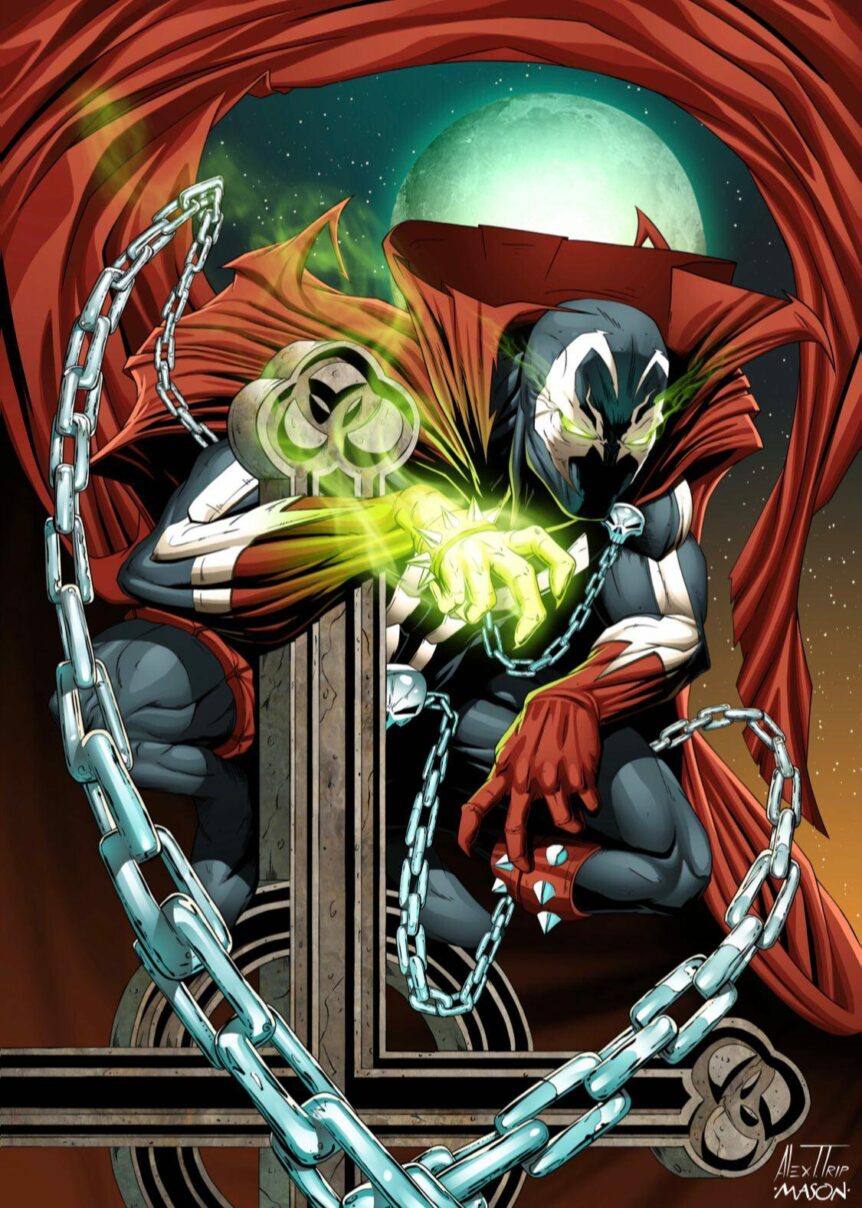 Q. Character you love to draw?
A. I love to draw Joker, Wolverine and Batman. These characters have so much expression to there personality.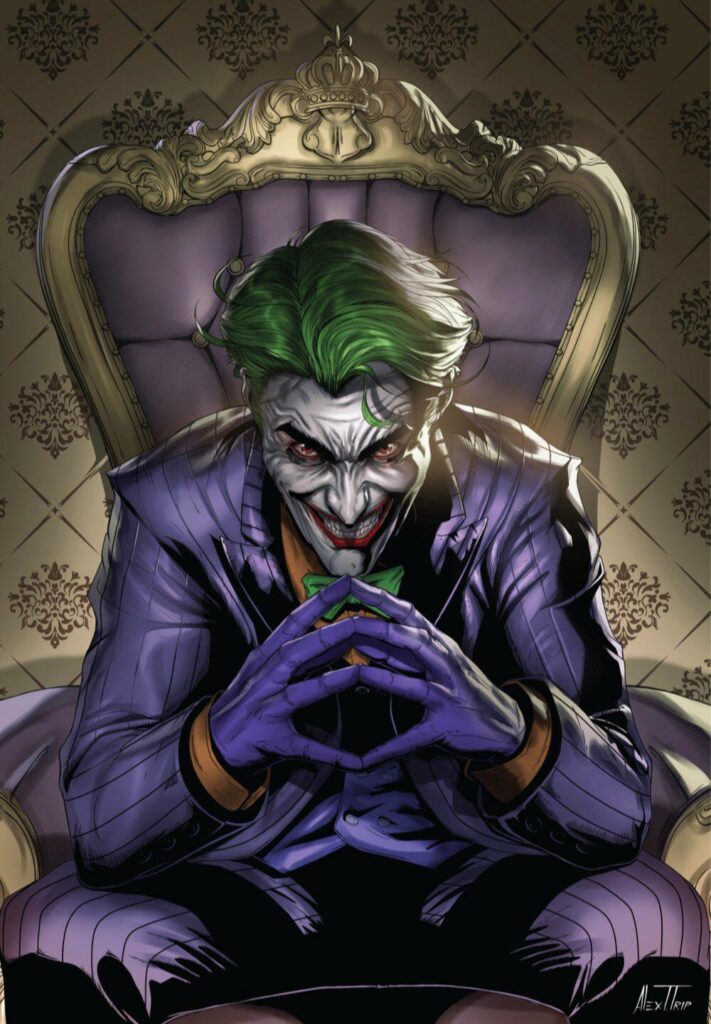 Q. What Character would you want to draw that you haven't drawn yet?
A. Really want to get my hands on drawing The Batman Who Laughs.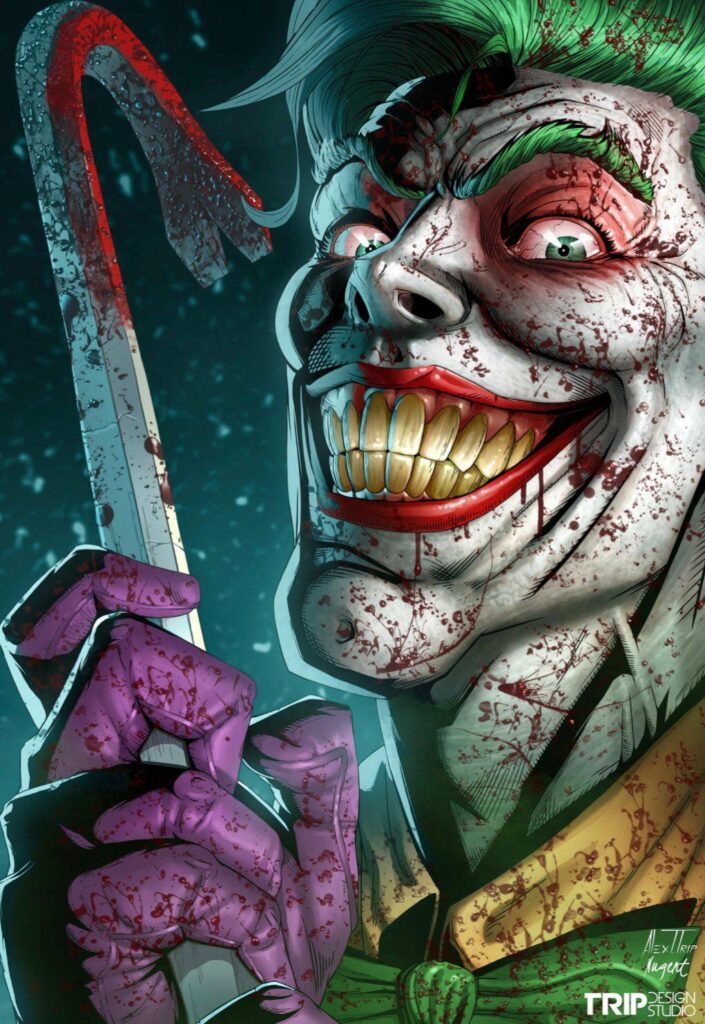 Q. What artist inspires you the most and why?
A. Alex Ross and Gabriel Dell'otto for their use of composition, colours and emotion they evoke to help tell a story.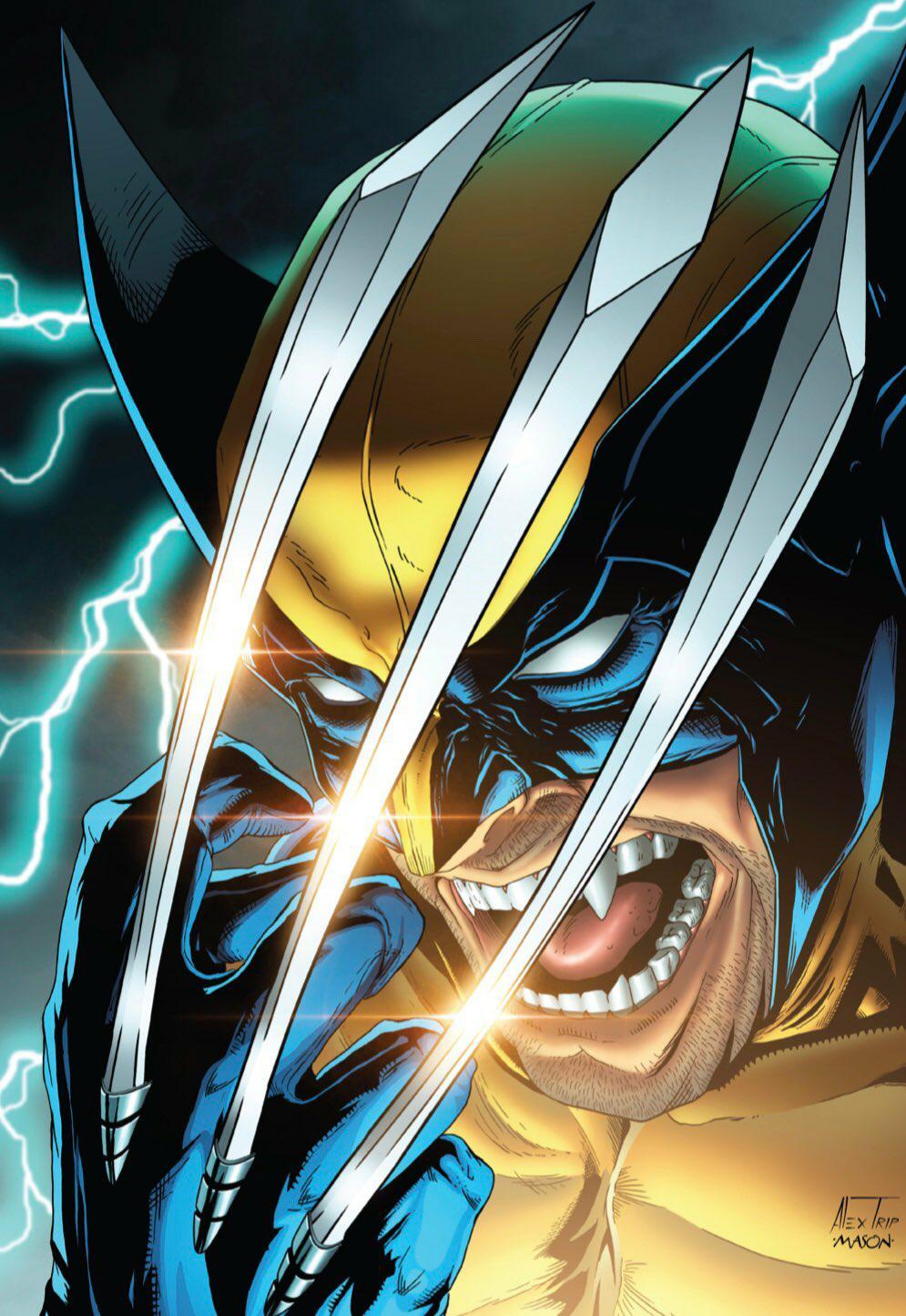 Q. What was your first published work?
A. A Phantom cover that was published a couple months ago, it was be my 1st published work.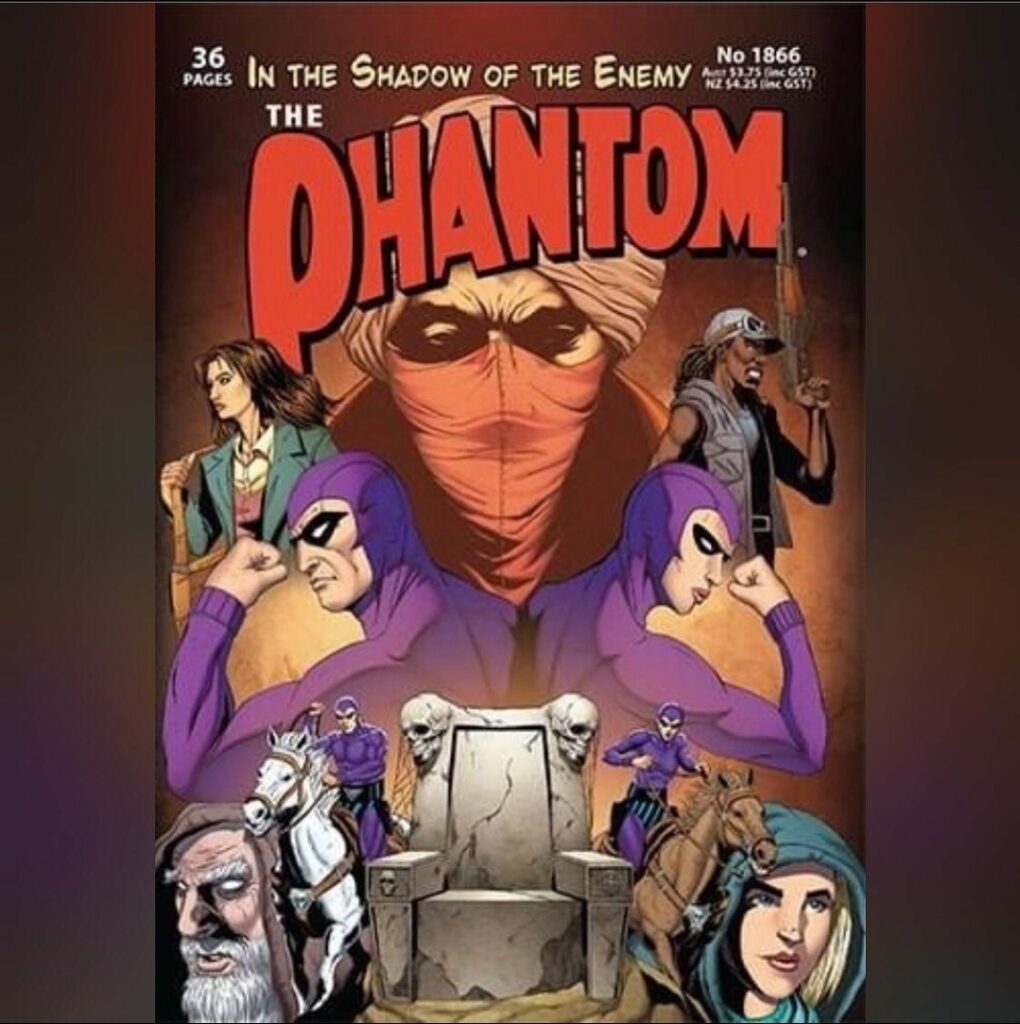 Q. Which artist would you love to do a collaboration piece with?
A. Either Alex Ross, Gabriel Dell'otto, Jim Lee or Jason Fabok 
Big thanks to Alex Trip for taking the time to answer a few of our questions! Be sure to give her a follow!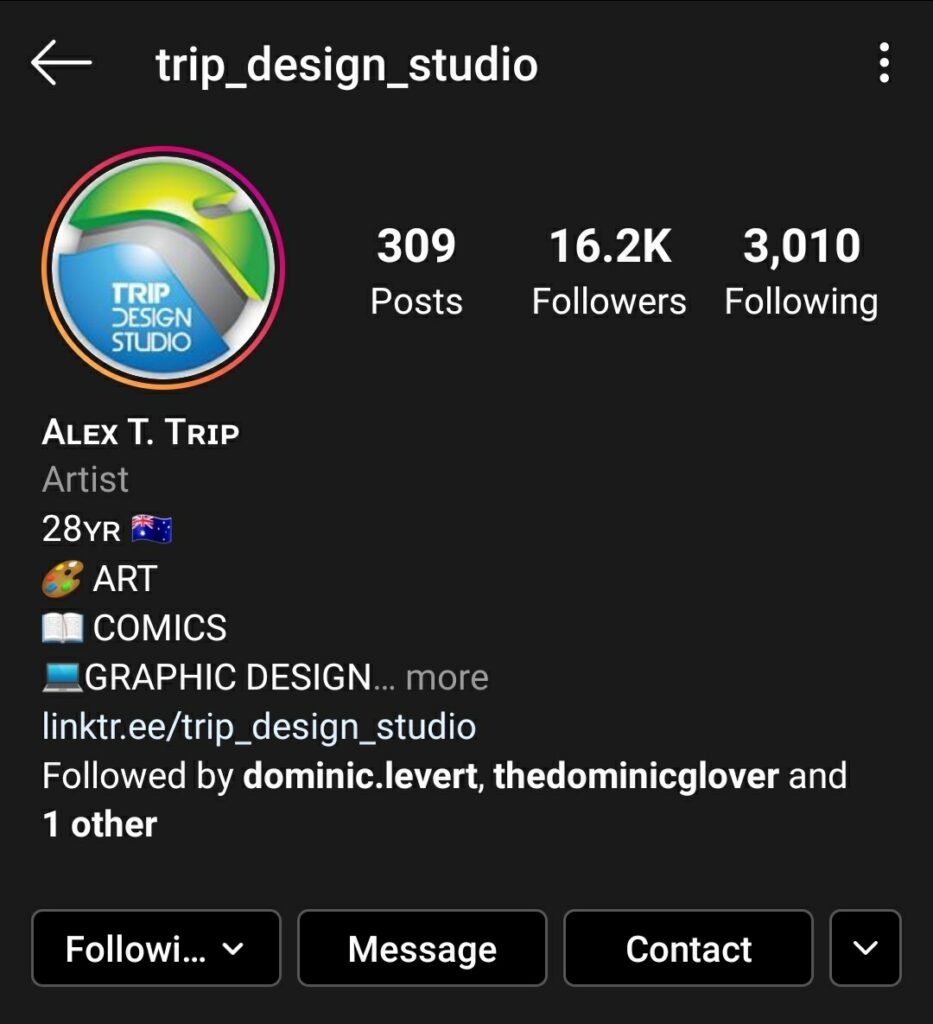 Don't forget to check back next week for our next Artist Spotlight! If you're an artist and are looking to be featured on our page please hit me up here. I'd love to hear from you.
-Chris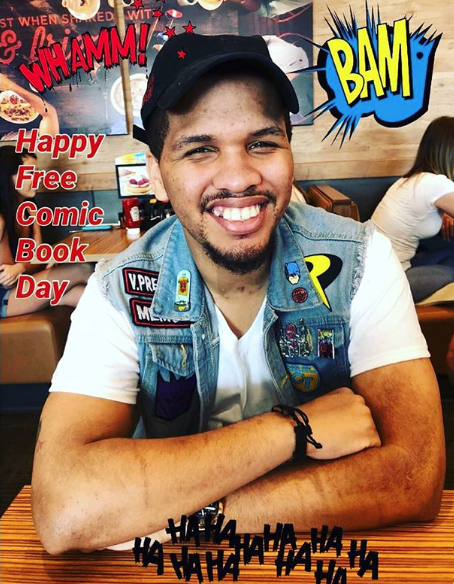 East Coast Member, Comic Book Fiend Club
Personal quest, search every dollarbin in Philly!