This week we welcome Jwan to the CBFC Artist Spotlight!
Q. Where are you from?
A. Ensenada Baja California, Mexico.
Q. How long have you been drawing?
A. Since I was a little boy but I didnt draw that often. This summer is my second year being constant almost everyday.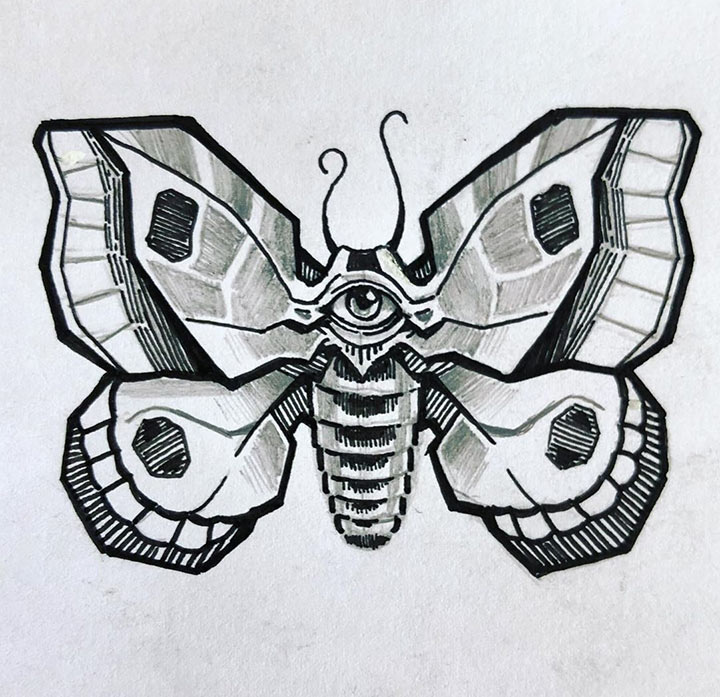 Q. What materials do prefer to do your art with?
A. These last two years I been learning a lot with material from paper to graphite and ink. But i prefer using prismacolor, fabercastell and Bristol Paper for final works or commissions.
Q. Character you love to draw?
A. After my 16 year of age i started doing my own ideas of characters but if we talk about fan art i like drawing more girls and monsters it depends my mood. I Love to draw Björk, Batgirl, Cammy… monters o creatures: critters, xenomorphs, gremlins and The Predator.
Q. What Character would you want to draw that you haven't drawn yet?
A. Juggernaut for sure.
Q. What artist inspires you the most and why?
A. Artist i have a lot of good inspiration people I can mention. Jamie Hewlett he is like a rebel to me for all the industries out there doing his own thing i love his style and he never stops to try new things getting away of the comfort zone, second Michael Turner he died of cancer and he drew till he past away thats a fuckin big inspiration there. Im a huge Image and Top Cow fan, so Marc Silvestri, Joe Benitez, David Finch, Greg Capullo. And the last and most important "David Bowie" another being that never stop exploring inside of him, evertytime he try to change he created a new alterego (writter,actor,artist,singer and the list keeps going for this man).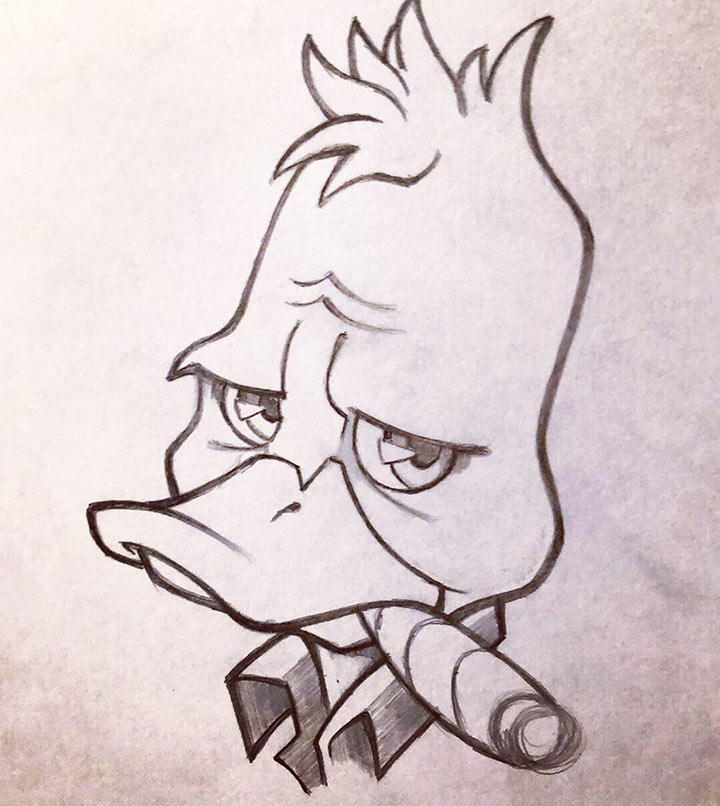 Q. What was your first published work?
A. I only do for now comissions, and im very proud of my Batgirl and Alita that i made this year on spring. So one of these days I do get my work published.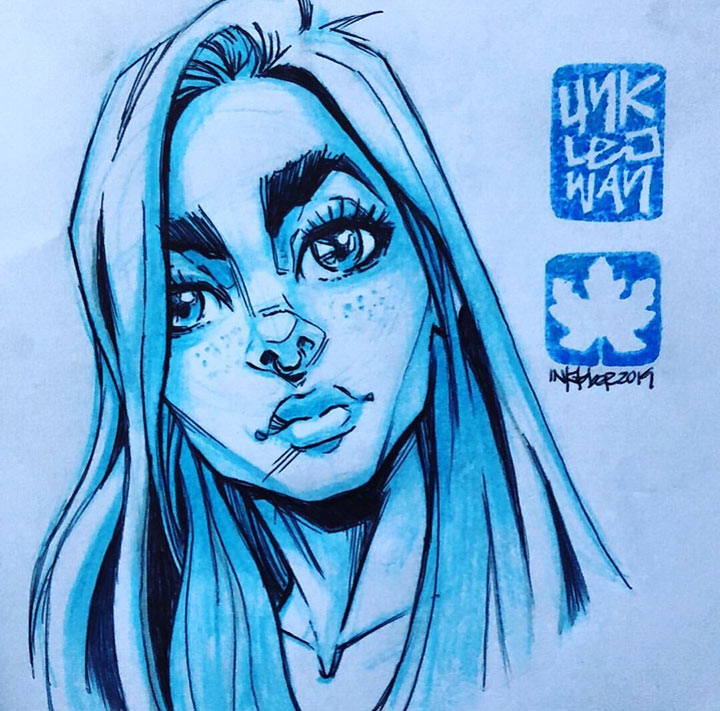 Q. Which artist would you love to do a collaboration piece with?
A. I will like collaborate with Ander Zarate the colorist of my mentor "The KidKaos"(Pedro Delgado), he is fantastic with the combination of colors, lights and shadows so my work gets more life with his touch.
Big thanks to Jwan for taking the time to answer a few of our questions! Be sure to give him a follow!

Don't forget to check back next week for our next Artist Spotlight! If you're an artist and are looking to be featured on our page please hit me up here. I'd love to hear from you.
-Chris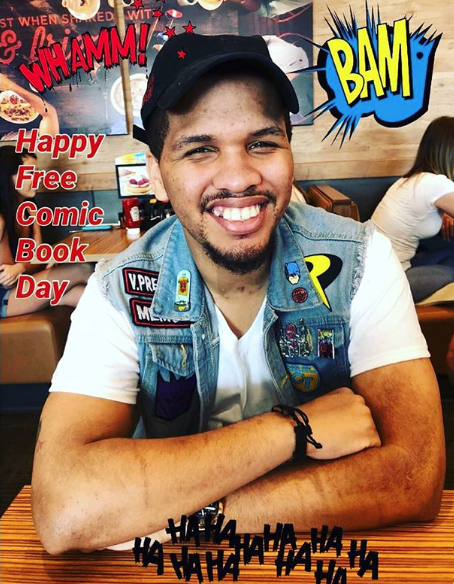 East Coast Member, Comic Book Fiend Club
Personal quest, search every dollarbin in Philly!