This week we welcome Victor Magana to the CBFC Artist Spotlight!
Q. Where are you from?
A. I was born in Guatemala but raised in Southern California.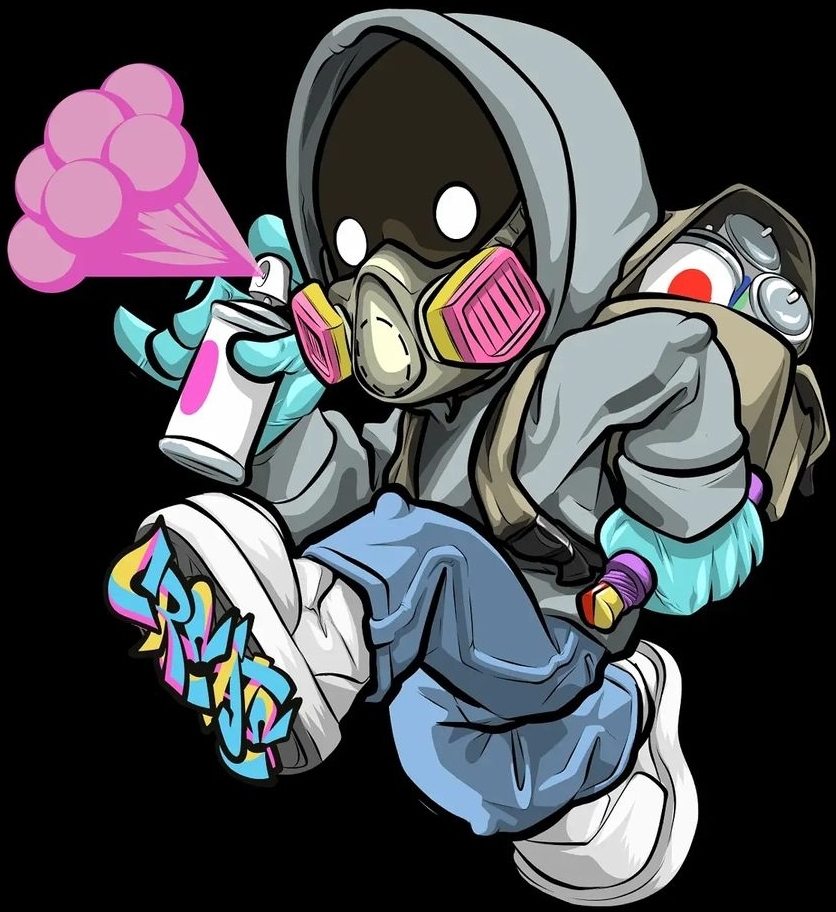 Q. How long you've been drawing?
A. I have been drawing for as long as I can remember. I've started drawing transformers since they were pretty boxy looking, so it helped with perspective and proportions.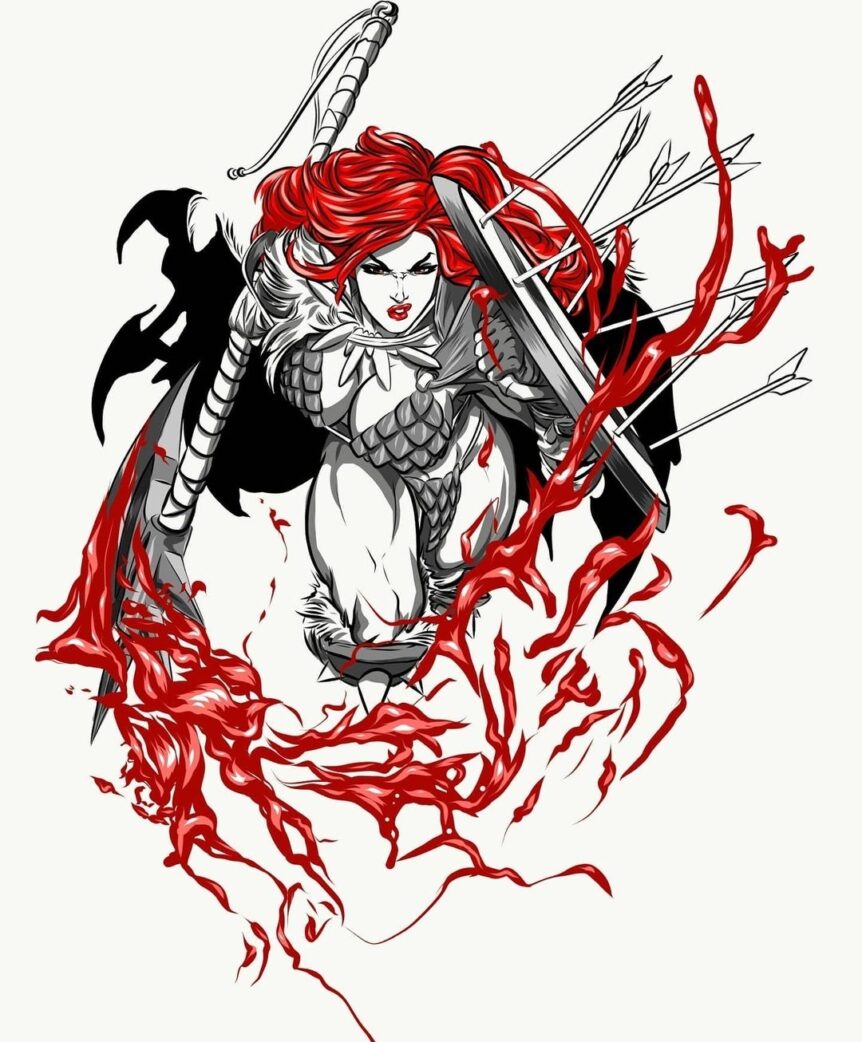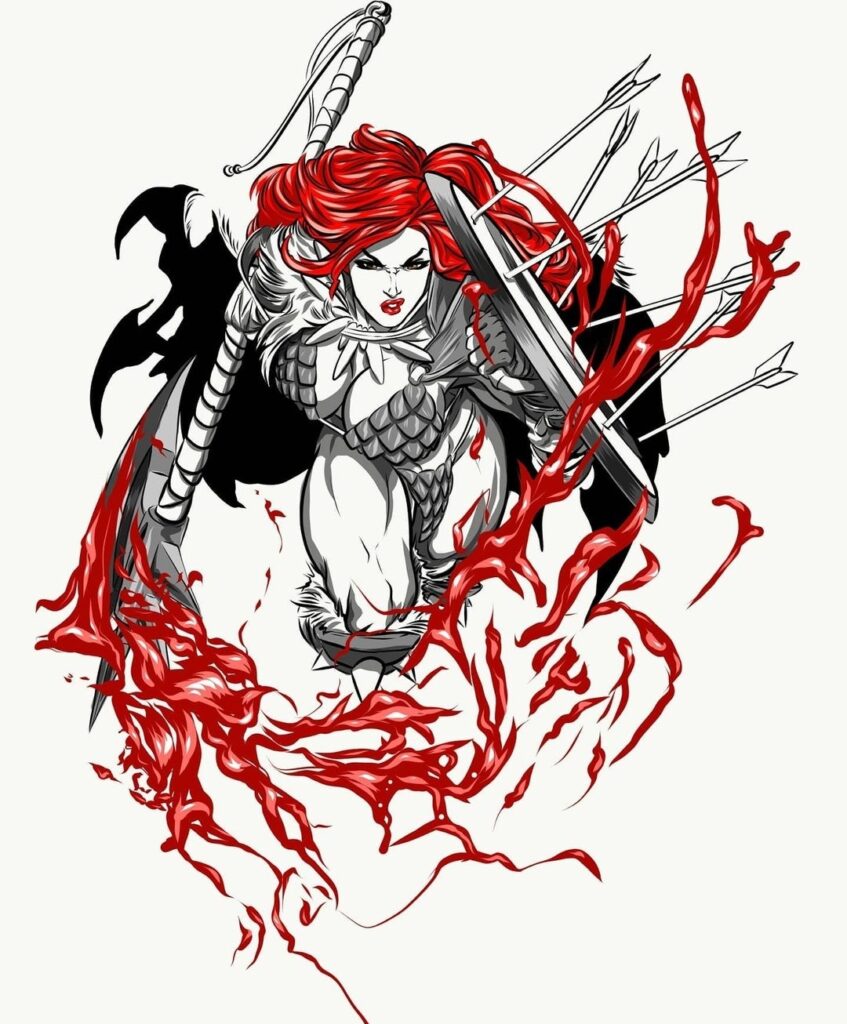 Q. What materials do prefer to do your art with?
A. I preffer pen because it allows me to work with my mistakes if I'm doodling. But for projects, digital.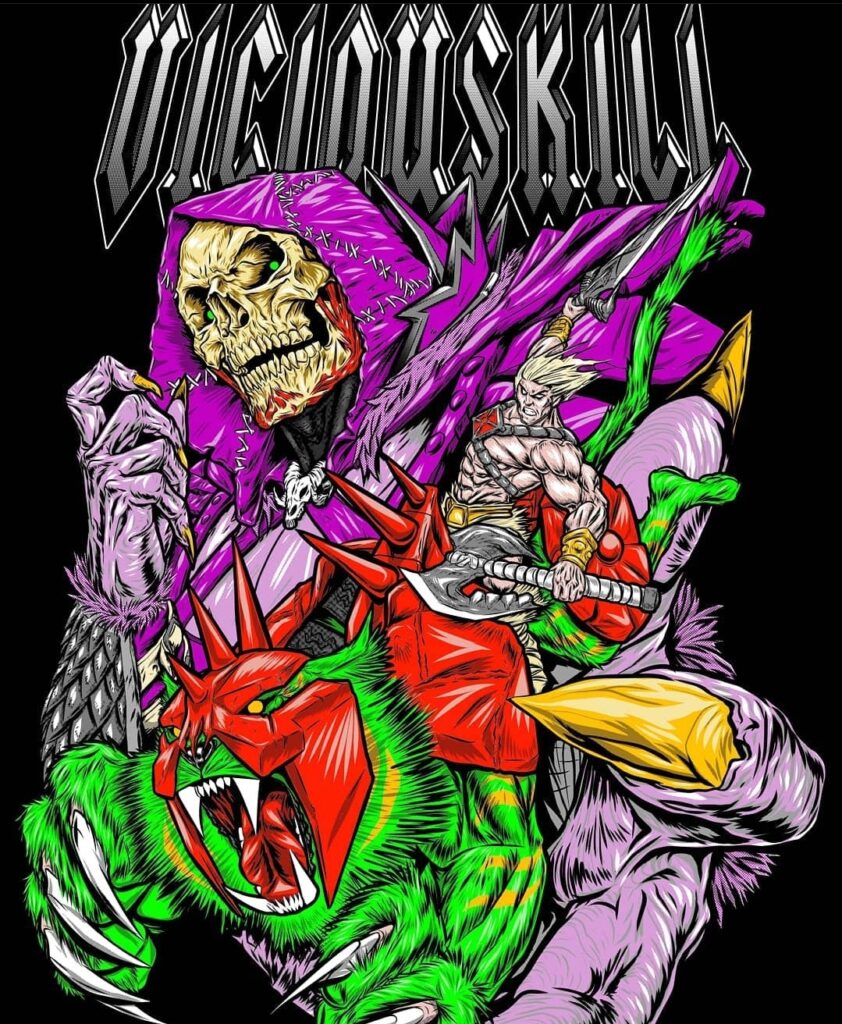 Q. Character you love to draw?
A. Definately characters with attitude. Judge Dredd, Lobo, Ghostrider. I really like heros that aren't squeaky clean.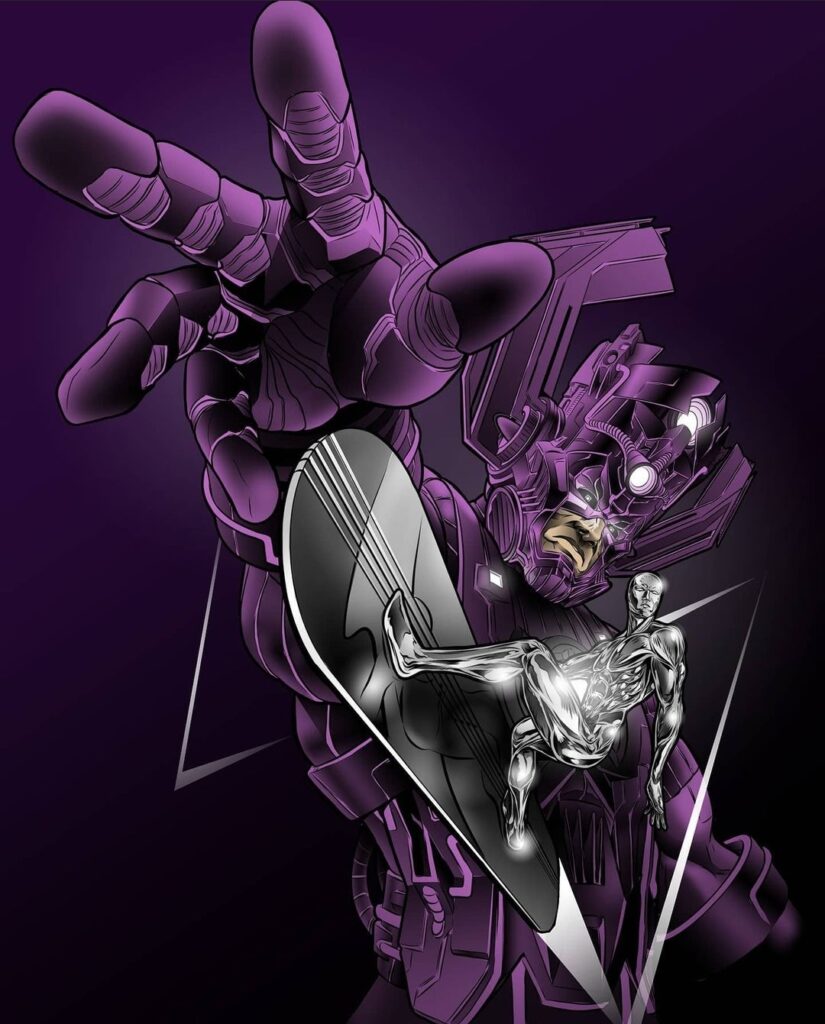 Q. Character that you want to draw that you haven't drawn yet?
A. I would like to draw my interpretations movie slasher villians and my own interpretations of album covers. How I feel and get out of their music.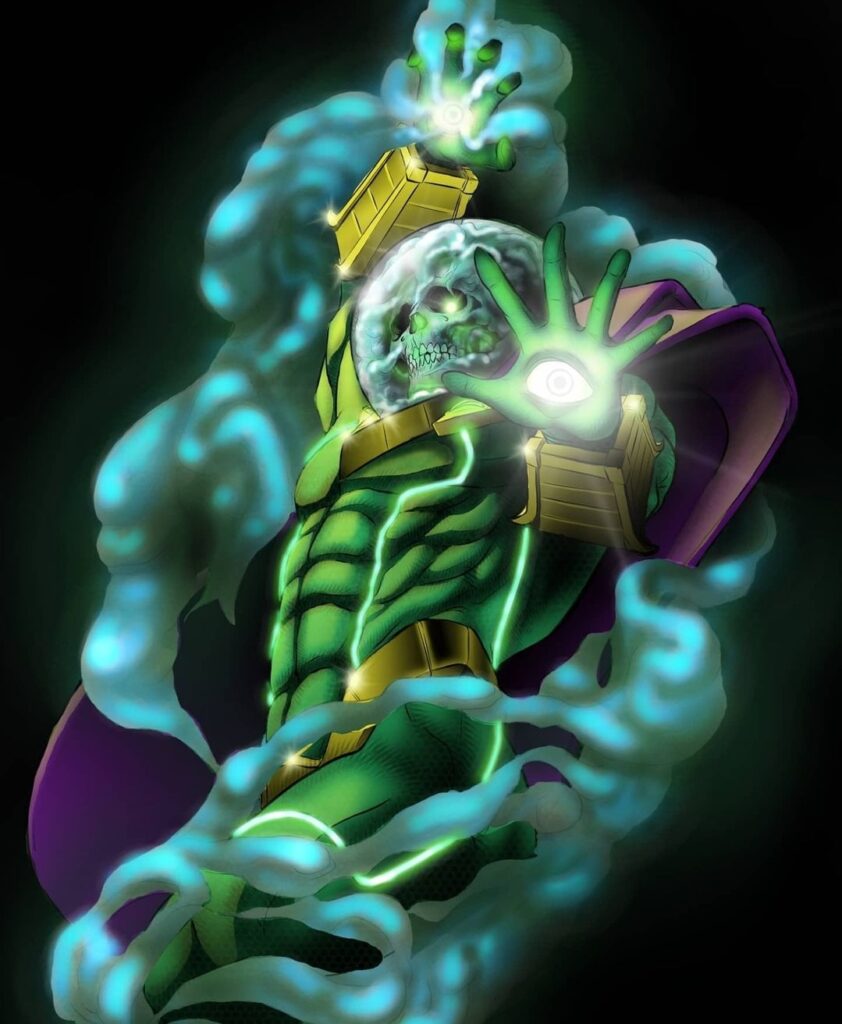 Q. What artist inspires you the most and why?
A. Definately Bizley, Rocking Jelly Bean and Todd McFarlane. Not trying to immulate but inspired by their unique style to encourages me to find and master my own.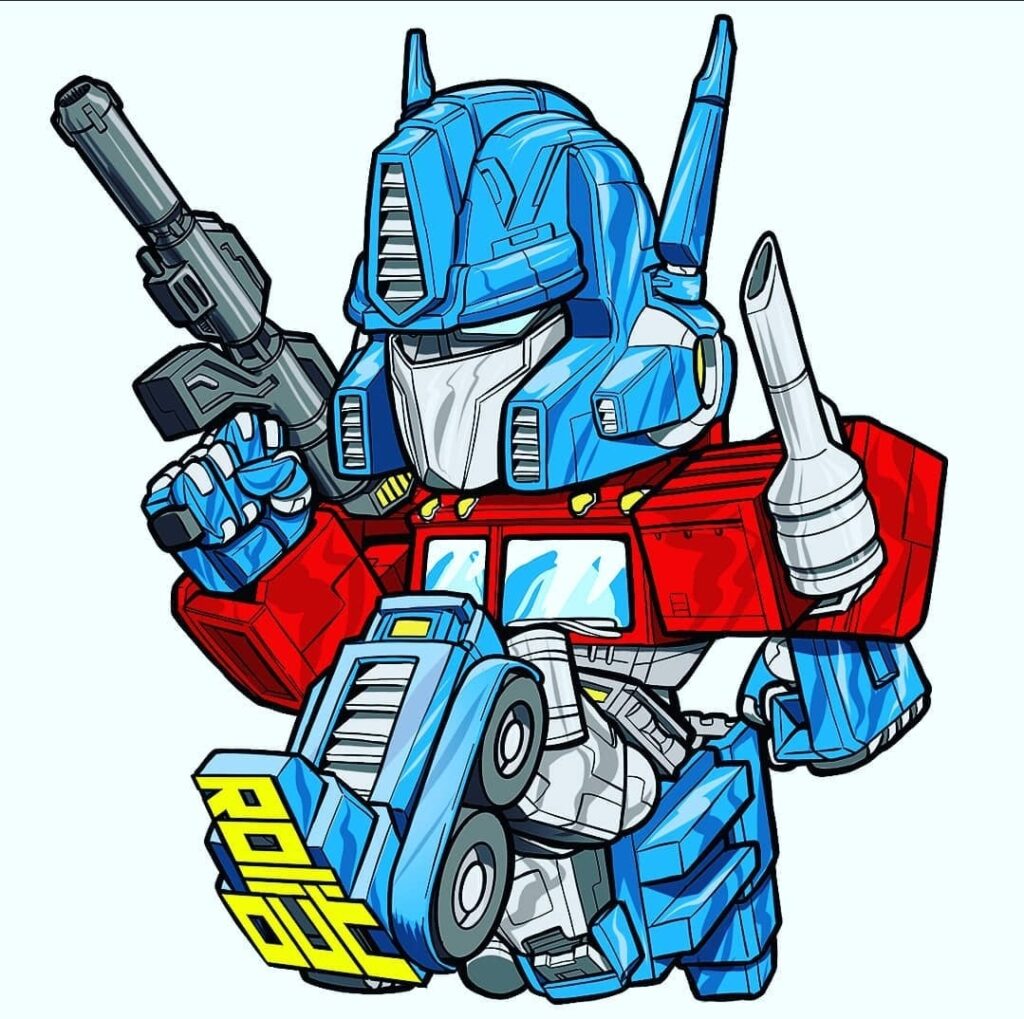 Q. What was your first published work?
A. Working on it right now actually. TBA
Q. Which artist would you love to do a collaboration piece with?
A. Hard to say at the moment, it depends on the project they want to tackle. Hard to say for sure. Haven't thought about that.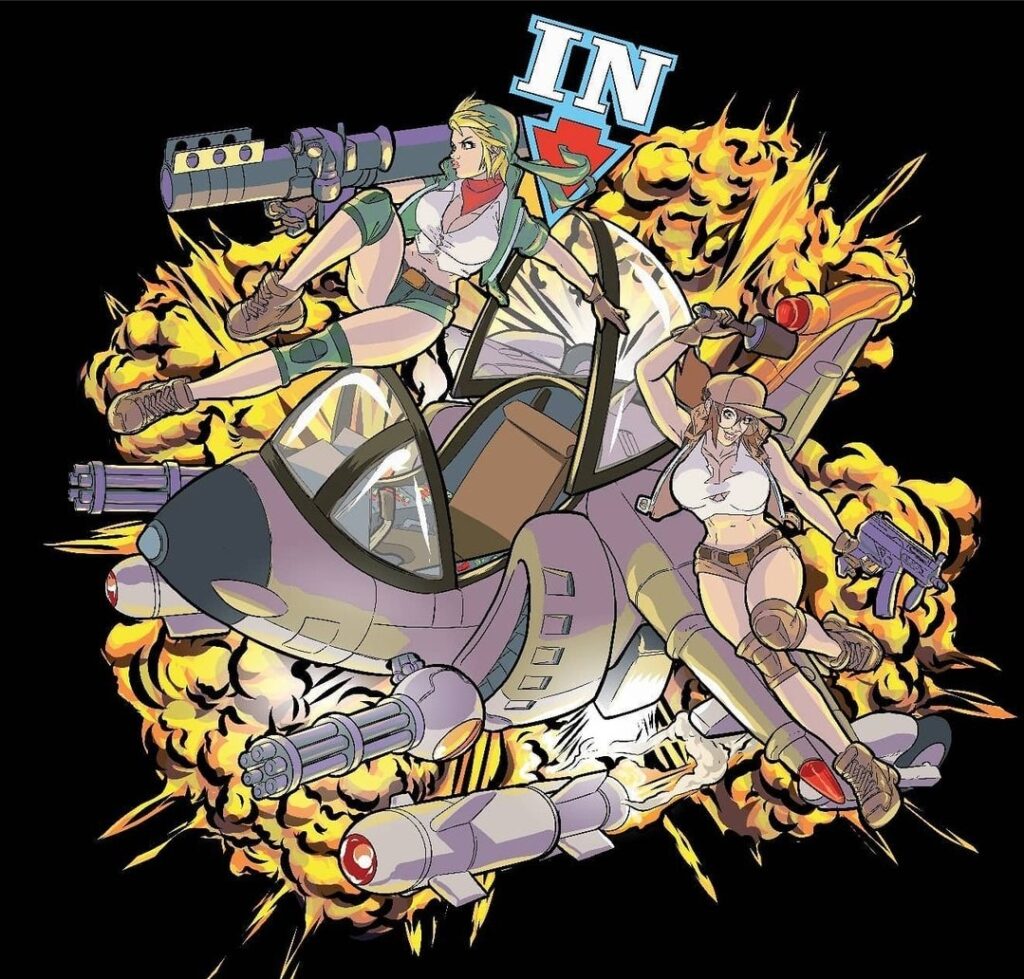 Thank Victor Magana for taking the time to answer a few of our questions! Be sure to give him a follow!
Don't forget to check back next week for our next Artist Spotlight! If you're an artist and are looking to be featured on our page please hit me up here. I'd love to hear from you.
-Chris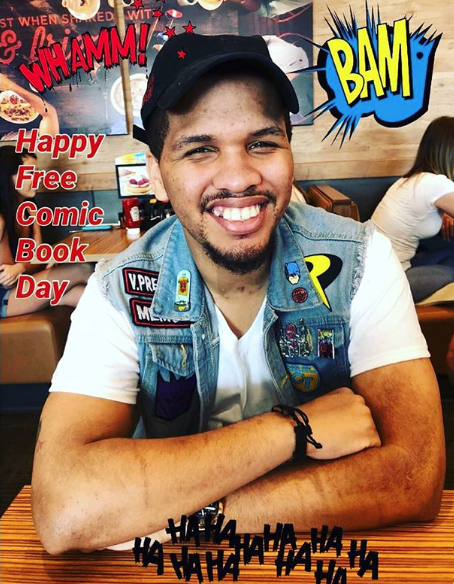 East Coast Member, Comic Book Fiend Club
Personal quest, search every dollarbin in Philly!