This week we welcome Will to the CBFC Artist Spotlight!
Q. Where are you from?
A. I'm originally from Chesapeake, Virginia. I currently live in Grand Rapids, Michigan.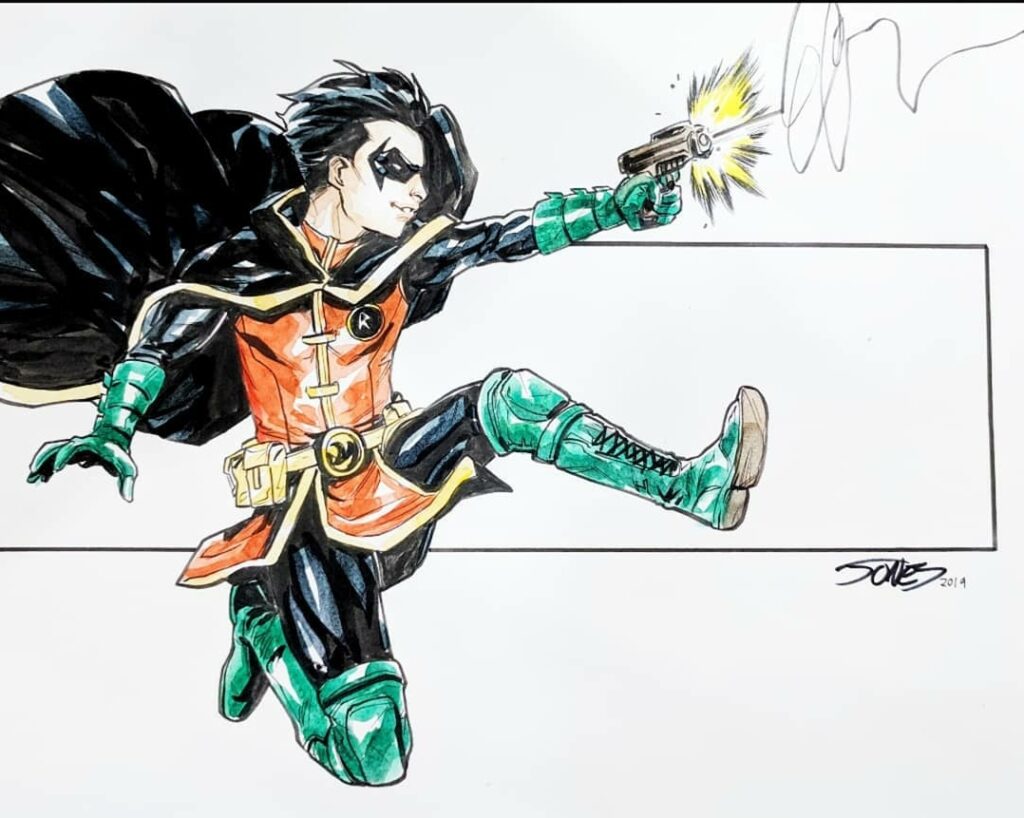 Q. How long have you been drawing?
A. I've been drawing for as long as I can remember! I started taking it seriously as a teenager and through graduating art college. I've been working professionally for seven years and working in comics for four of those year now I believe.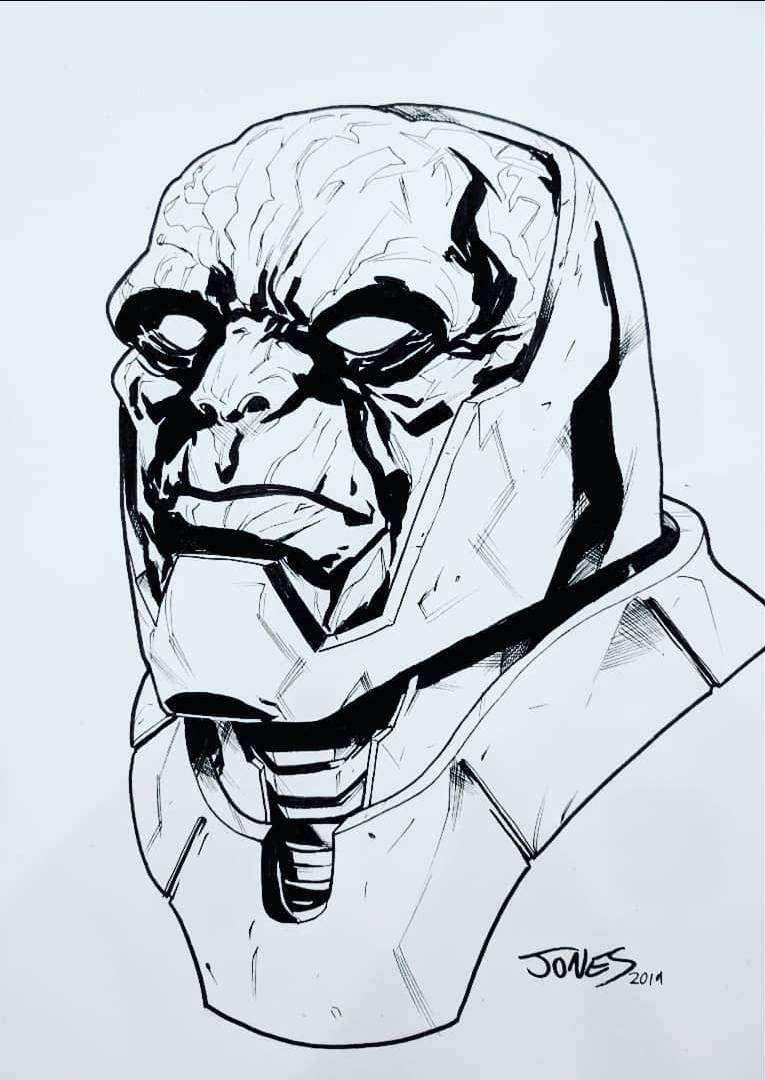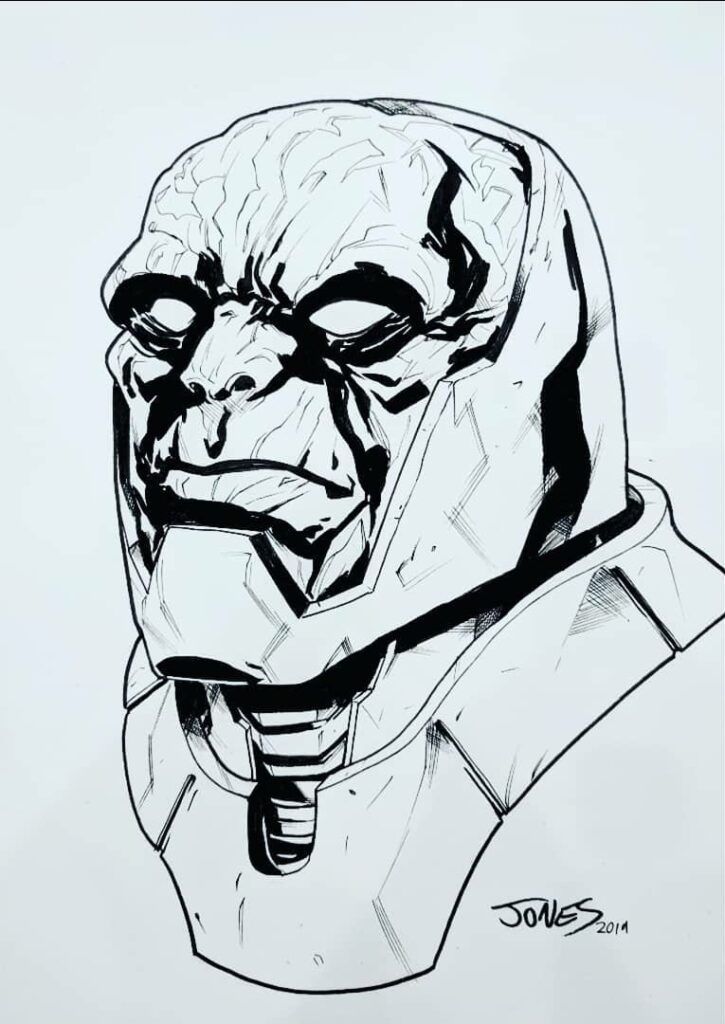 Q. What materials do prefer to do your art with?
A. I started using more ink materials once I started working professionally and have grown a lot of respect those that work primarily in ink. I use it all; technical pens, metal nibs, brush pens, and brushes. Depending on what kind of line or texture I need to make, I can use whichever tool I need to get the job done.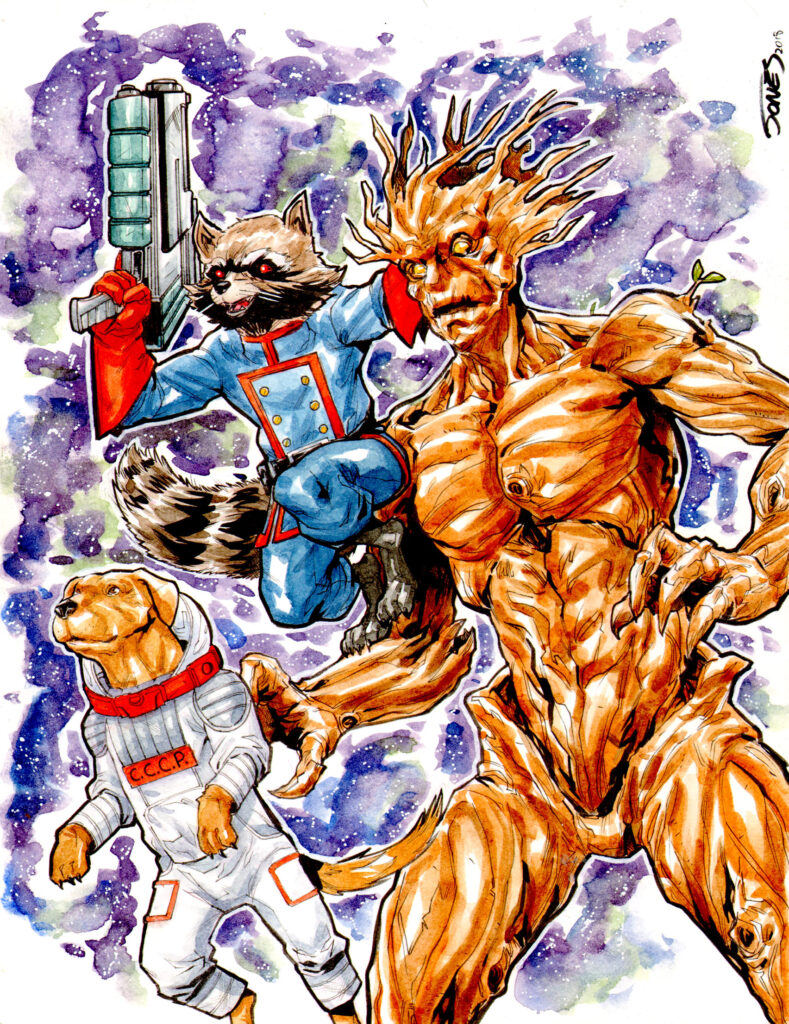 Q. Character you love to draw?
A. Essentially, any X-men character.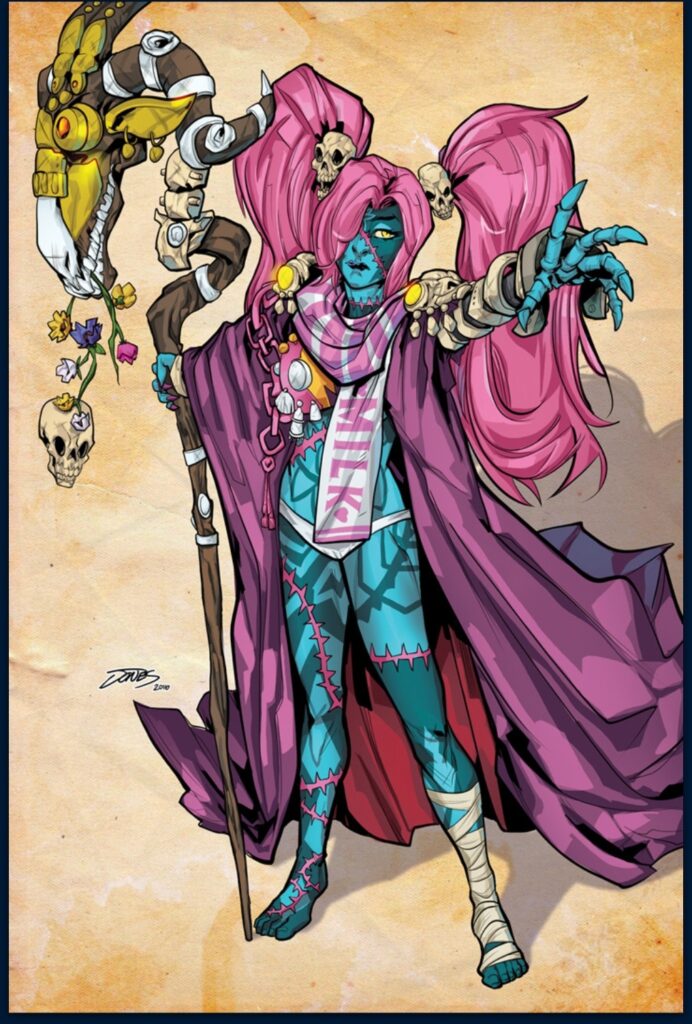 Q. What Character would you want to draw that you haven't drawn yet?
A. There are a lot of anime characters that I love that I don't get to draw very often whether at home or at convention, since I do more comic shows than anime ones. I'd love to draw Lupin the 3rd or Utena Tenjou from Revolutionary Girl Utena, a lot of characters from the late 70's to early 90's anime.
Q. What artist inspires you the most and why?
A. Brian Stelfreeze is a big inspiration, not only as a comic book artist, but as an illustrator and a teacher. He's a one of one in comics, and he's someone whose work I've studied for years and have had the fortune to meeting a handful of times. What I enjoy the most about his work, at least on the comic side, is his understanding of shape, form, and composition and how he applies it to create balanced, high contrast pages. He approaches sequentials with the perspective of a painter, translated into comic form.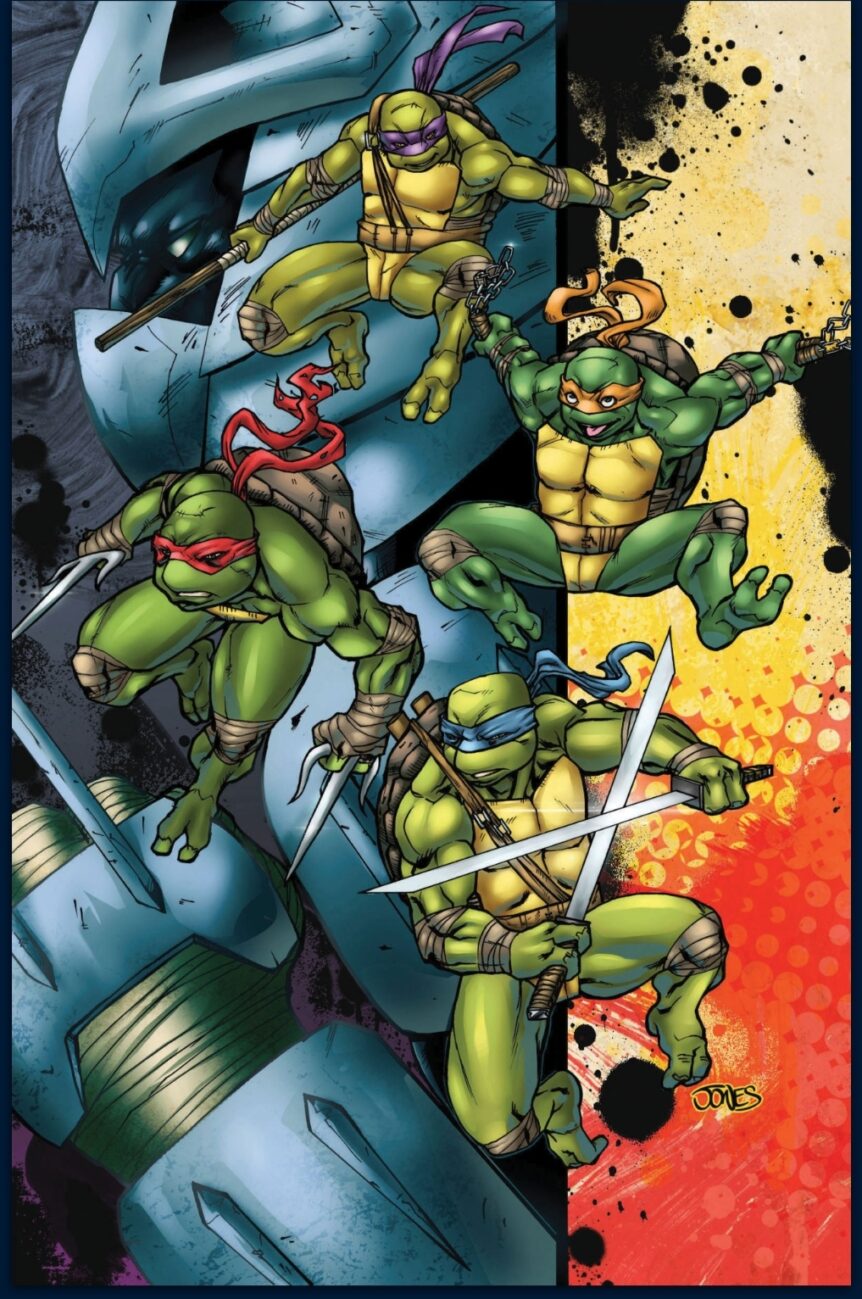 Q. What was your first published work?
A. My first published work was in 2016 with the first issue of a coming-of-age/drama comic called "Refugee Road", written by Tara and Stu Rase.
Q. Which artist would you love to do a collaboration piece with?
A. I would love to paint an inked piece by Mike McKone. 
Big thanks to Will for taking the time to answer a few of our questions! Be sure to give him a follow!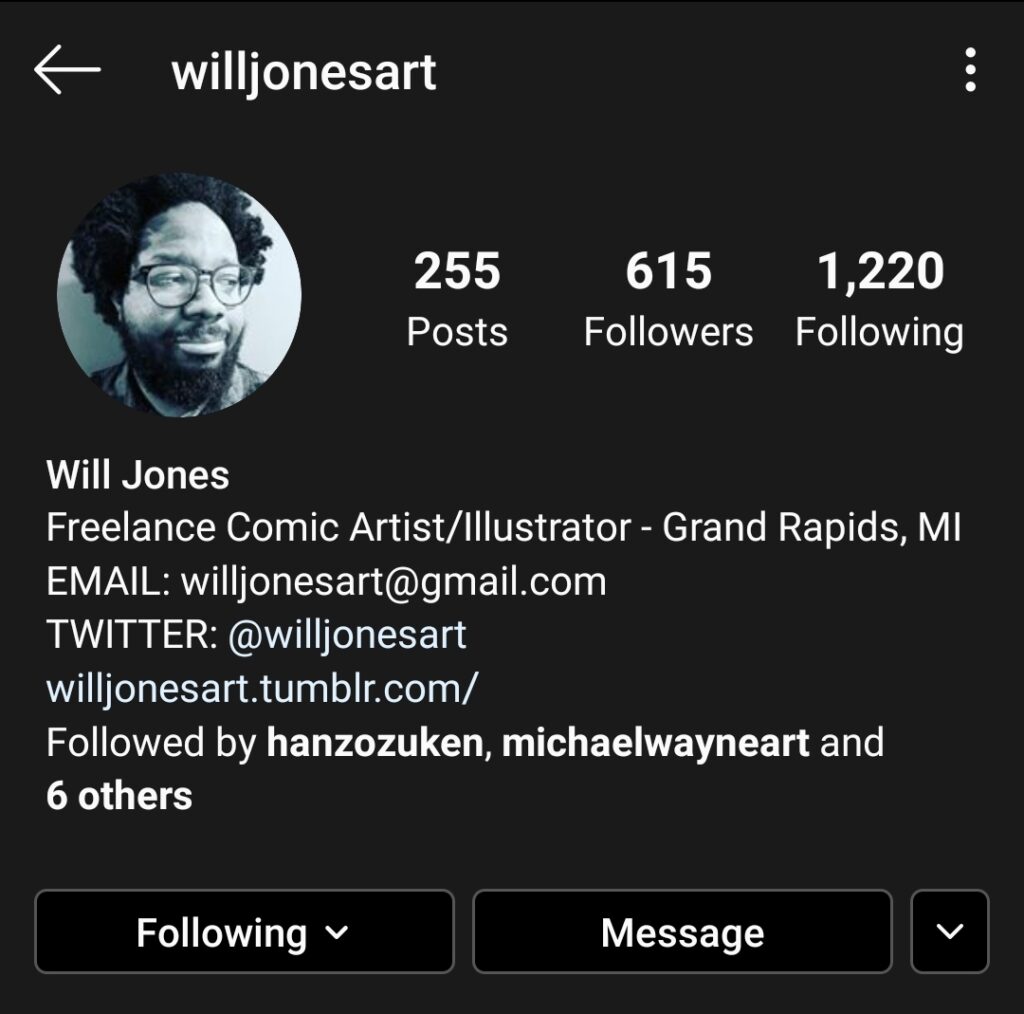 Don't forget to check back next week for our next Artist Spotlight! If you're an artist and are looking to be featured on our page please hit me up here. I'd love to hear from you.
-Chris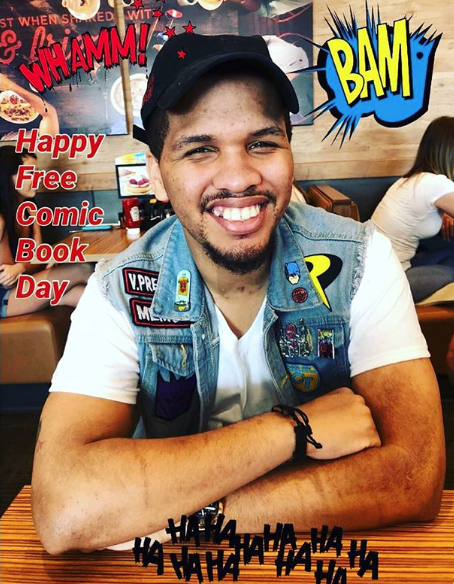 East Coast Member, Comic Book Fiend Club
Personal quest, search every dollarbin in Philly!