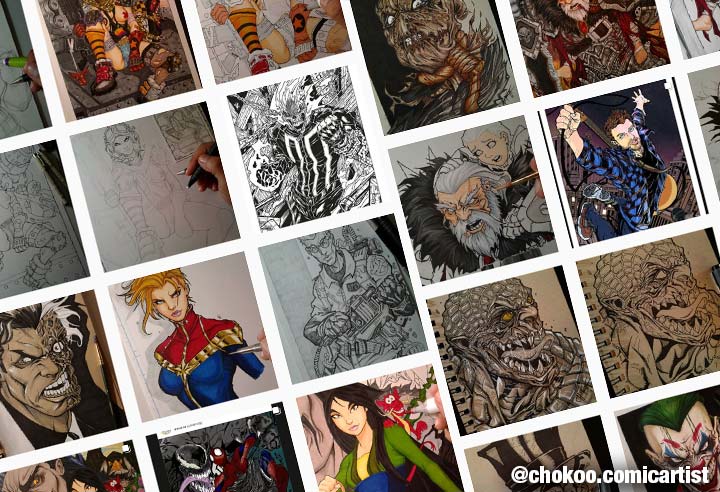 Welcome to the Artist Spotlight where each week we'll be featuring a new artist! This week we had a chance to chat with artist, Alejandro Miranda AKA chokoo.comicartist.
Q. How long have you been drawing?
A. In 2016, thanks to a video on YouTube of an interview with Humberto Ramos, I made the very extreme decision to give up my job as Operations Manager and pick up my pencils and try to make a career so I can live from this. It has been difficult, my family's economy has been very critical, but I am convinced that working hard every day I will achieve my goals.
Q. What character do you love to draw?
A. I love to draw Spiderman, Wolverine, Batman, pffff, there are so many that I like to draw!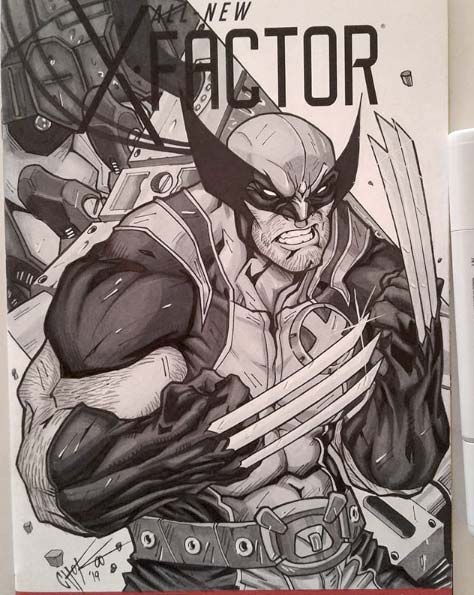 Q. What character do you want to draw that you haven't drawn yet?
A. I would love to draw Doomsday! I think that in my style it would look very cool! That I think hahaha
Q. What artist inspires you the most and why?

A. I think my style says a lot about the artists who inspired me and for whom I am completely influenced: Humberto Ramos, Joe Mad, Michael Turner, Todd Macfarlane and Jim Lee. Ramos, Mad and Turner for their dynamic in the strokes, in the dynamics of their poses, their explosiveness in scenes of action! And that clear fusion style! For Todd and Jim it's spectacular compositions! Their attention to detail, their backgrounds that are another character in each panel. In fact at that stage I am focused on my current learning.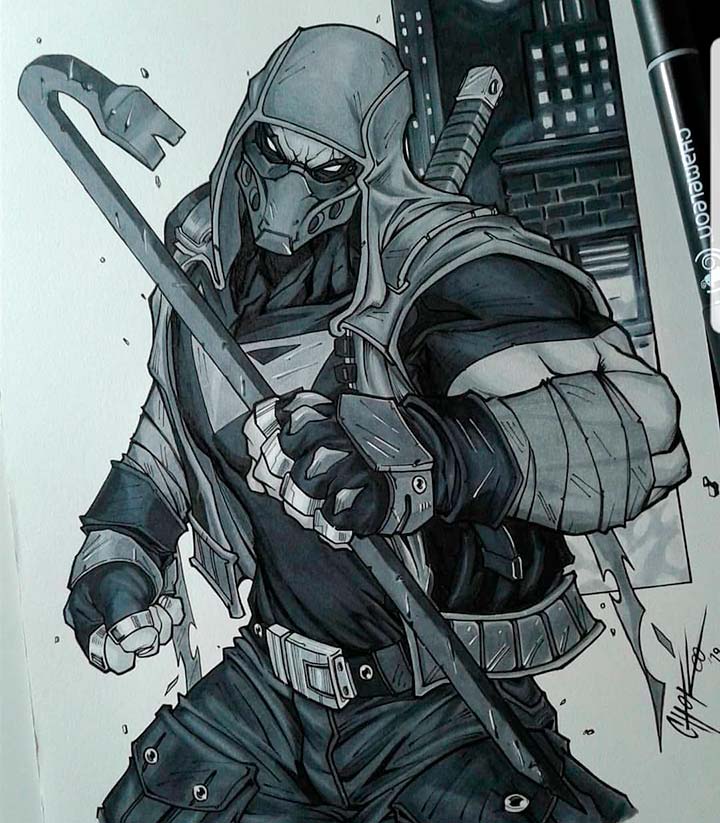 Q. What was your first published work?
A. In 97 with a local comic from Guadalajara (Minerva Comics) I published some pages with a friend of mine. In 2017 I made some pencils for a German publisher, which they published only a couple for promotions and the rest was left on hold.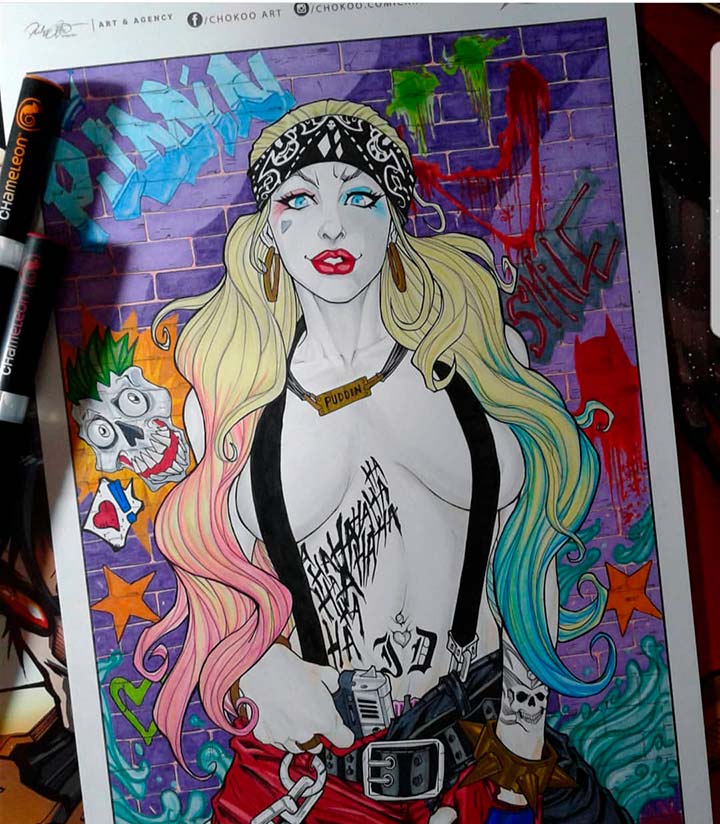 Q. What artist would you love to do a collaboration piece with?
A. Humberto Ramos, Victor Olazaba, Pezorama, Joe Mad, BellaRachlin, Jorge Jimenez, … To name a few, actually there are too many with whom I would love to collaborate 😊
Big thanks to Chokoo for taking the time answer our questions. Make sure to show him some love and give him a follow. Chokoo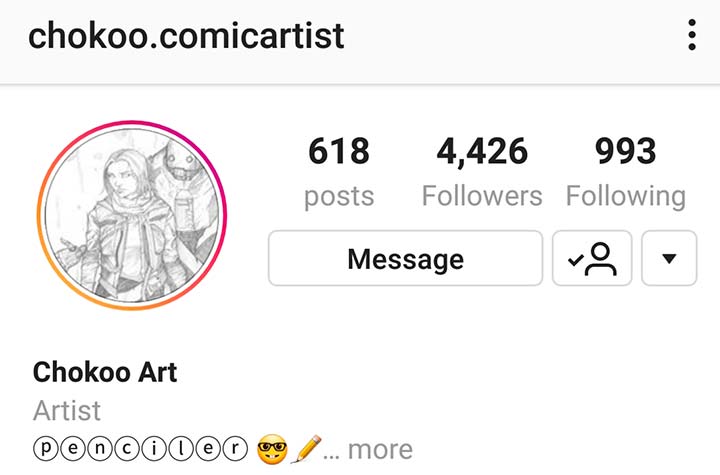 Be sure to check back next week for our next Artist Spotlight. If you are an artist and are looking to be featured on our page please hit me up here. We'd love to hear from you.
-Chris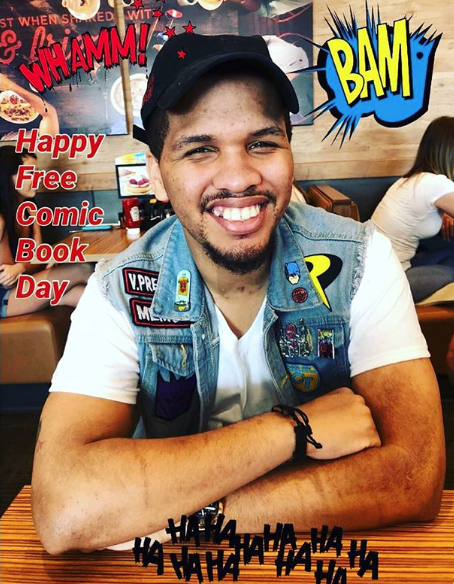 East Coast Member, Comic Book Fiend Club
Personal quest, search every dollarbin in Philly!