Where is your podcast based?
A. Our hosts are all over the U.S. – Kansas, California, and Washington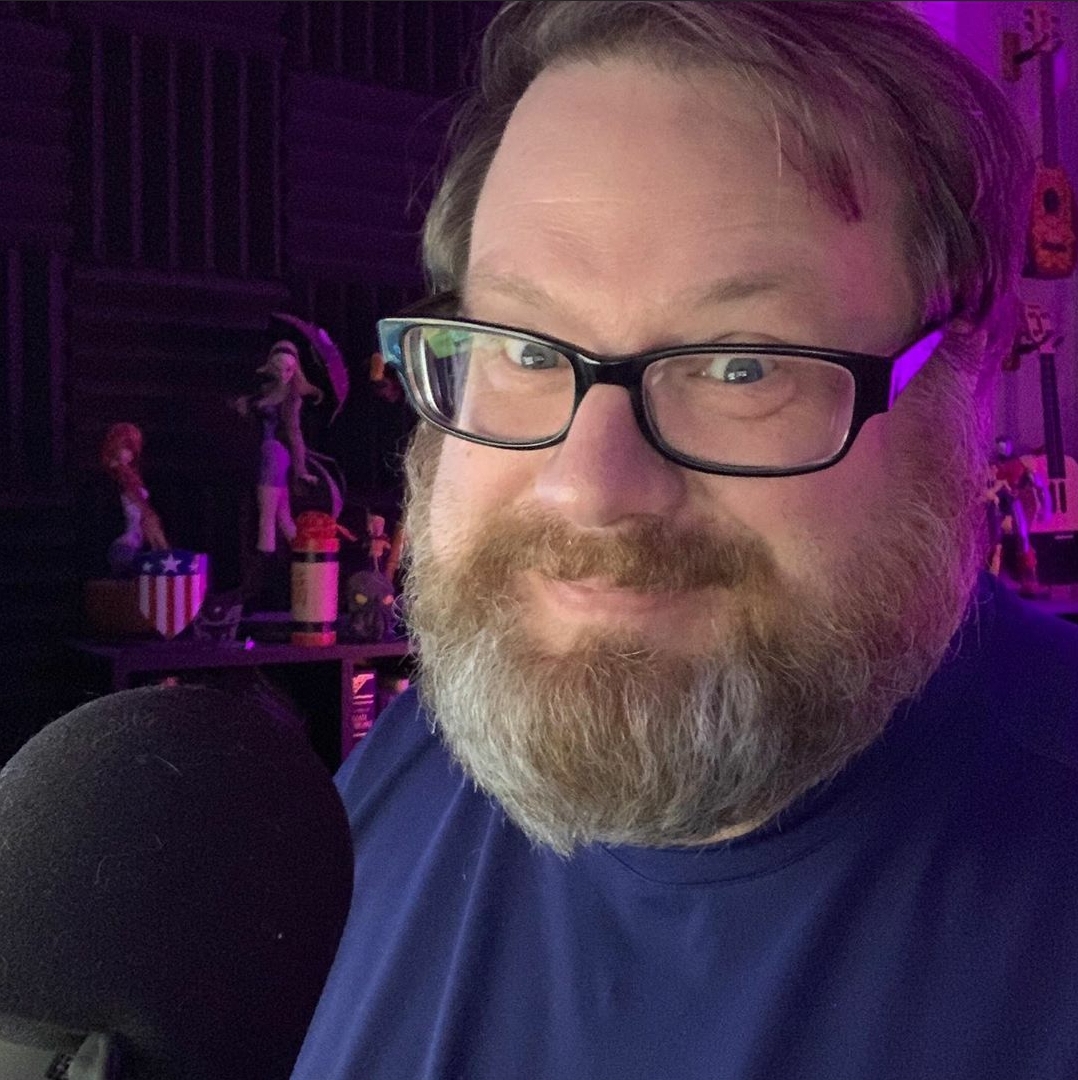 When did the podcast start?
A. February 27, 2008
Who has been your favorite guest?
A. Mark Waid has been on a couple of times, and it is always a joy when he makes an appearance.
What guest would you love to have on the show?
A. I'd like to take a deep dive into the history of DC Comics with Paul Levitz and Dan DiDio
What other podcasts do you love listening to?
A. Hardcore History, The Morning Stream, WTF, Night Attack, and Daily Tech News Show are just some of the 80+ shows I currently subscribe to.
For those that dont know who you are, why should they listen to you?
A. The Major Spoilers Podcast is comprised of comic book fans from various backgrounds and ages, who bring unique perspective to comics in an honest and fun way, without the noise. 
Be sure to check out the Major Spoilers Podcast!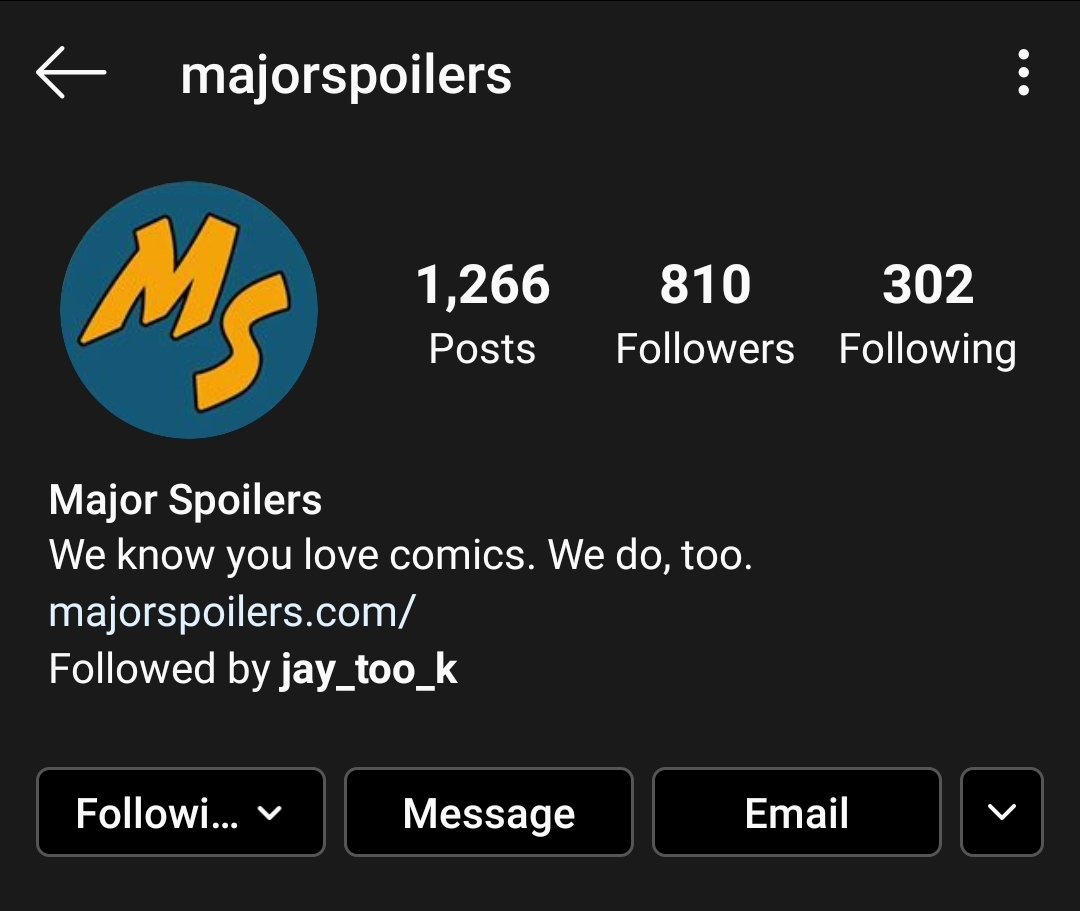 Do you have a podcast and would like to be featured? Don't be shy, hit me up here. I'd love to hear from you!
-Chris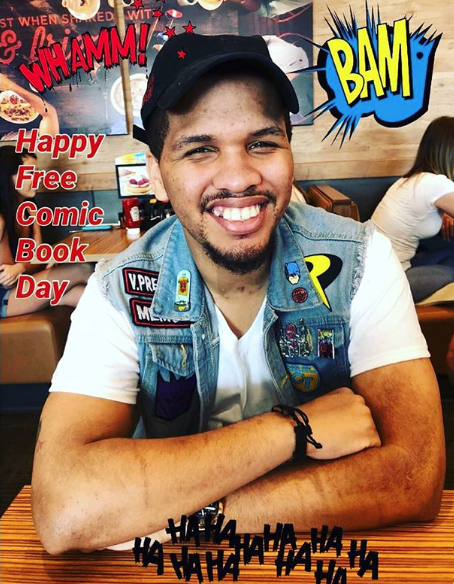 East Coast Member, Comic Book Fiend Club
Personal quest, search every dollarbin in Philly!