Where is your podcast based?
A. Greenpoint, Brooklyn, NYC.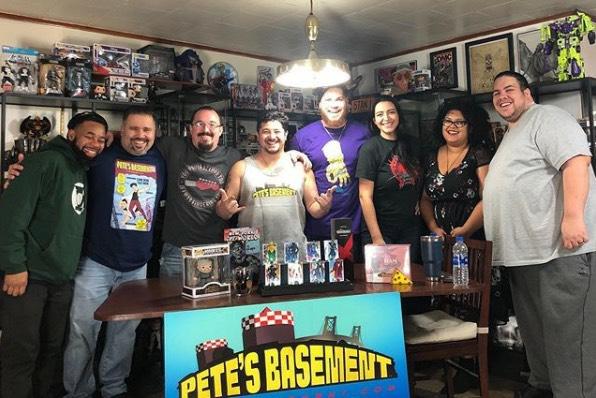 When did the podcast start?
A. Our very first show was way back on January 8th, 2008! 
Proud to say we've been going strong for 13 seasons!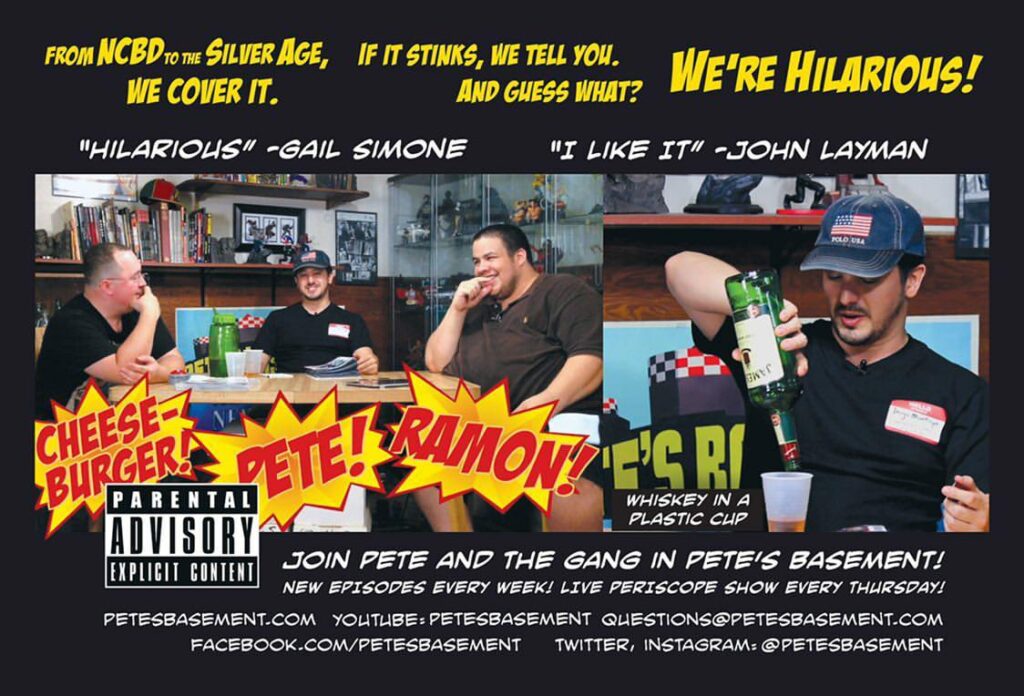 Who has been your favorite guest?
A. We've done a lot of interviews at comic cons, as well as having amazing artists and writers visit the Basement itself, and even Skype interviews – but I don't think any of them compare to the interview we did with Tom DeFalco! He was sitting next to JM DeMatteis and the two of them I swear were like Abbott & Costello, playing off eachother, cracking jokes. They were hilarious, so animated, and an amazingly fun interview! That's still available on our YouTube now.
What guest would you love to have on the show?
A. I'd love to sit down with Peter Cullen for an interview. The man voiced so many of my favorite cartoon characters growing up, and as such, shaped much of my childhood.
 
Either him, or Frank Welker, who has done more voice acting roles than I can even able to count haha.
What other podcasts do you love listening to?
A. I'm big on YouTube shows. I'm a big fan of Gem MintCollectibles, Horror Babble, Lords of the Long Box, Joe Santagato, and Joe Rogan.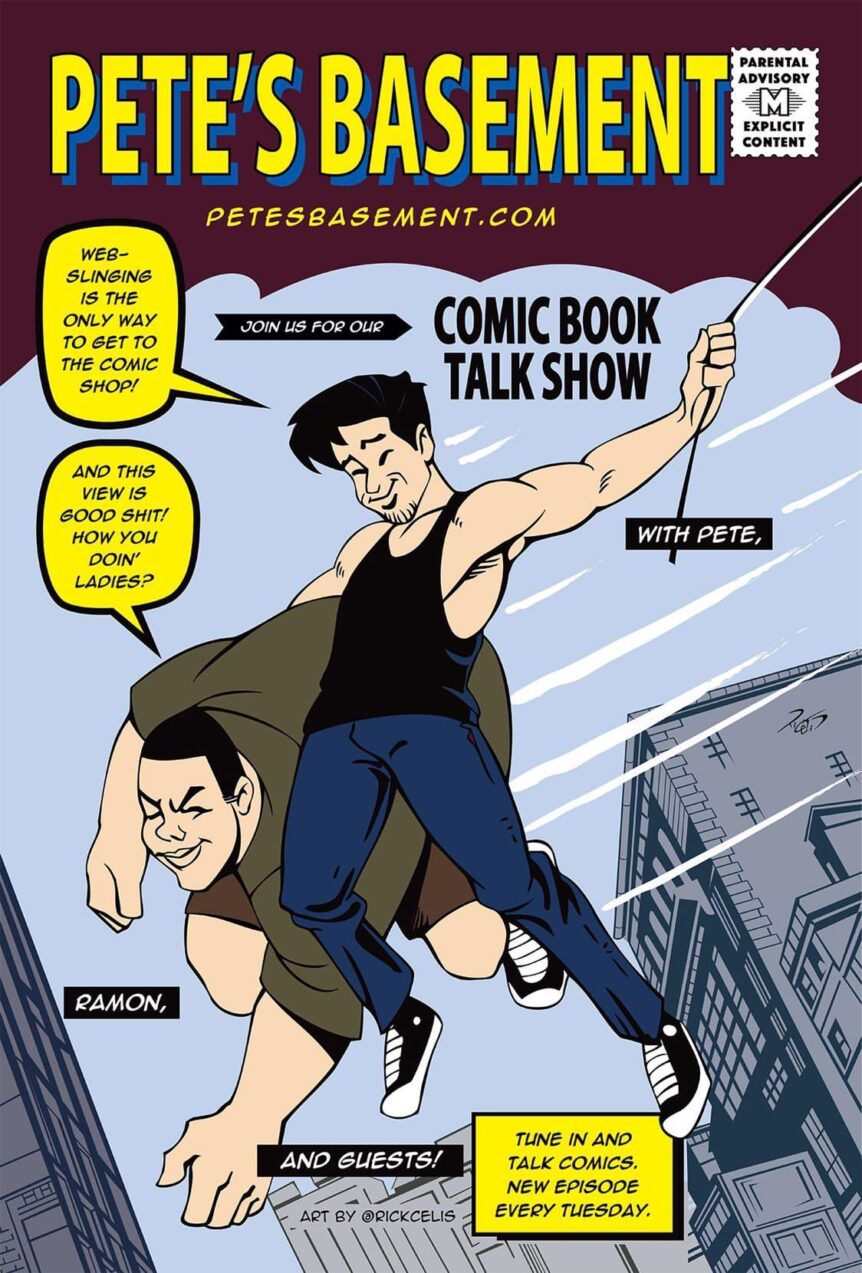 For those that dont know who you are, why should they listen to you?
A. Because we're honest. And we're honestly hilarious! we've gotten many letters over the years from fans saying that watching our show is a lot like having a few drinks and talking comics with their friends, and that's exactly what we were going for. 

We don't know everything and we never claim our opinions to be the be-all-end-all of it all. Do you agree with us? Awesome! Write to us and let us know your thoughts! Do you disagree? Even better! Write to us and let us know your thoughts! We'll read your letters on the show!

Pete's Basement is the best NSFW comic show you'll find on YouTube, bar none! 
Be sure to check out Pete's Basement, the NSFW Comic book Talk Show!
Do you have a podcast and would like to be featured? Don't be shy, hit me up here. I'd love to hear from you!
-Chris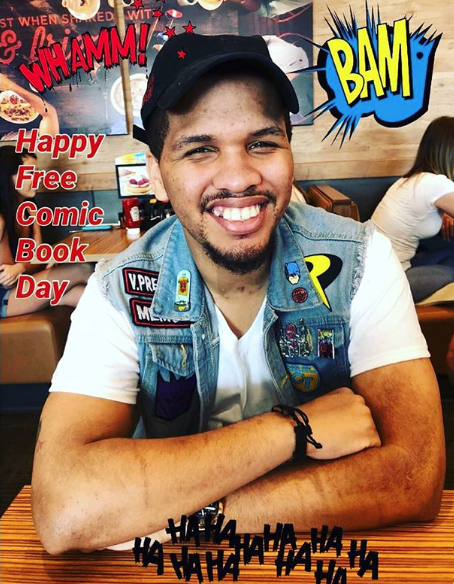 East Coast Member, Comic Book Fiend Club
Personal quest, search every dollarbin in Philly!