Calling all super heroes! we need your help! We've teamed up with the great folks at the Comic Books For Kids.
Comic Books For Kids is an organization that donates comics to children in hospitals that are facing a hard path. So, just to put smiles on there little faces and get their minds off hard times, speaks volumes. Comic Books For Kids also donate comics to the the men and women in the military protecting our safety. 
Tom Kleve along with many other members will be running a table at the great event, Game Swappers in Monclair CA, June 22. They are going to be selling major keys, minor keys, signed comics and everything in between. All proceeds will be donated to Comic Books For Kids. If you want to help out and raise money to support these lovely children along with the men and women fighting for us, then please visit their website and donate. Every little bit helps.

You can also could get in touch with Tom Kleve if you are interested in donating comics to sell at the booth.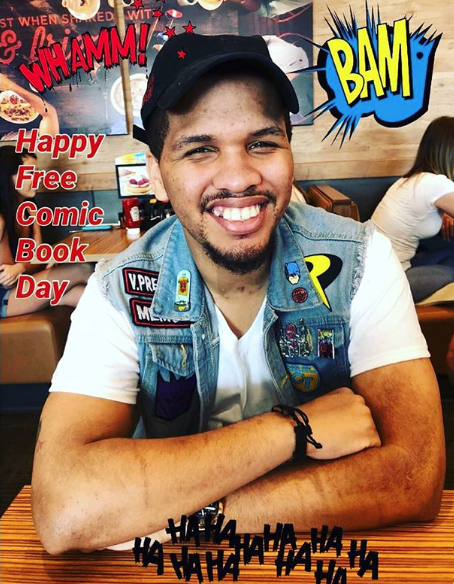 East Coast Member, Comic Book Fiend Club
Personal quest, search every dollarbin in Philly!