Wizard World which is now called FanExpo is one of the longest lasting Comic Conventions. Even with the change of the name it is very much still the same Con I've been going to since I was little.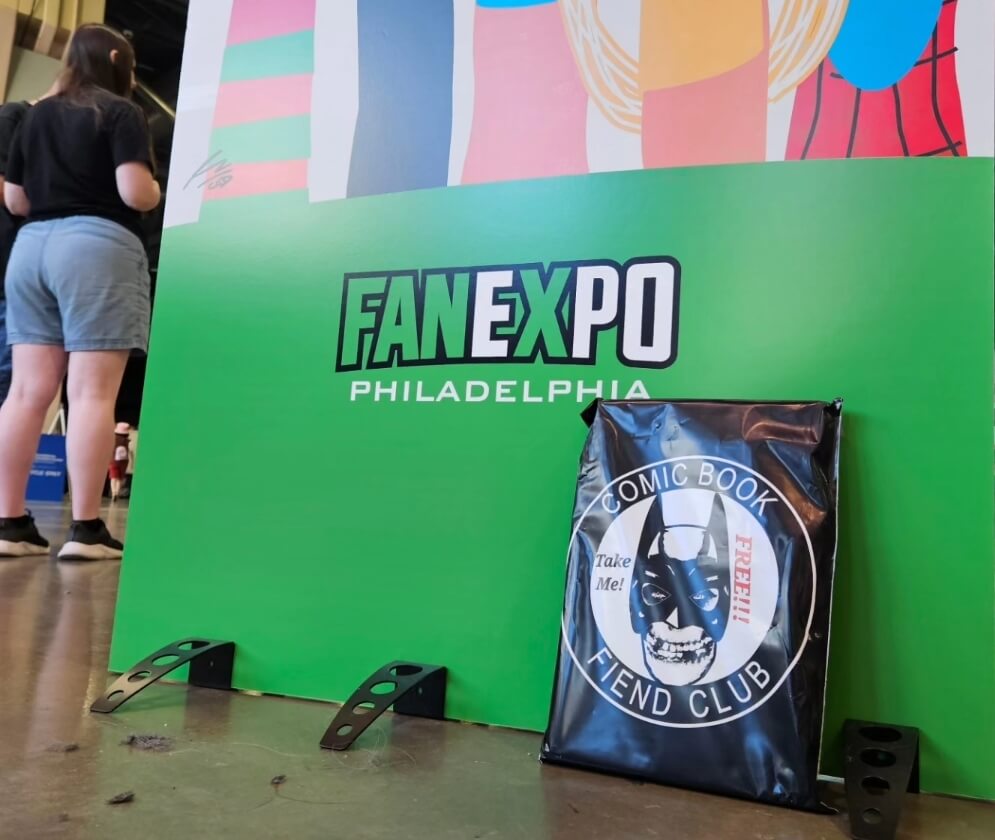 The Con had many attractions that pulled in many Non comic readers. Had a Super Smash Bros Play in booth, so that brings in gamers. Had a section for kids to play Minecraft building with big foam pieces, brings in kids. Even had a "Tattoo Artist Ally" lane that there was on-site tattoos getting done!
Oh you say your a "Weeb"!? Well this was the place for you. There was alot of artist in "Artist Ally" that had a anime style of art. A good amount of booths sold Anime Character figures and Mangas. Even for the guest there was a good amount of voice actors like, Naruto voice actor Maile Flanagan, Demon Slayer Tanjiro voice actor Zach Aguilar and My Hero Academia All Might voice actor Christopher Sabat.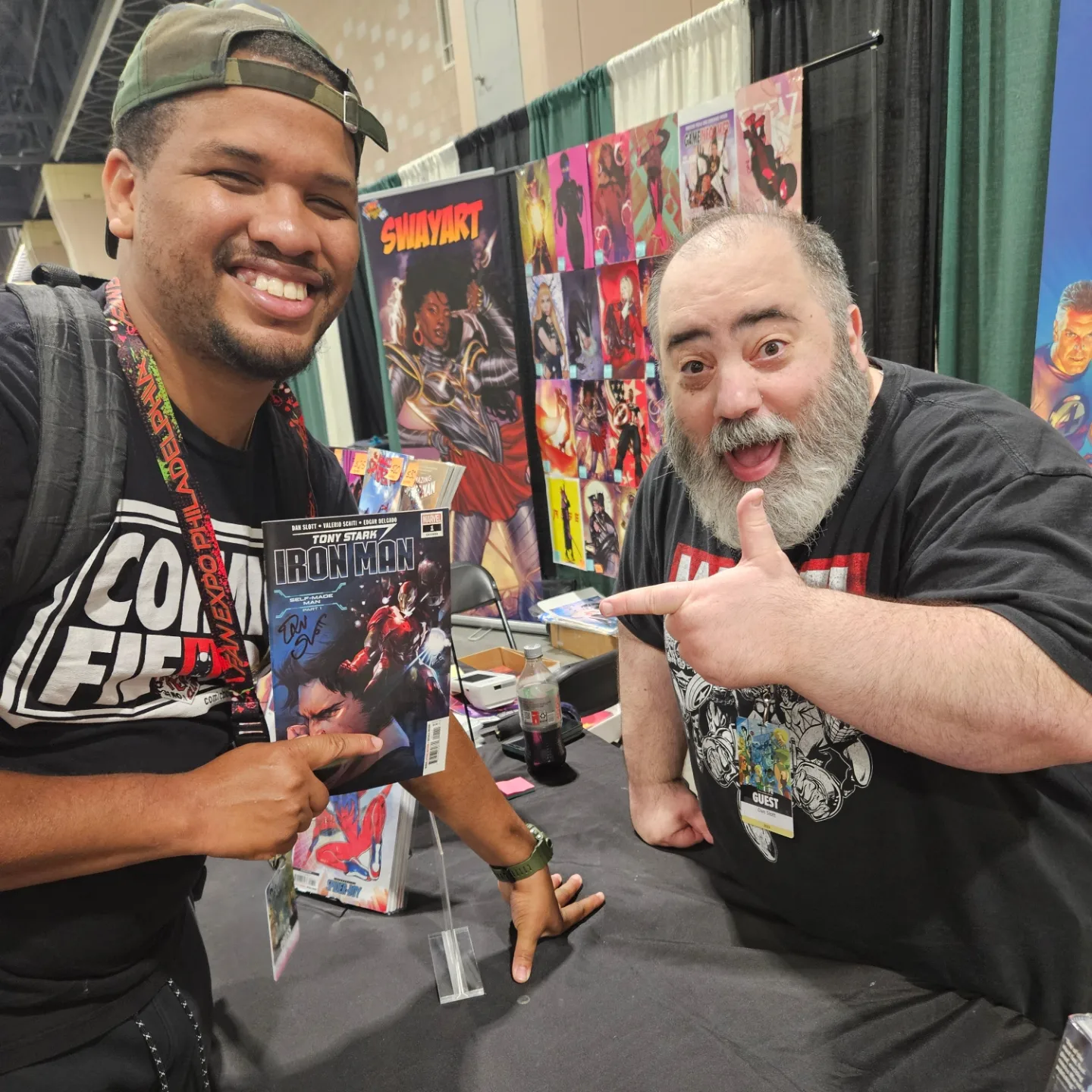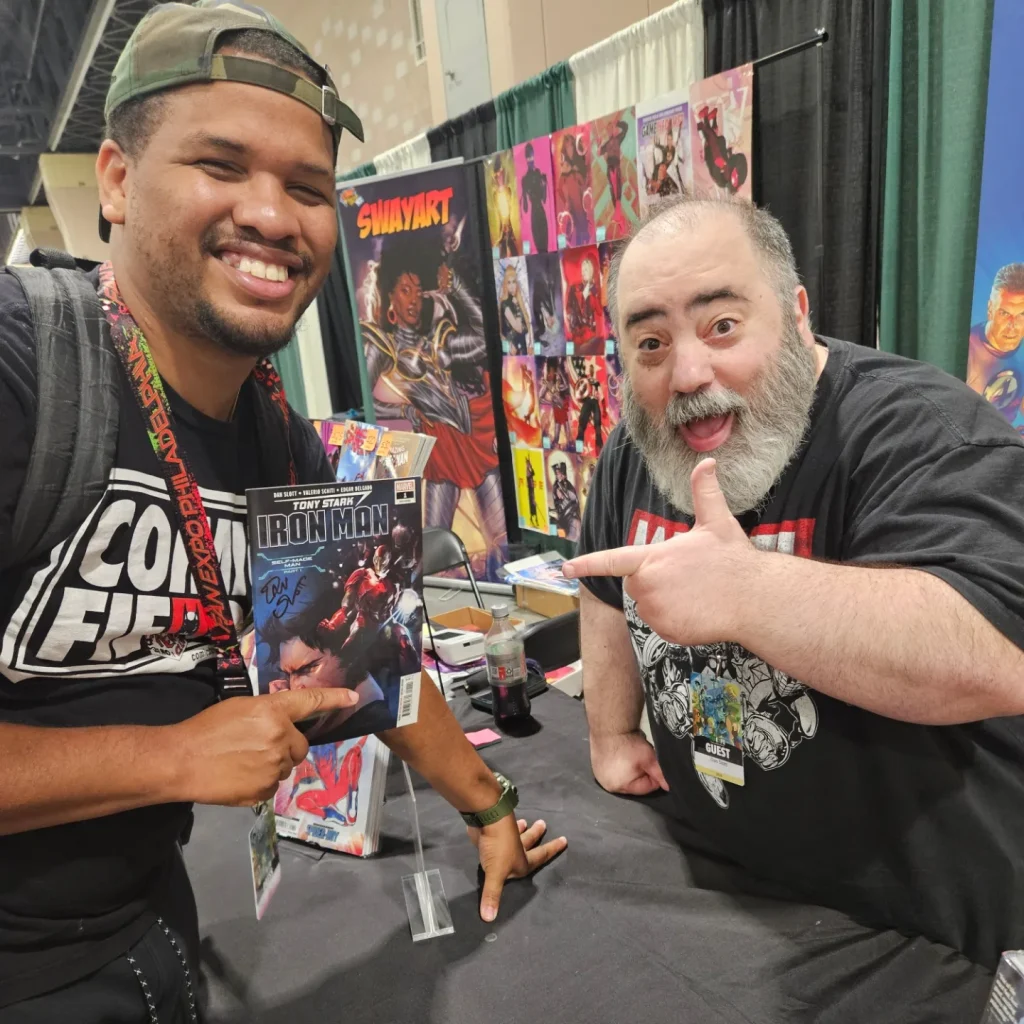 Speaking of guest there comic creator guest was……ok. Could have been better but definitely has been worse. But there Celebrity Guest was there biggest highlight of the con!
Stranger Things Joseph Quinn.
Daredevil Cast Charlie Cox and Vincent D'Onofrio.
Smallville cast Tom Welling, Kristin Kreuk, Michael Rosenbaum.
Arrow Cast Stephen Amell and Emily Bett Rickards.
And after moving to being able to make only 1 day appearance, Spider-Man Into the Spider-Verse Shameik Moore!!
Most of the people coming to FanExpo came to see a celebrity guest!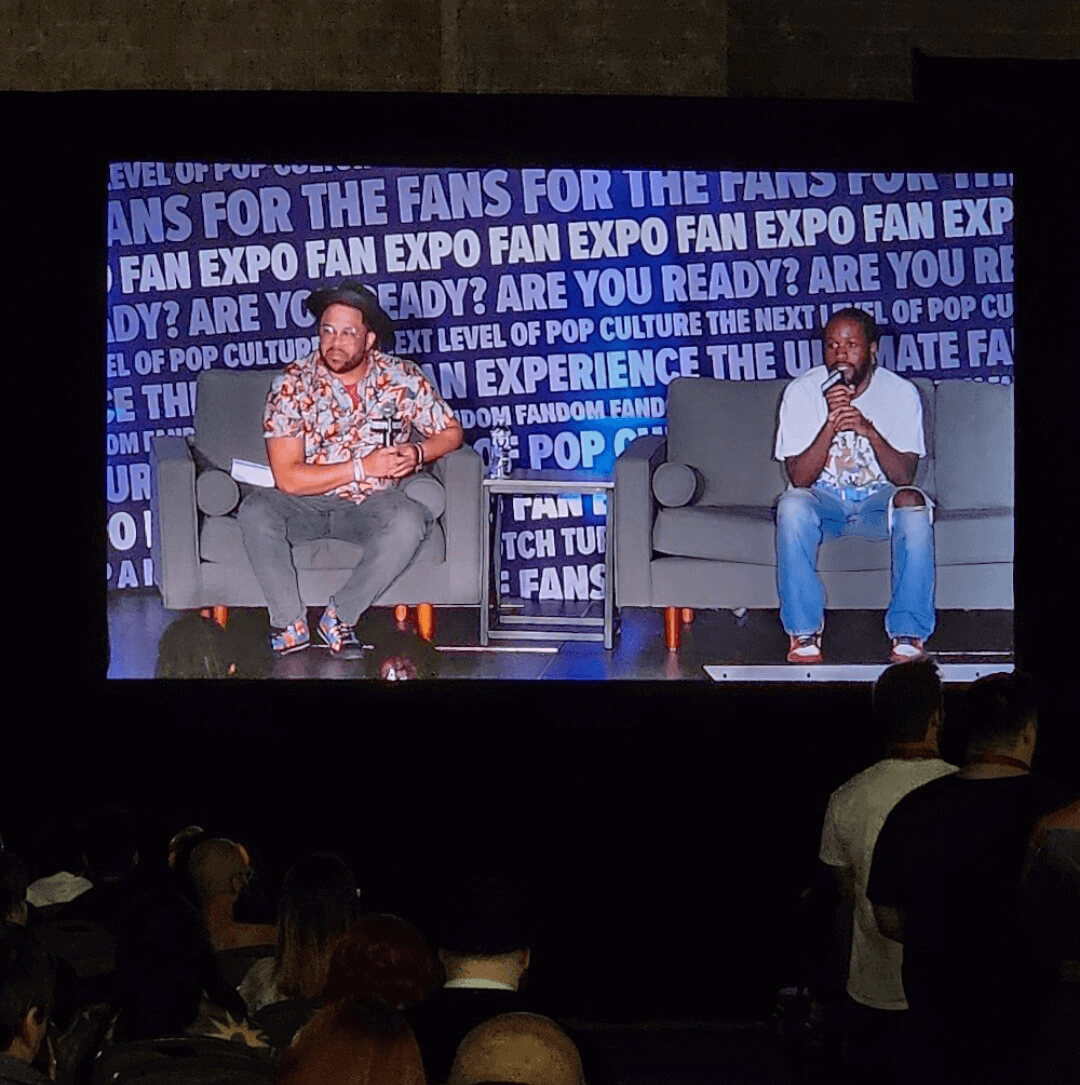 To me, there biggest flaw was to only have 4 booths actually selling comics. The first day I usually try to get the lay of the land and walk around to see where is everything and I only seen 4 booths selling books. So if you came just to dig in bins then hopefully you didn't get a 3 day pass haha. But if your a "Weeb", if you like seeing a blind guy kick ass, if you ordered a green quiver, or if Peach is your favorite in Smash Bros then this is your con!!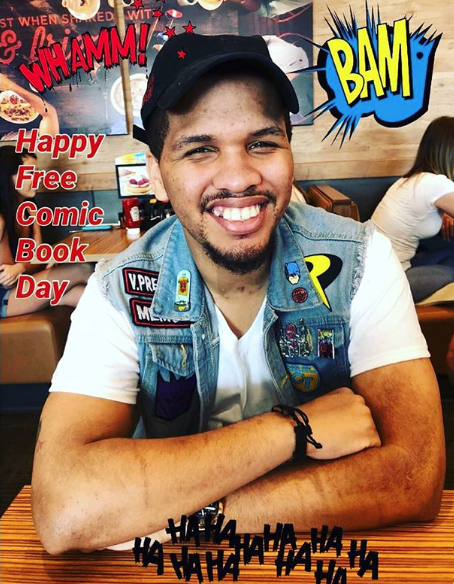 East Coast Member, Comic Book Fiend Club
Personal quest, search every dollarbin in Philly!