>>>>Spotify Playlist<<<<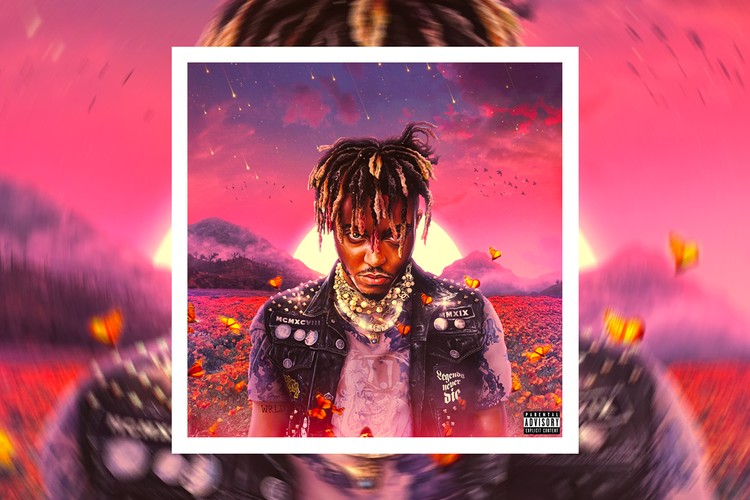 Juice Wrld's posthumous album, Legends Never Die is an in depth look into not only his talent, but his pain and mental health as well. It has been well known and reported that Juice Wrld possessed the talent and skill to make song after song and hit after hit. From his infamous freestyles to his ability to make songs and even whole albums in a mere hours or days.
This latest album is a deep dive into the mental health of Juice and his addictions to pills and other vices. It is actually really sad to hear this album now as it really plays out like a cry for help. We unfortunately lost Juice Wrld on December 8, 2019, and you can't help but wonder what this album would have done had he not overdosed. Would more people have gathered around him for support and taken his pain seriously? One of the most impactful songs on the album is "Wishing Well" which features many bars and even a chorus going over his pain and drug usage. Possibly the most eye opening line comes at 1:58 "Let's be for real, if it wasn't for the pills I wouldn't be here, but if I keep takin these pills I won't be here".
As the kids say now days "that shit hit different" after his fatal accidental overdose. Fans can take solace in the fact that allegedly Juice made thousands of songs, and now just to wait and see if we get more posthumous albums to comfort ourselves from his loss.
I highly recommend you check out this album as it features different styles of music and all his influences put together.
– @thecomicraider
Heavy Metal – One of the first movies that I loved the music from. So many different types and they all fit with the movie. Then to find out it was based off a comic/magazine. Boom. Mind blown. Who doesn't like an eclectic mix of music? I know most people are lyrical when it comes to music, but I'm more the sounds. I like a good voice but that isn't everything to me. Music is like a show for your ears and brain. I've spent 20yrs as a roadie and I've heard and seen some really good acts. But when a band or composer can draw you in it's amazing. Getting a show and not just some guys playing music is what it's about.
– @cbfcwestheadbang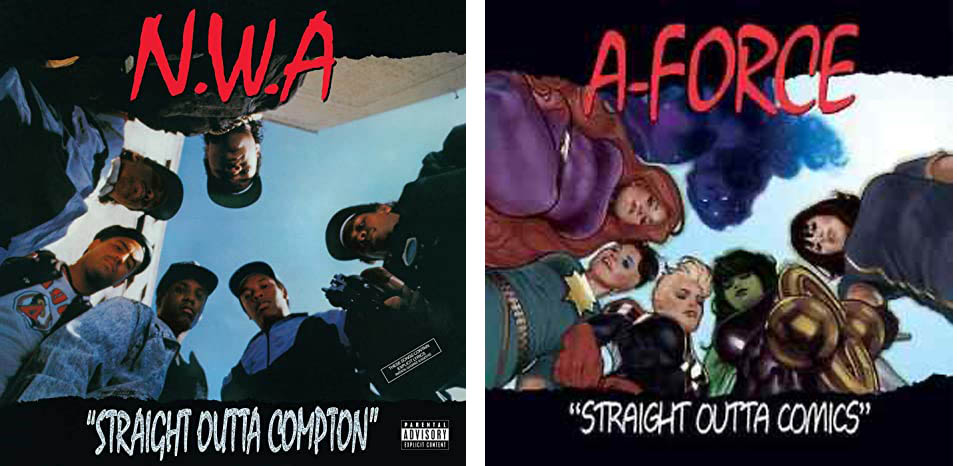 In 1988 NWA released a song that would not only be stigma to many, but a way of life to others. Being a person of color actually growing up in Inglewood, CA. during those times was not only dangerous, but a learning experience on its own. With understanding the message that was being delivered in the song about stopping police brutality and racial profiling "which is still going on now in 2020", I decided to pick the song "FUCK THE POLICE" as my topic of the week. Marvel was able to look pass the negative on what people don't understand and took the opportunity to create a homage cover of the NWA album cover Straight Out Of Compton to use on A-Force #1 in 2015 by the talented Adam Hughes.
– @monstara33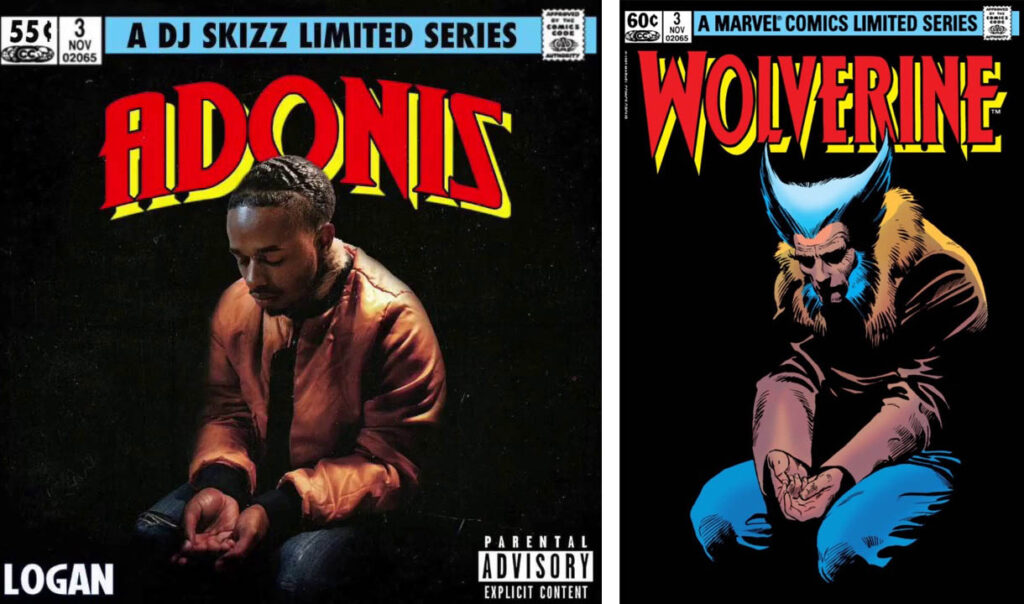 Adonis, an up and coming artist hailing from LBC coming with that  Adamantium sharp flow for his 2nd album, Adonis some what takes on the persona of Logan aka Wolverine, with the 9 tracks and 26 minutes he gave us, all produced by DJ Skizz a man who is well known in the game. Logan has tracks like Leather Rebel, Logan and Mutant where you can really feel Adonis draw his energy from the comics but also brings some raw street rap into it as well, Adonis is a master at bringing these two realities together and telling a story. Just the cover art will draw you in, which is a homage from Wolverine 3's 1982 issue drawn by Frank Miller, i could go on and on but as a true comic head and hip hop head, I'm tellin ya, this that shit! You gotta peep out the album to see what I'm talking about.
Peace – @yoimdrewCBFC
Fresh talent from Canada, eh? I got you. Check out Golden G. This Toronto based hip hop artist recently went viral with his song "Zendaya" and the lyrics  "Tom Holland better pray up". He occasionally makes callouts to the comic community and makes the list this week with his song, Marvel Boy. With his unique blend of rap, R&B and Pop, this lyricist will be one to keep an eye on. Check out the video for Marvel Boy below. – @thecomicarchive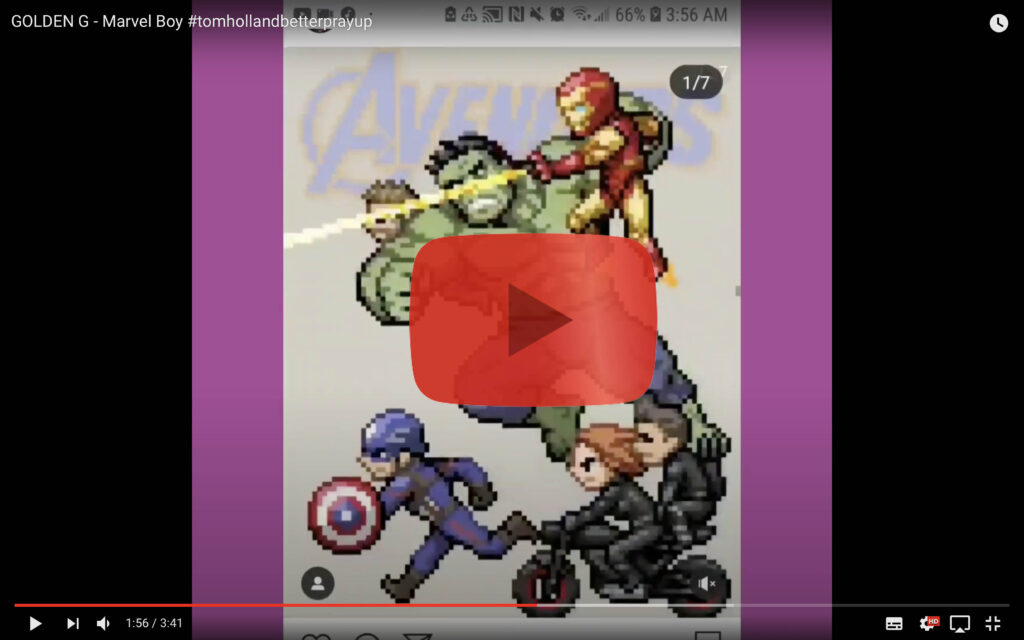 Check out the rest of the pics from our FIENDTAPES members and make sure to FOLLOW our Spotify account.
@friendlyfacedviking
Gangsta Bounce
Immortal
@monstara33 
Fuck Tha Police 
Luchini AKA This Is It
UOENO
@yoimdrewcbfc
Logan
Mutant
@the_mad_collector
Point Of No Return
Know Your Enemy
@strange_spaceman
Mince Meat
Fett's Vette
@thecomicarchive
Marvel Boy
Zendaya
@cbfcwestheadbang
Working In The Coal Mine
The Mob Rules
@thecomicraider
Conversations 
Righteous 
Wishing Well
Come and Go
@palmettopunisher
Close Your Eyes (And Count To Fuck)
Black Spider-Man
@nomad_marvelcomics
Streets On Beats
Panorama City
We're always on the lookout for comic related music. Please feel free to drop a comment if you have suggestions on songs we should review. Looking for this weeks hot tracks? Check out our Spotify account here.<<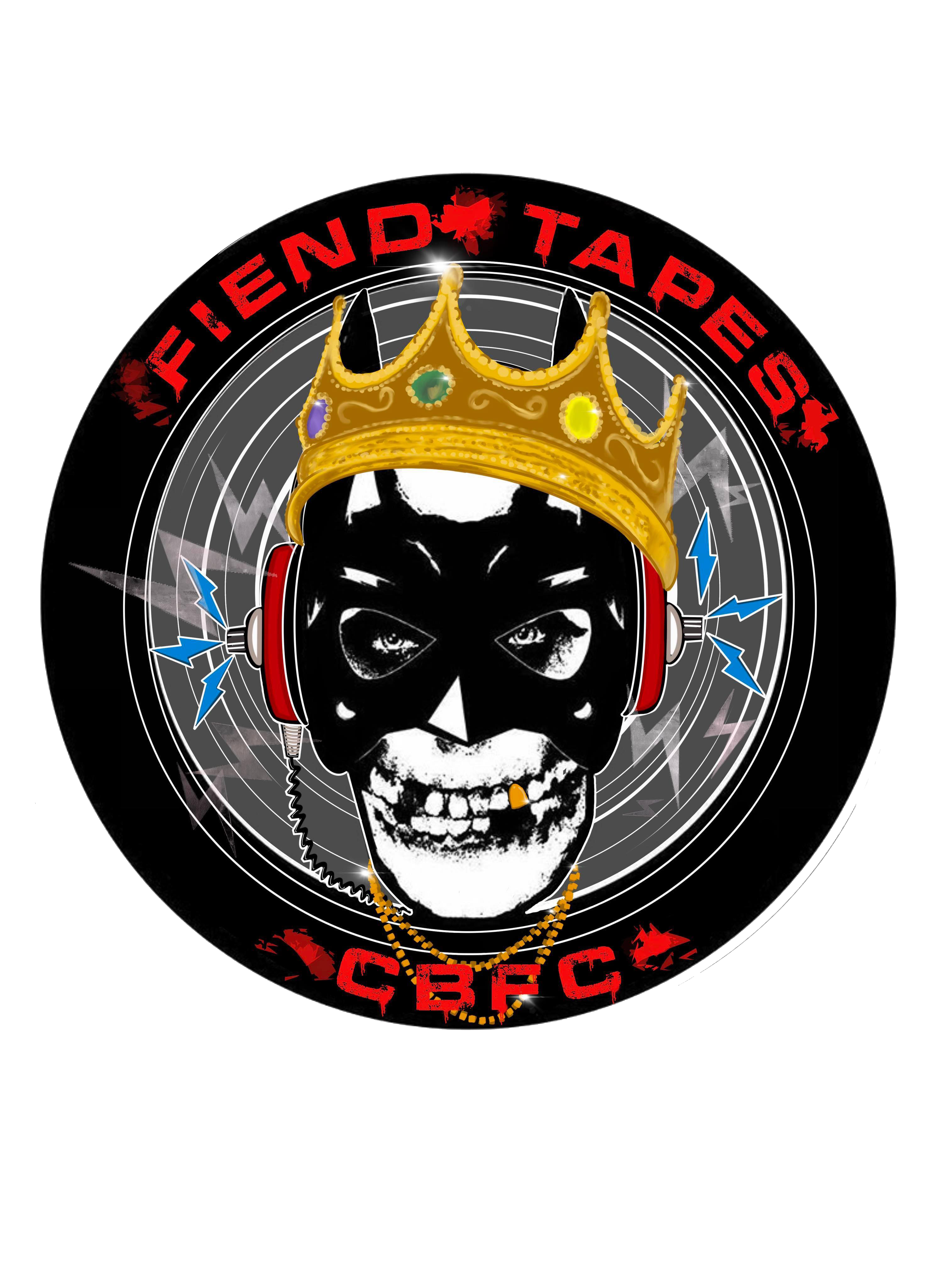 Just a group of fiends in search of epic music.
Spotify Playlist Updated WEEKLY!