>>>>Spotify Playlist<<<<
"I'm on a mission that they say is impossible but when I swing my swords they all choppable" i don't know why but that line is definitely top 10 favorite verses for me haha gets me hyped every time when The GZA starts the verse off with that.
25 years and this album is still as good as it first came out, back in November 7th 1995, with The GZA on the mic and The RZA on the beats, Liquid Sword is without a doubt a timeless piece. It's hard to choose a favorite song, of course Liquid Swords is one of them, and I also like Hells Wind Staff/ Killah Hill 10304 cause The Gza got those Tony Stark lines in there. So many good songs.
The album cover was drawn by Deny Cowan which he would later homage his own piece for the Marvels Hip Hop Variant title Contest Of Champions Issue 1. Deny Cowan is a great artist and has worked on many characters, The Black Panther, Deathlok, Deathstroke and Batman, just to name a few.
WuTang has Ghost Face Killah who goes by Tony Starks, The Method Man goes by Johnny Blaze, and The Inspectah Deck is half of Czarface, which comic character do you think The Gza could pull off? I'm thinking maybe like a Professor X? Hmmm. Lets us know in the comments!
Peace! – yoimdrewCBFC
Check out the full list of songs from our FIENDTAPES members and make sure to FOLLOW our Spotify account.
@yoimdrewCBFC
The Gza – Liquid Swords
The Gza – 4th Chamber 
The Gza – Shadowboxin
The Gza – Hell's Wind Staff/Killah Hill 10304
@thecomicraider
LL Cool J – I'm Bad
Craig Mack ft. Busta Rhymes, LL Cool J, Rampage, & The Notorious B.I.G. – Flava In Ya Ear
50 Cent – Many Men (Wish Death)
The D.O.C – It's Funky Enough
@thecomicarchive
Tyler Herro, Jack Harlow
Look Over your Shoulder, Busta Rhymes
Na Na Na, Kanye West
Dennis Rodman, A$AP Ferg
@notownrob 
Stevie Stone – The Reason
Ces Cru – Seven Chakras
Krizia Kaliko- Unstable
Tech Nine – Imma tell
Rittz – Picture Perfect
@friendlyfacedviking
Bad for good – skull fist
Book of heavy metal – dream evil
Wild boy – mgk
We're always on the lookout for comic related music. Please feel free to drop a comment if you have suggestions on songs we should review. Looking for this weeks hot tracks? Check out our Spotify account here.<<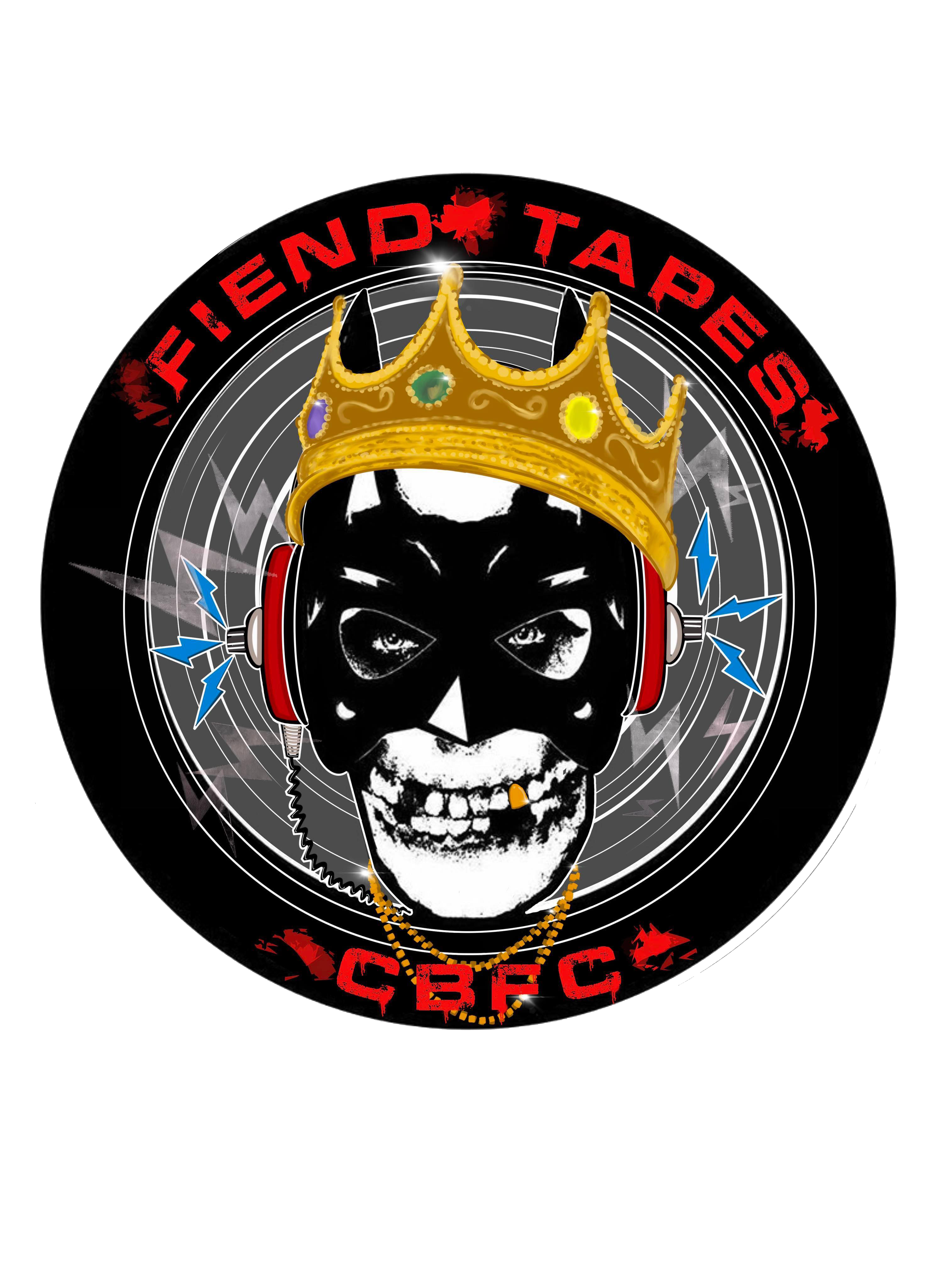 Just a group of fiends in search of epic music.
Spotify Playlist Updated WEEKLY!