>>>>Spotify Playlist<<<<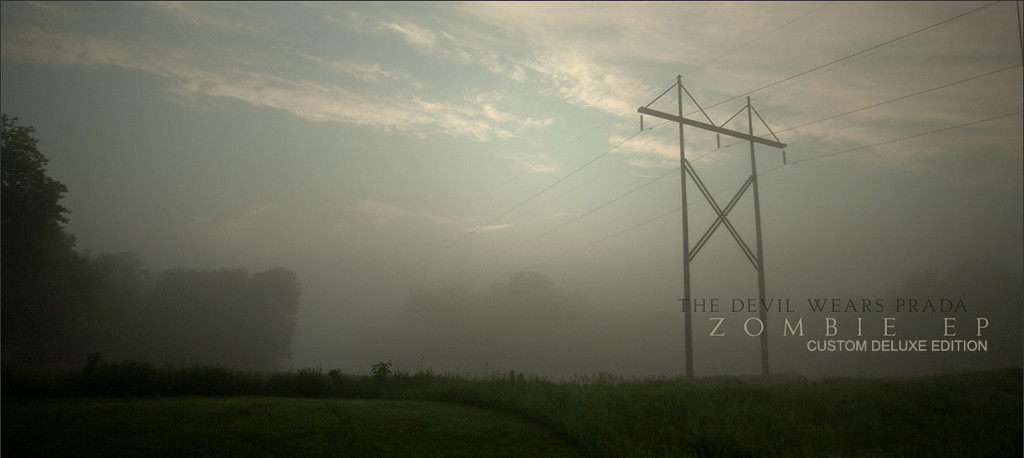 My special selection for this week is The Devil Wears Prada's "Zombie EP" a short (unrelated) trip down Walking Dead lane.
An inspired EP featuring all sorts of zombie delights. This has been a long time favorite of mine, and I hope you enjoy it as much as I do.
This week I'm shining my spotlight on ATL's finest Goodie Mob. This 4 man group with the members Big Gipp, Cee-lo, T-Mo and Khujo shared the same passion as Outkast for speaking out on problems with conscious rap. But, did so in songs that were so perfectly placed. From Black Ice to The Damn. They followed up their debut album Soul Food with this classic album Still Standing.
I truly believe that Goodie Mob would have been bigger than what they were if they would have came out before Outkast. With all of them being under The Dungeon Family, both groups sounds almost seemed similar. Biggest difference is with Cee-lo Green being able to carry the group with harmony and sounds that can't be matched by no other.
In conclusion, Marvel also paid tribute to the group by paying homage to their Still Standing album and using it for their Guardians Of The Galaxy #1 drawn by Jeffery Veregge.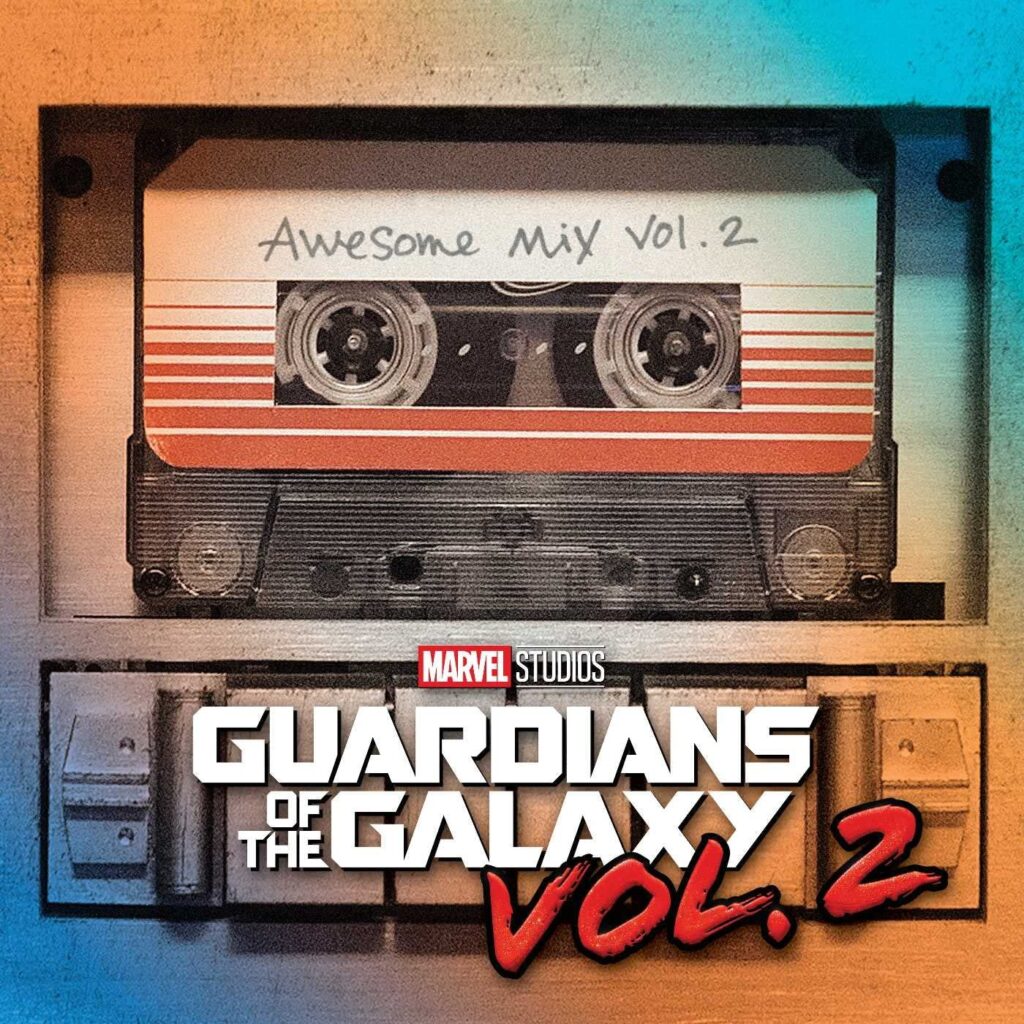 Guardians of the Galaxy completely changed the course for the MCU with its unique style of comedy, characters, and of course music. The GOTG Awesome Mix has now become a staple and features some of the best music from that era. I decided to take a few favorites of mine from GOTG Vol 2.
One of the great things they did was really make you put the music and movie together. Every time I hear these songs now I think of the movie and vice versa. You'll of course recognize these from the opening scene and then the epic Yondu escape scene which went so perfectly alongside this song.
Check out the full list of songs from our FIENDTAPES members and make sure to FOLLOW our Spotify account.
@friendlyfacedviking
Judas priest – beyond the realms of death
Queensryche – take hold of the flame
Iron Maiden – The Prisoner
Fates Warning- Fata Morgana
@monstara33
Goodie Mob – They Don't Dance No Mo
Ice Cube – Bop Gun Ft. George Clinton
2Pac – I Get Around
UGK – Supposed To Bubble
@yoimdrewcbfc
Stove god cooks – Rolls Royce Break Lights
Family Gang Black – W.T.S.
RjMrLA – BangBang
@thecomicarchive
Nipsey Hussle – Grinding all my life
6LACK – PRBLMS
Hippie Sabotage – Providence
@thecomicraider
Fleetwood Mac – The Chain
Looking Glass – Brandy (You're a Fine Girl)
Jay & The Americans – Come a Little Bit Closer
@palmettopunisher
Notorious BIG Ft. Eminem – Dead Wrong
Bone Thugs-n-Harmony Ft. Tupac – Thug Luv
@cbfcsenorheadbang
Suicide – ghost rider
Megadeth – holy wars… The punishment due
@juice_n_cookies
Green Jelly-"Three Little Pigs"
Primus-"Tommy the Cat"
Mastodon-"Mother Puncher"
We're always on the lookout for comic related music. Please feel free to drop a comment if you have suggestions on songs we should review. Looking for this weeks hot tracks? Check out our Spotify account here.<<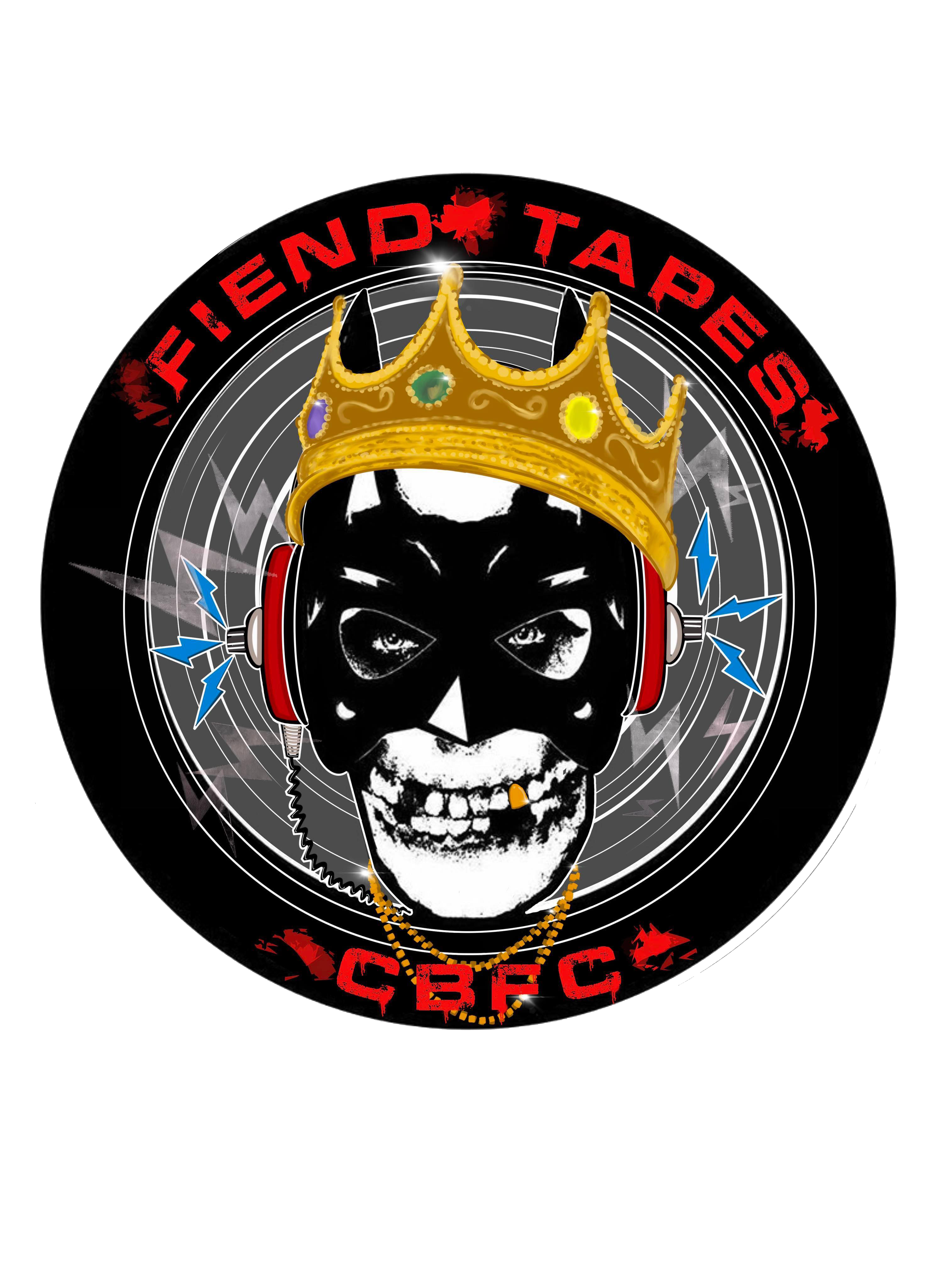 Just a group of fiends in search of epic music.
Spotify Playlist Updated WEEKLY!