>>>>Spotify Playlist<<<<
A project with a soulful, but timeless feel needs to be addressed as such. THE KING IS BACK! Regardless on how you feel about Nasir Jones, whether he is top 5 dead or alive or he won/lost the battle against Jay Z when they went toe to toe with diss records from "The Takeover" to "Either", he delivered what many would call a "Classic Album" in 2020.
This 13 track album was produced exclusively by a westcoast veteran by the name of Hit-boy. With this being Nas's 13th studio album to date. Throughout his career, 1 thing that has troubled his legacy when pitted up against his peers was always his beat selection. Living up to the hype of his 1st two albums that are cemented in history as classics. Many, not all, would say he took a fall shortly after that with albums such as I Am, Nastradamus and Street Disciple. Also, the beef with Jay Z didn't make it any easier. Especially when the classic lyric "Who's the best MC's, Biggie, Jay-Z, and Nas" from Jay Z's song Where I'm From, is always being mentioned when New York rap is talked about.
Nas has you reliving the movie Belly with the 2nd track with "Blue Benz". Also giving you a different sound with a artist from Chicago named Lil Durk. A pairing I didn't think would mesh, but I was happy to be proven wrong. With Nas being my favorite artist all time, I was excited to see he brought back The Firm on the track Full Circle ft AZ, Foxy Brown and Cormega. He even brought back Dr Dre to put his special touches on the song. Being the producer and mastermind who actually put the Firm group together in the 90's.
All in all I give this album a solid 5 out of 5. An album that can be held up to be talked about as time goes on. Nas never lost a step in his lyrics or wordplay with this new sound on the album. He has definitely giving fans their money's worth. Time can only tell when we will get another.
Chris Daughtry of American Idol fame went on to have a pretty decent music career with some well known songs. Now what may not be as known is he is a huge comic book geek and artist. Now if you watched the DC Fandome which was absolute perfection then you caught him on there. You also caught the background with all his statues and busts. Now what is a little less known is let's go back to the release of the Batman v Superman movie. DC took the opportunity to promote the movie by releasing a series of variants for all the titles at the time. One in particular was given to an artist to make his first comic cover. So Chris Daughtry was teamed up with the icon Jim Lee and together they gave us one of my favorite variants from the series.
I also loved how DC gave us variants of the variants with the different stages of coloring lol. Damn cash grab and of course I had to have every single one that came out. Anyways enjoy the music as I do think Chris is very talented and makes some catchy songs. I hope he continues to do more art, because I do believe even now he has only done a couple covers. Come on man give us more.
Rap and comics will always go hand and hand! From the early 90's to now you'll find multiple comic book bars referring to Spider Man, Thor, Stan Lee and even Jack Kirby, the list goes on!! The hardest rapper with ruff and rugged bars talking about Asgard and even mentioning Thor's hammer in the following bar amazes me. Here are a couple of newer songs from different artists.
Jay Royale's "The Iron" talks about Harvey Dent aka Two-Face from DC's Batman and how he is "in the trap flipping quarters" and by quarter's i'm sure he's not talking about the currency.
Eastern Conference All-Stars has a verse from Skyzoo "You seen what the genesis do and the endings is Jordan-esque or which way that the play goes, cause six joints will get you whatever, I came as Thanos" this is a dope bar and what's even better is that it's on a Pete Rock beat who is also a huge comic head!
"Gun on my hip, got aim like an archer Mother F******, I be swinging through New York like Peter Parker Mother F*****" is a verse from Conway The Machine on "Tito's Back" from his album "Look What I Became"
As i'm typing this out I realized that Benny The Butcher is on all three of these tracks and the guy couldn't even give us one comic reference!?! SMFH
Peace -yoimdrewCBFC
Check out the full list of songs from our FIENDTAPES members and make sure to FOLLOW our Spotify account.
@monstara33
Doggpound – New York New York
Domino – Sweet Potato Pie
Sugafree – I'd Rather Give You My
DJ Quik – Tonite
@juice_n_cookies
Seal – Kiss From a Rose
Metallica – Trapped Under Ice
Prince – Partyman
Bone Thugs-N-Harmony – Look Into My Eyes
@notownrob
Do or Die – Po Pimp
3x Krazy – Keep it on the real
Geto Boys – Mind playing tricks on me
TECH N9NE – Worldwide choppers
@yoimdrewCBFC
Jay Royale -" The Iron"
Skyzoo & Pete Rock Ft Westside Gunn, Benny The Butcher and Conway The Machine – "Eastern Conference All-Stars"
Conway The Machine Ft Benny The Butcher – "Tito's Back"
@thecomicraider
Daughtry – Waiting For Superman
Daughtry – World on Fire
Daughtry – It's Not Over
Daughtry – Home
@the_spider_fiend
Sweatshop union – Bill Murray
Evil ebenezer – Oswald
Swollen members – Fire
Snak the ripper – What's street?
@thecomicarchive
Young Stitch – Those Ones
Roddy Ricch – The Box
J. Cole – The Climb Back
We're always on the lookout for comic related music. Please feel free to drop a comment if you have suggestions on songs we should review. Looking for this weeks hot tracks? Check out our Spotify account here.<<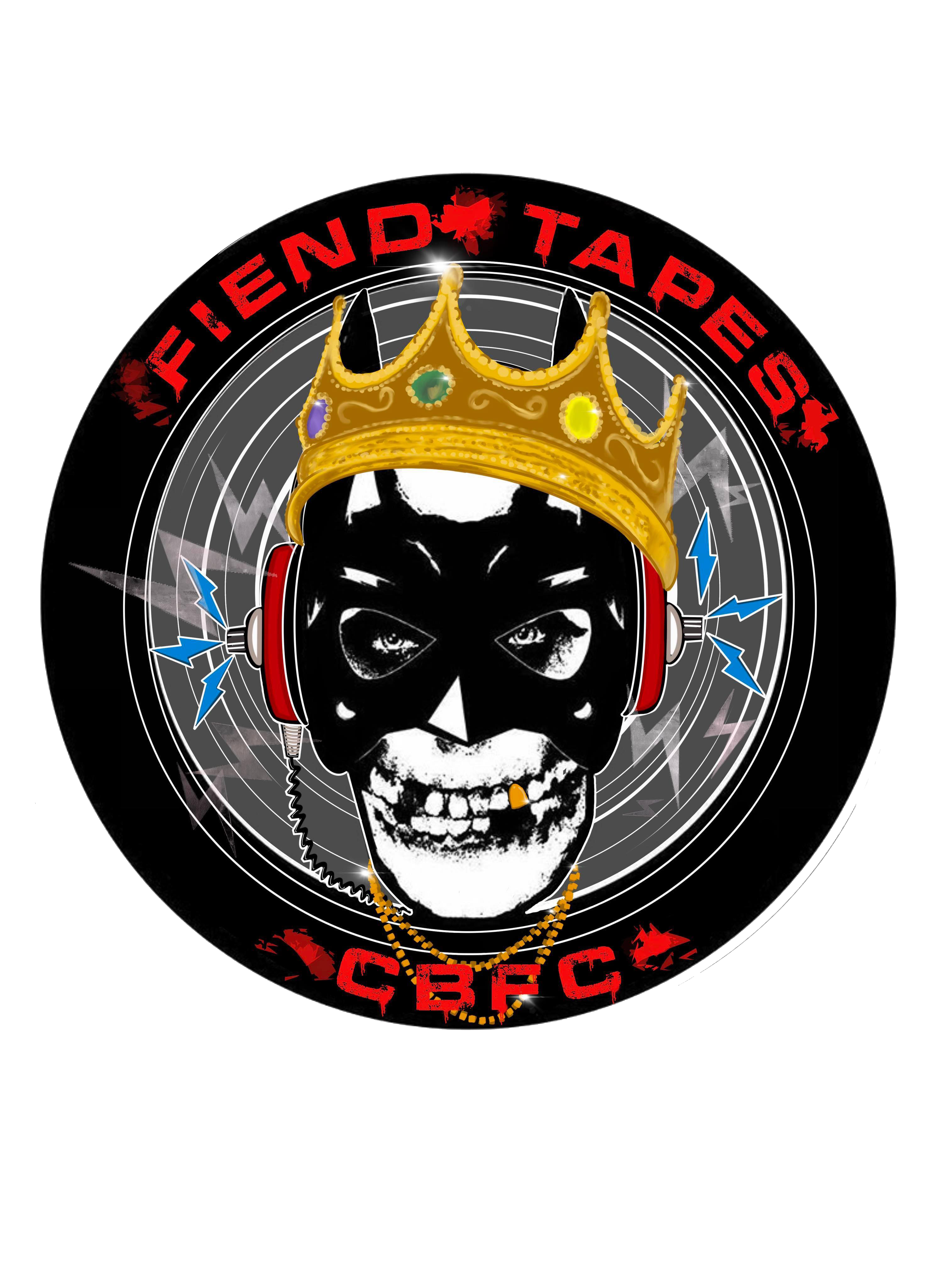 Just a group of fiends in search of epic music.
Spotify Playlist Updated WEEKLY!