>>>>Spotify Playlist<<<<
Gonna take this week to go over some newer releases on Spotify. First up is the release of the infamous No Ceilings. I went with two of the first few songs so you can get a taste of what's in store. I'll allow you to look it up and check the rest of it for yourself. After you do that tho I would highly recommend finding the original version on YouTube or online.
Unfortunately for what I assume is ownership rights or whatever the new version is missing some of the best songs from the whole thing. So you'll have to go find the remix for "Ice Cream Paint Job" and "Run This Town" and trust me you won't regret it. This was Lil Wayne at his best in my opinion.
Ignore the fact that some of his albums at the time weren't all that great. It's like he saved his best for these mixtapes. This is Lighter Flick Intro Wayne, Weezy F Baby and the F is for… Wayne, metaphors for days Wayne, more references than a resume Wayne, bars for days Wayne, tha muthafuckin goat Wayne.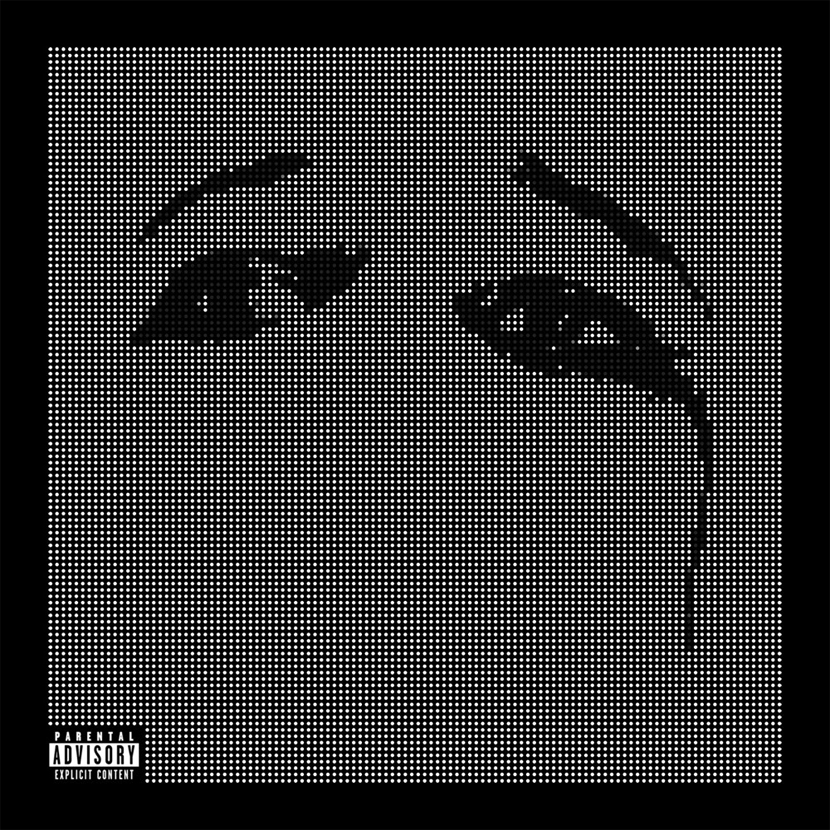 Also for this I'm going with the brand new album Ohms by Deftones. Highly anticipated new album and really the mood is perfect for 2020. This album is a vibe as the kids say. I've only been able to listen to it twice, so I'm looking for more play through. I did choose two of my top couple songs tho. Definitely go check this one out you won't be disappointed.
Check out the full list of songs from our FIENDTAPES members and make sure to FOLLOW our Spotify account.
@cbfcwestheadbang
Jacked up – Charlie Farley 
Shotgun – Sarah Ross 
California country – Moonshine bandits 
Rednecks in the club – redneck
Luck be a lady tonight – Frank Sinatra 
Viva las vegas – Elvis Presley 
In the air tonight – Phil Collins 
Jesus in Vegas – Chumbawamba
Sin City – AC/DC
@yoimdrewCBFC
Lil Wayne – Tha Mobb 
Lil Wayne – Mo Fire
Lil Wayne – Best Rapper Alive
Lil Wayne – Carter II
@thecomicraider
Lil Wayne – Surf Swag
Lil Wayne – Shoes
Deftones – Urania
Deftones – Ohms
@notownrob 
Jelly Roll – House of Cards
Stitches – I Cry
Big Smo- Monster Inside Me
Camp Collins & Franklin Embry- Dirty Game
Mo Thugs- Ghetto Cowboy
Nappy Roots- Po Folks
@thecomicarchive
Bad Brains, Banned in D.C.
Dead Kennedys, Too Drunk to Fuck
Black Flag, Rise Above

We're always on the lookout for comic related music. Please feel free to drop a comment if you have suggestions on songs we should review. Looking for this weeks hot tracks? Check out our Spotify account here.<<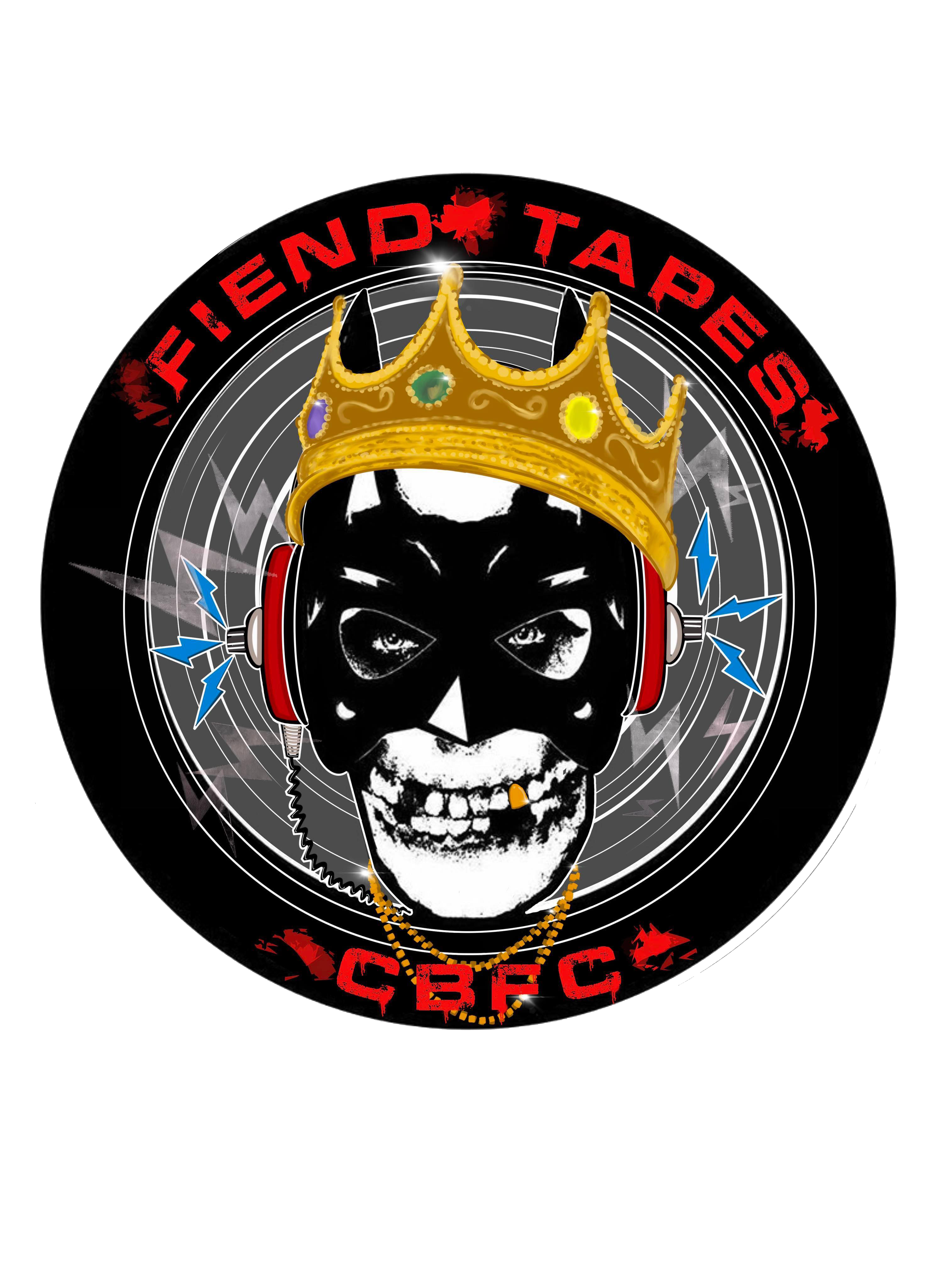 Just a group of fiends in search of epic music.
Spotify Playlist Updated WEEKLY!