>>>>Spotify Playlist<<<<
"He's my hero, not Superman, not Batman or none of those clowns. What he does is he go out and get money!"
In 2013 Dj 7L and MC Esoteric teamed up with the Rebel INS aka Inspectah Deck from the Wutang Clan and formed Czarface. Since then they have released 4 albums and 2 collaborative albums with Ghost Face Killah and MF DOOM, with rumors of another DOOM album on the way. Each album is drawn out like a comic book, with the Marvel Comics Group style bar at the top to even having a corner box. They even have their own comic book and multiple read along comic books that come with a record. Czarface has worked with many different artists like Lamour Supreme, Mike Del Mundo and Benjamin Marra, just to name a few.
Czarface is a character created to save hip hop, with super cool armor, rockets on his arms and being able to shoot photon rays from his eyes. Czarface helps whoever is in need even kids being stuck up by some punks.
You can tell from their lyrics that Inspectah Deck and MC Esoteric are big comic book fans, even prior to Czarface they were dropping some comic rhymes here and there. Not sure about INS and 7L but we all know Eso is an avid reader and collector just from following his Instagram. In a couple messages I exchanged with him he mentioned that his favorite artist is Mike Zeck and his favorite comic books in his collection are Amazing Spider-Man 4&5. A big Spider-Man fan.
I was lucky enough to see Czarface perform right before the pandemic and YO, one of the best shows I've been to too. Their performance was amazing and really brought the energy out of the crowd. The trio is just as good live. The three are genuine individuals as well, waited after the show and the 3 were kind enough to chop it up and sign a couple of things! Definitely a big win for me.
Peace
-yoimdrewCBFC
Check out the full list of songs from our FIENDTAPES members and make sure to FOLLOW our Spotify account.
@cbfcwestheadbang
Good vibrations – Marky mark
Rhythm is a dancer – snap
What is love – Haddaway
I'm to sexy for my love – right said Fred
Umbrella – Rhianna
Turn down for what – dj snake and little John
@yoimdrewCBFC
Czarface – Let It Off
Czarface Ft Large Professor – World Premier \
Czarface Ft Meyhem Lauren – Steranko
Czarface Ft Conway The Machine – Machine, Man & Monster
@thecomicraider
Digital Underground – The Humpty Dance
Youngbloodz & Lil Jon – Damn (Club Mix)
E-40, T-Pain, & Kandi Girl – U and Dat
Mac Dre – Feelin' Myself
Mistah F.A.B. – Still Feelin' It
@notownrob
Too Short – Don't fight the feelin
X Raided- Macaframa
Dru Down- Can you feel me
Brotha Lynch Hung- Black Market
Rbl Posse – Blue Bird
Spice 1- Strap on the side
@thecomicarchive
Shadowboxin', GZA, Method Man
Hip Hop Fury, GZA, RZA, Hell Raizah…
Pencil, GZA, Masta Killa
Hell On Earth, Mobb Deep
Mathematics, Mos Def
D'evils, Jay-Z
@the_spider_fiend
Pigeon hole- light show feat. D-sisive
Pidgeon hole- wolf pack
Dropkick Murphys- mick Jones nicked my pudding
Chase & status- End credits feat. Plan B
@friendlyfacedviking
No surrender, judas priest
Hey man!, Emanuel
Gods of wrath, metal church
Halls of valhalla, judas priest
Sons of odin, manowar
Give em the axe, lizzy borden
We're always on the lookout for comic related music. Please feel free to drop a comment if you have suggestions on songs we should review. Looking for this weeks hot tracks? Check out our Spotify account here.<<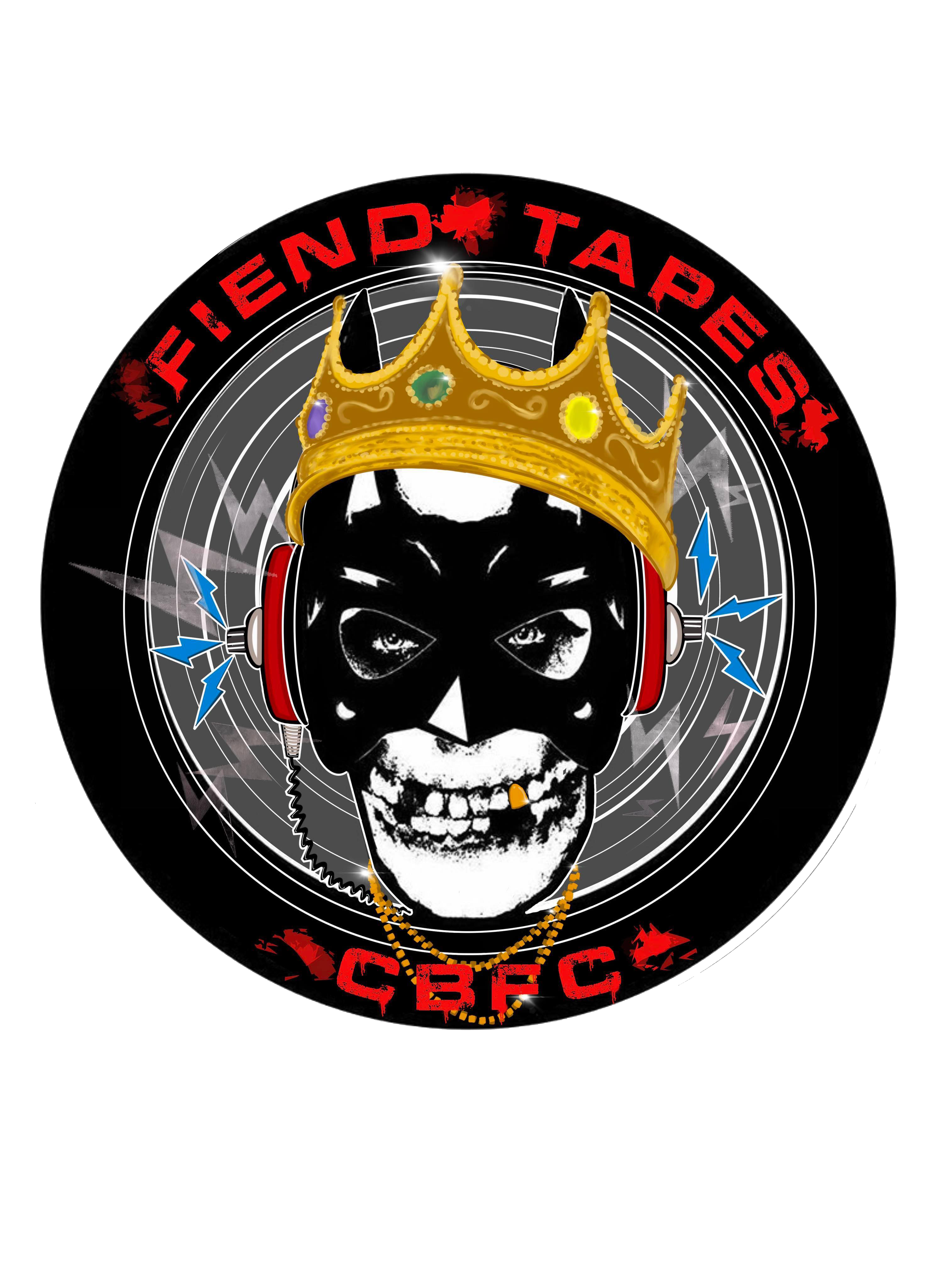 Just a group of fiends in search of epic music.
Spotify Playlist Updated WEEKLY!