Hey hey kids, it's your old pay Uncle Mac back from a bit of a hiatus. Where was I? What was I doing? Well that's for me to know, and hopefully for the police to never find out!
With that, I wanted to dive into 2 hot books coming out this week I thought you should check out, Eve #1 from Book Studios, and The Good Asian from Image Comics. No time to waste, let's get into it!
First up, Eve #1 From Boom. Here's the blurb: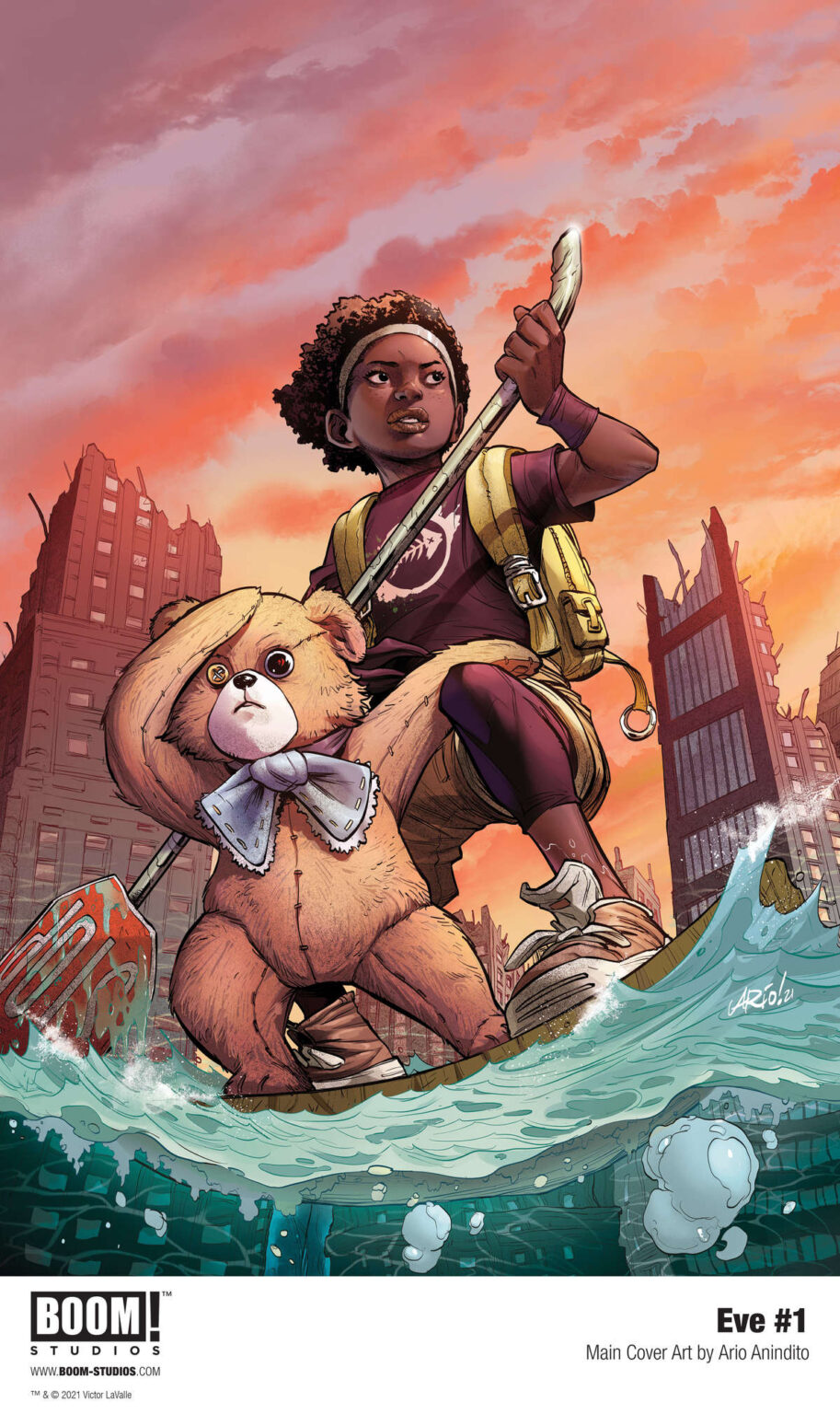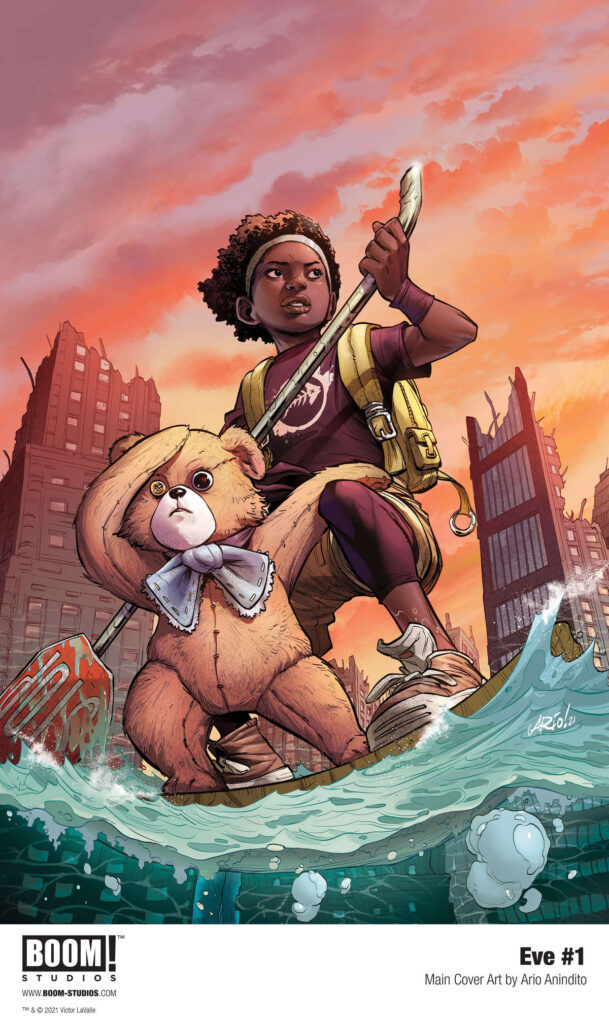 Award-winning author Victor LaValle (Victor LaValle's Destroyer) and rising star artist Jo Mi-Gyeong (Jim Henson's The Dark Crystal: Age of Resistance), with colorist Brittany Peer and letterer AndWorld Design, about a dangerous journey across a future dystopian America to save the world.
When the ice caps melted, most of humanity was lost to the hidden disease that was released. Now, a mysterious girl named Eve has awoken in secret and must deal with a world that's nothing like the virtual reality she was raised in. In order to save her real father, Eve must embark on a deadly quest across the country, but she has no idea of the threats that await her — or the price she will pay to restore life to a dying planet…
Man, there is a lot to love in this title. You've got your post-apocalyptic narrative. You've got your child hero on a quest narrative. You've got your deeper hidden secret narrative. I read issue one and I have to say I am already hooked. This book is not only a fast paced and gripping narrative, it also is just right for those younger readers in your life looking for characters that reflect who they are. If you have a teen or tween and home, or a child at heart, I definitely recommend you check this book out.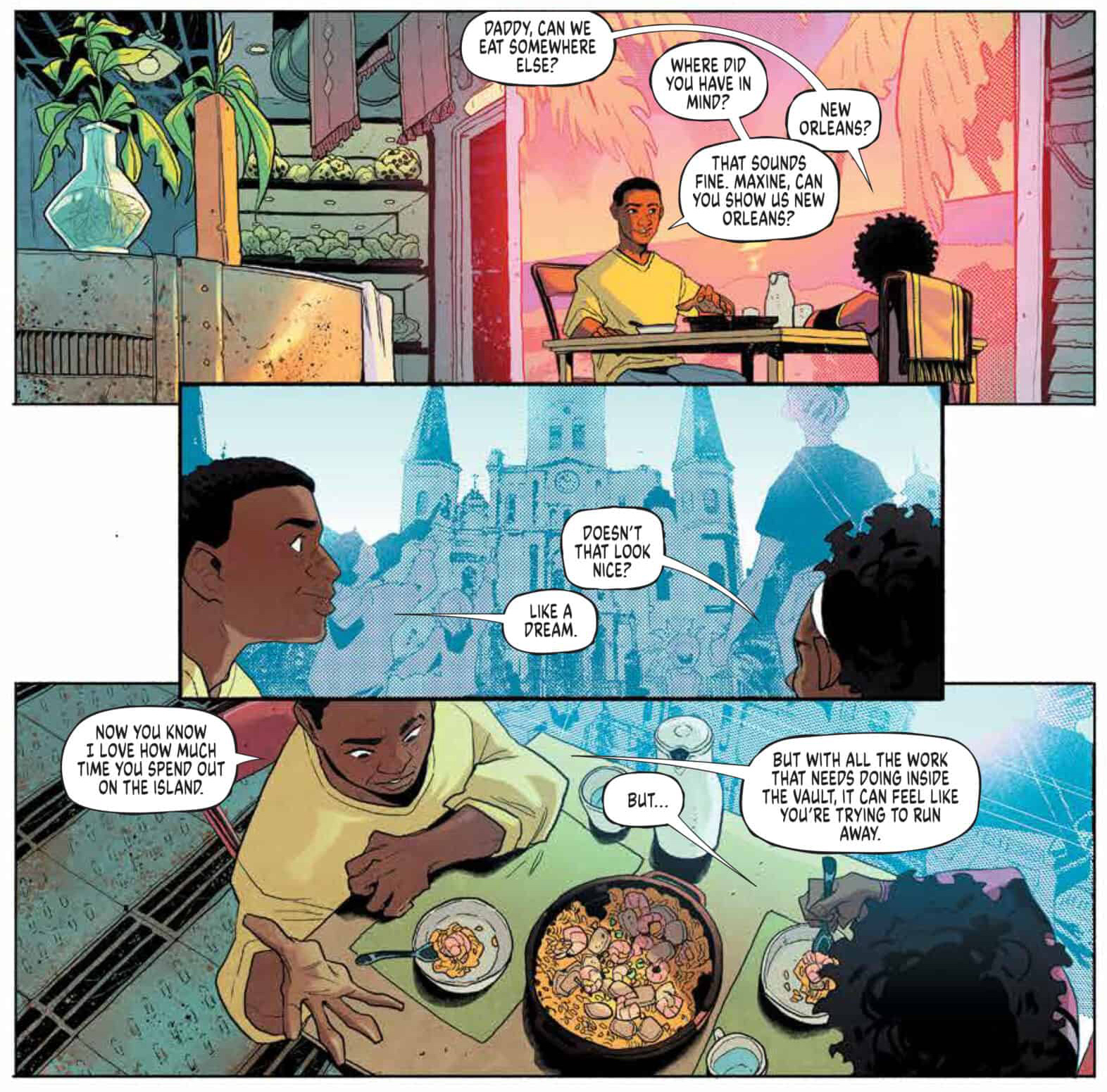 This one has future multimedia potential written all over it too, so you spec buyer might want to snag this one just to be safe!
Up next, The Good Asian from Image comics. Here's the blurb: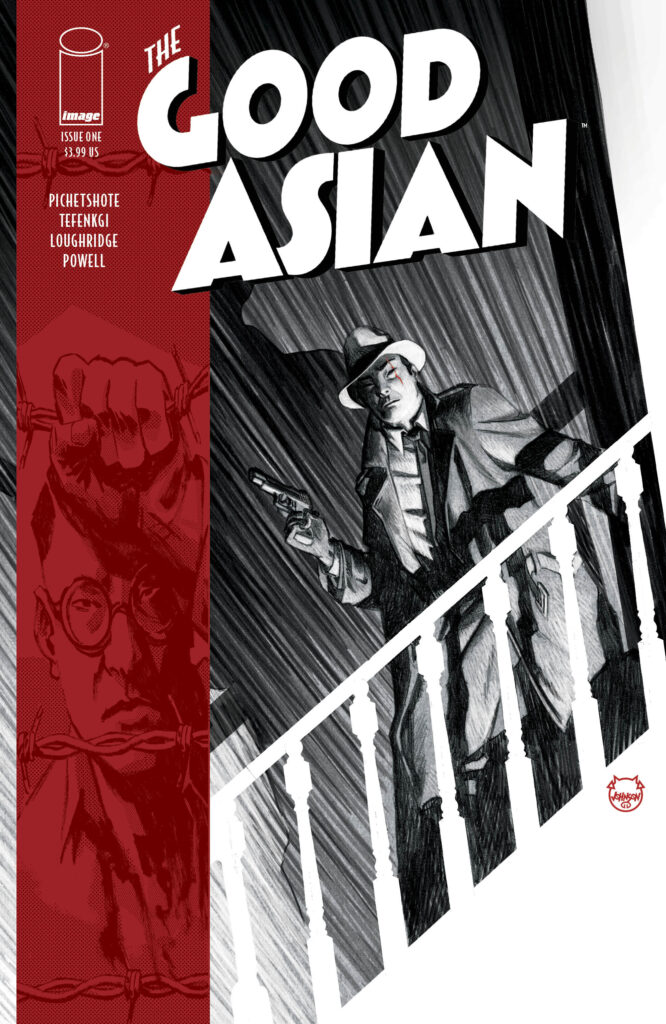 Writer PORNSAK PICHETSHOTE's long-awaited follow-up to the critically acclaimed INFIDEL with stunning art by ALEXANDRE TEFENKGI (OUTPOST ZERO)! Following Edison Hark—a haunted, self-loathing Chinese-American detective—on the trail of a killer in 1936 Chinatown, THE GOOD ASIAN is Chinatown noir starring the first generation of Americans to come of age under an immigration ban, the Chinese, as they're besieged by rampant murders, abusive police, and a world that seemingly never changes.
Man, I love a good hard boiled detective story, and it seems like it's been a long, long time since we've had any of those.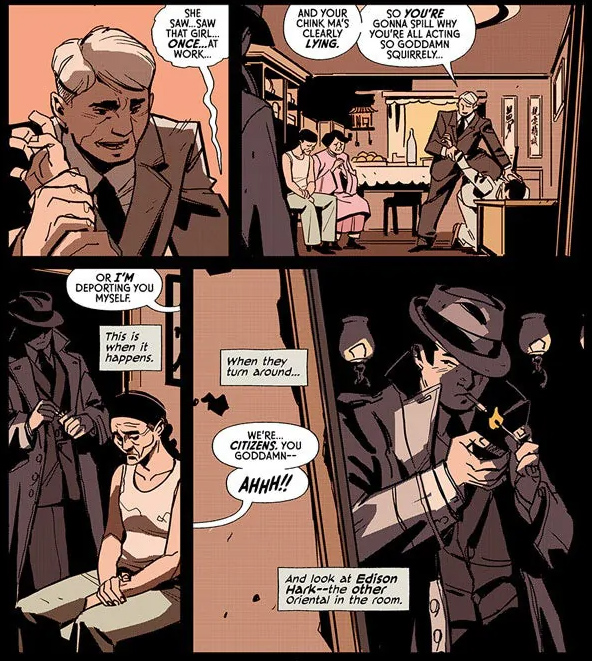 This book has so much going for it. Hark is right out of a Mickey Spillane novel, or a Bogart film. He's a tough, crass, no nonsense cop, who also happens to be Asian at a time when Asians were facing unparalleled racism and discrimination in America. His community hates him because he's a cop, and the cops don't trust him because he's Asian. This makes him an outcast among outcasts, and yet he's managed to survive.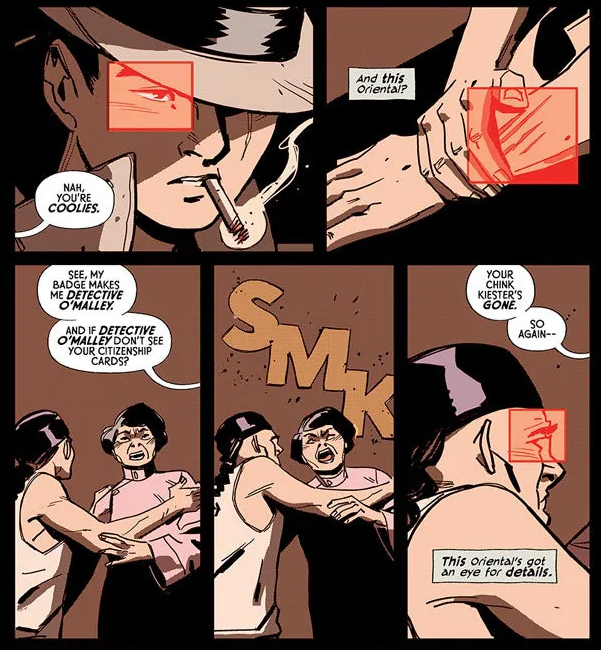 This book is a great Noir detective story and an important history lesson all rolled into one. There's a reason this book is getting a lot of hype right now, so don't miss out on this one either!
So that's it friends and fiends alike. Until next time, stay safe, and support your local comic shops!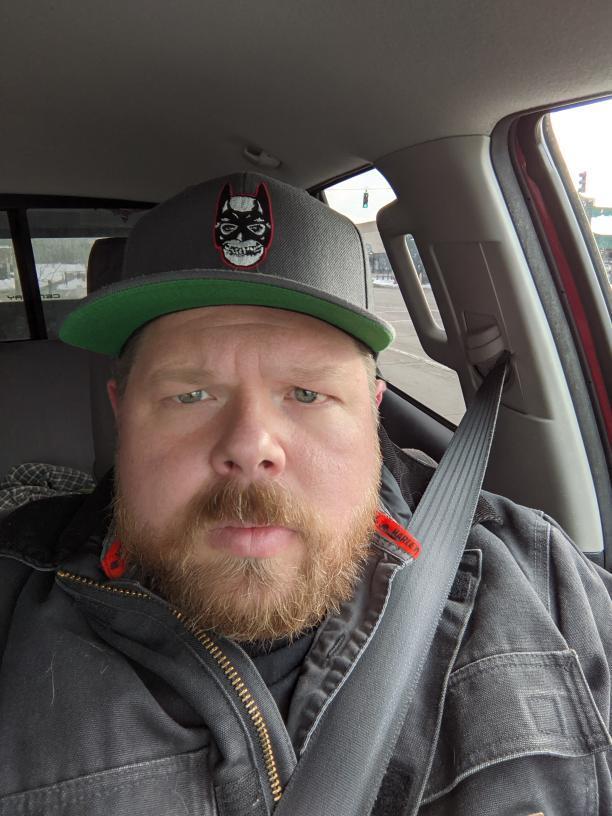 Uncle Mac is a CBFC member and occasional wordsmith for the Midwest Chapter. He's been collecting comics for 30 years, and has been writing reviews for sites like BiffBamPop, as well as on Instagram for the last 2 years. He loves indie comics, The Flash, and his very understanding wife. Check out his Instagram @the_last_highlander and let him know if there is anything you'd like to see him review!