Hey there friends and fellow fiends, Uncle Mac here with 2 more hot books I think you'll want to check out this week. No time to delay, let's get into it!
First up, from Aftershock comics, we have Issue 1 of Silver City.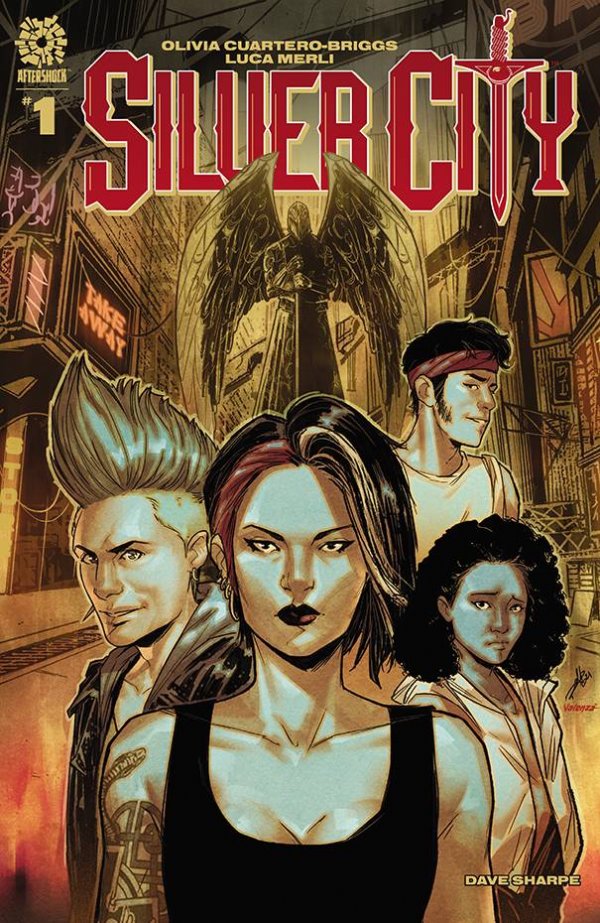 Here's the blurb: When a young roughneck lands in Silver City, the gritty, purgatorial metropolis of the afterlife, she must adapt to her new existence, while attempting to uncov-er how and why she died. Her mission is derailed, however, when she rescues a newly dead girl from a mysterious kidnapping attempt, and discovers powerful, kinetic abilities. Welcome to Silver City, where the sun never rises and nothing ever chang-es…until now.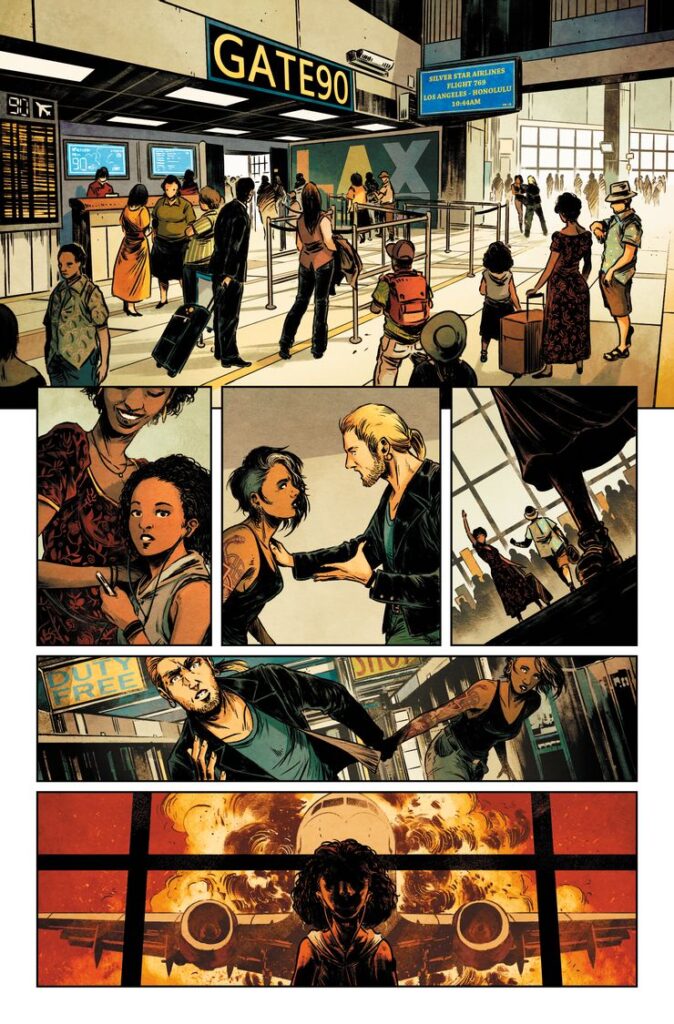 There have been a lot of magical realism/ Urban fantasy books hitting the shelves recently, and I have to say this is a trend I am enjoying. Like a lot of people, I'm really feeling the superhero burnout, and indie books like these are just the thing I need to cleanse the old reading palette.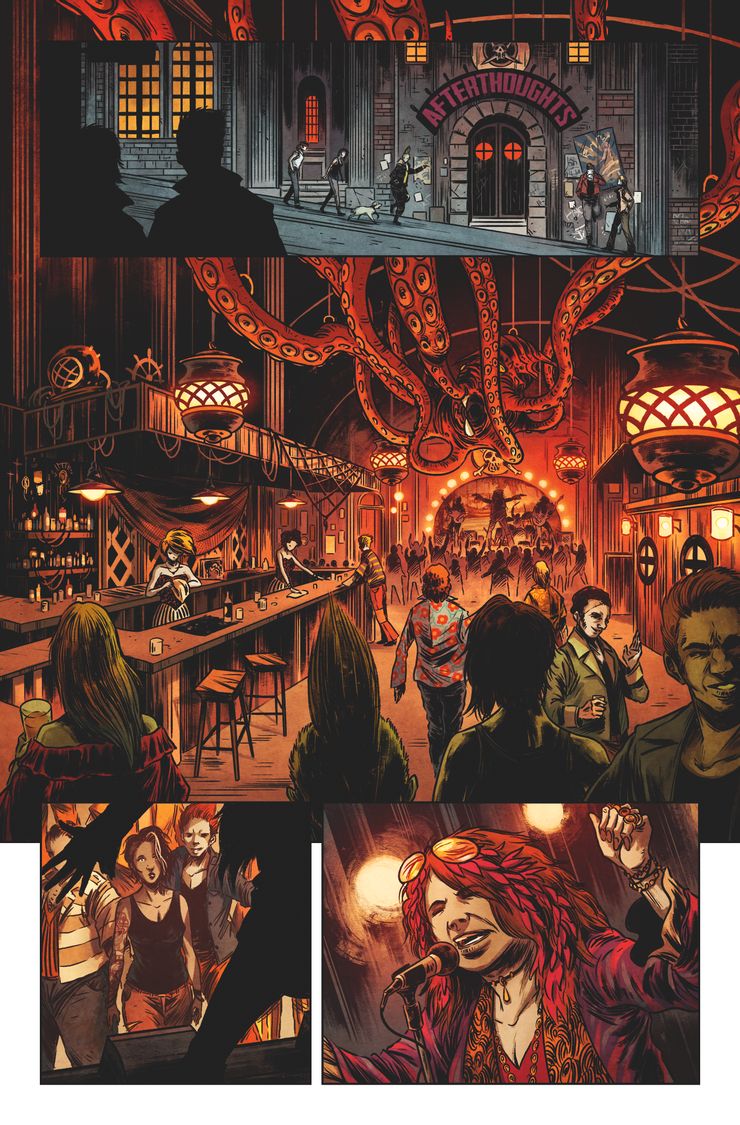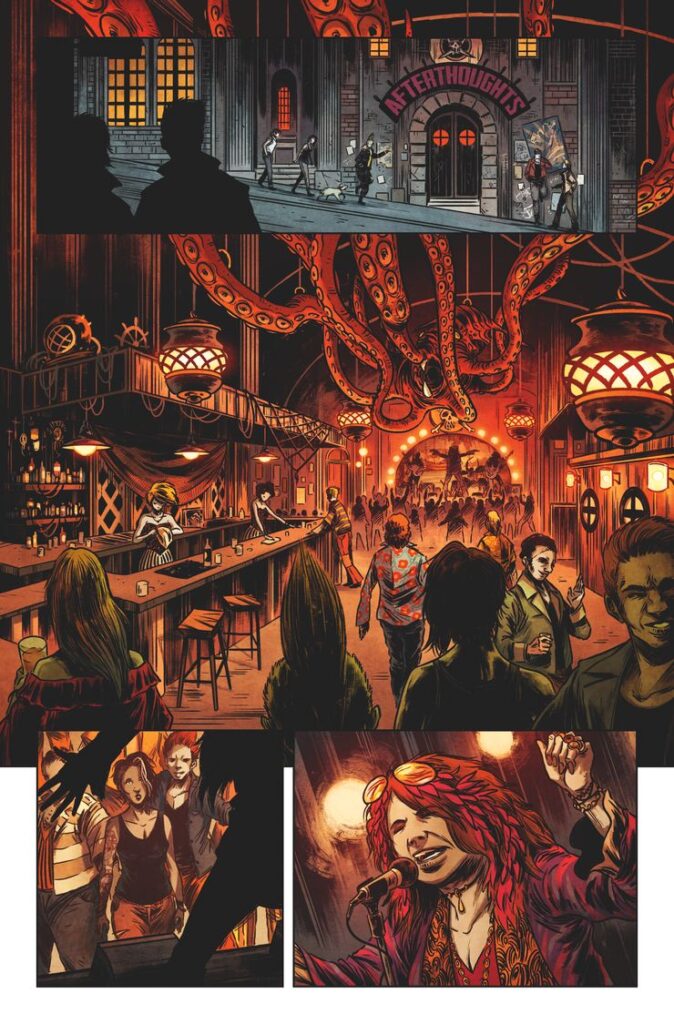 The premise of this book is fantastic. You've got your murder mystery, you've got your stranger in a strange land, you've got your mythological world building.
If you liked books like The Marked, Heavy, or Shadow Service, and you want more magical realism in your life, you're going to want to pick this one up.
Up next, from Image, we have the second issue of Silver Coin.
Here's the blurb: Part two in the saga of THE SILVER COIN from all-star creators MICHAEL WALSH, CHIP ZDARSKY, KELLY THOMPSON, ED BRISSON, and JEFF LEMIRE! In 1993, classic mean girls bully a misfit teen at an idyllic summer camp. When the teen reclaims her power after a violent encounter with The Silver Coin, what follows is the stuff of horror movie legend.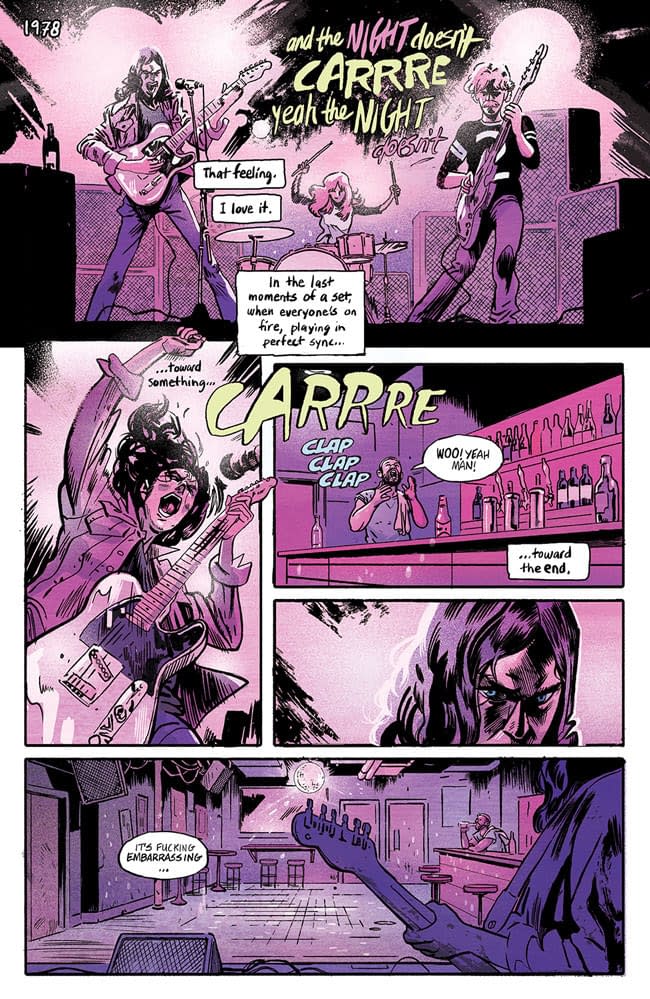 If you missed out on issue one of this series, and are worried about jumping in on issue 2, have no fear. This is a horror anthology series that doesn't require you to know anything more than there's a cursed coin, and it brings misfortune to all who possess it. In the first issue a struggling musician thinks the coin will be his ticket to musical fame, but instead the powers of the coin slowly destroy everything he loved. It's a real monkey's paw kind of story and I have to say, I really dug it.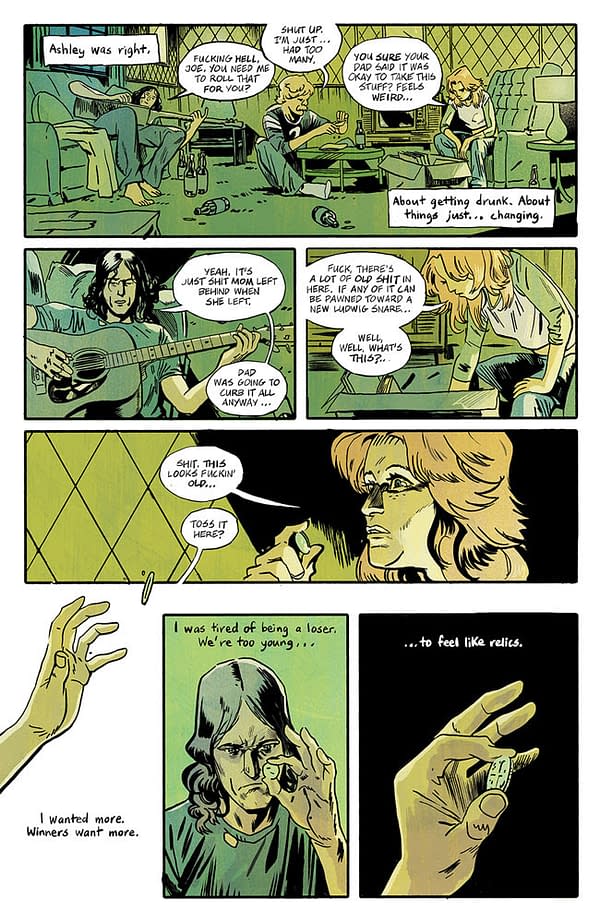 Issue 2 promises more of the same, with the horror elements ramped up to 11, so those of you who are enjoying the new wave of horror comics that have also been making a splash will want to jump into this one. It looks like it's going to be full of the early 90's slasher madness that so many people know and love. If you haven't asked your LCS to grab you a copy then get on the phone and ask them about it today.
That's all for me today. If you enjoy my short reviews, make sure to check out my longer, more in-depth reviews over at

biffbampop.com

, or check out my review Instagram page

@unclemacsreviews
Until next time!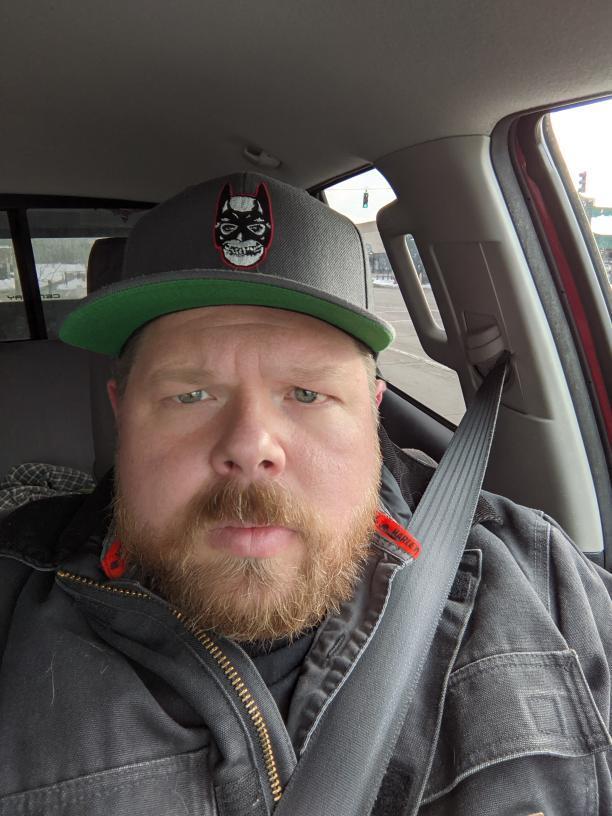 Uncle Mac is a CBFC member and occasional wordsmith for the Midwest Chapter. He's been collecting comics for 30 years, and has been writing reviews for sites like BiffBamPop, as well as on Instagram for the last 2 years. He loves indie comics, The Flash, and his very understanding wife. Check out his Instagram @the_last_highlander and let him know if there is anything you'd like to see him review!